Welcome to our Oasis
Potential New Members - We invite you to navigate through all the sections of the site and get your name on our waiting list (New Enquiries).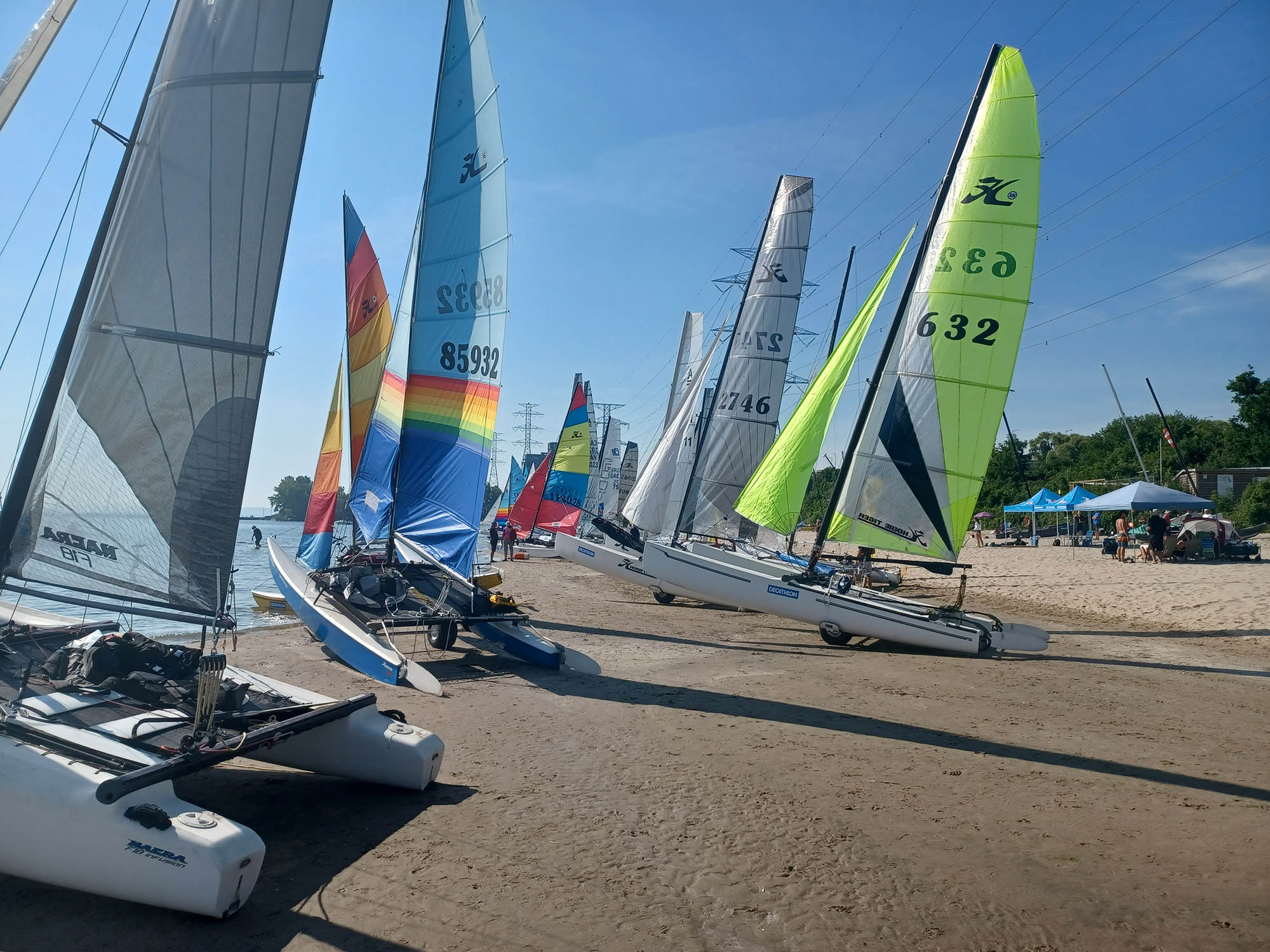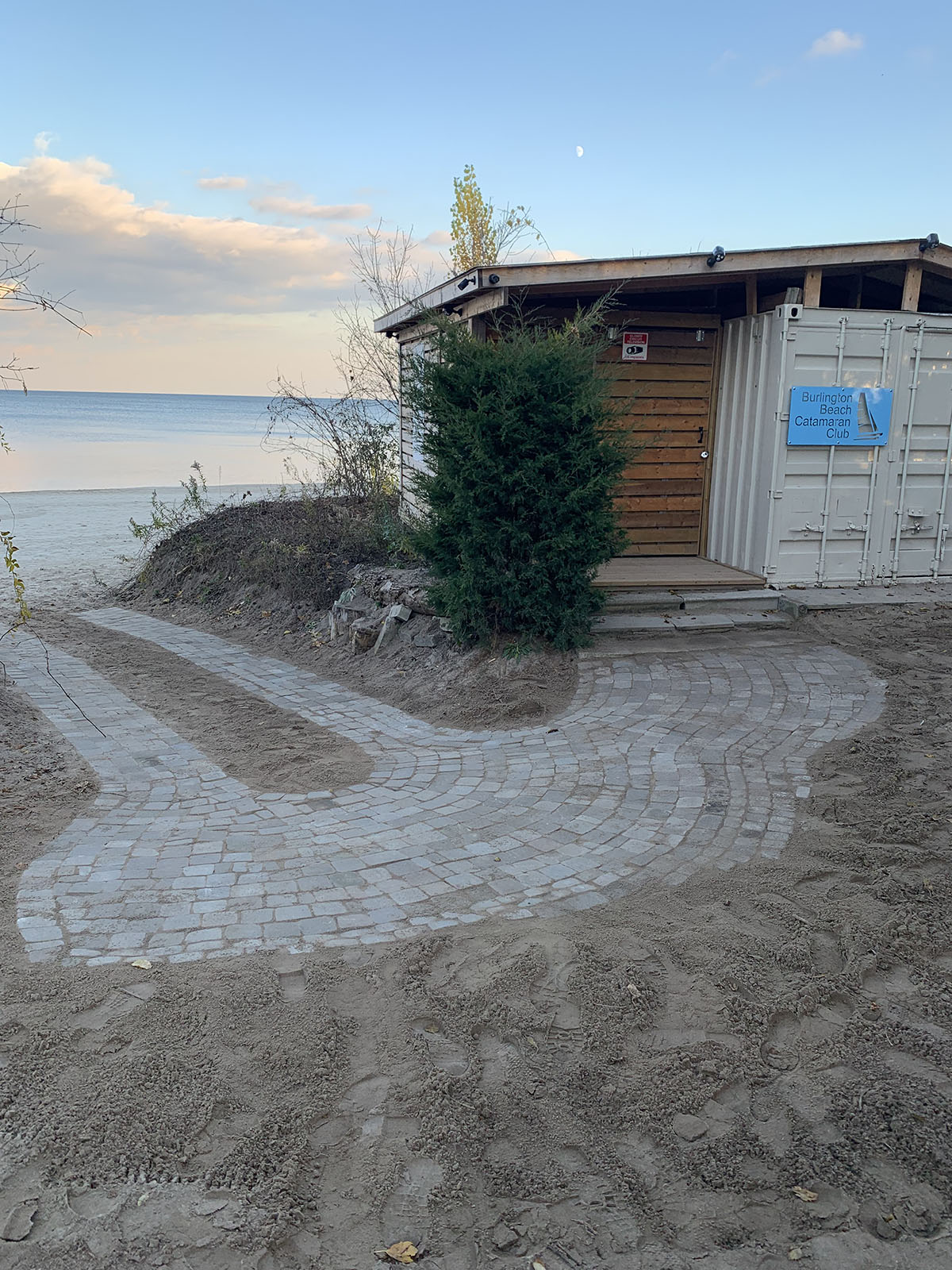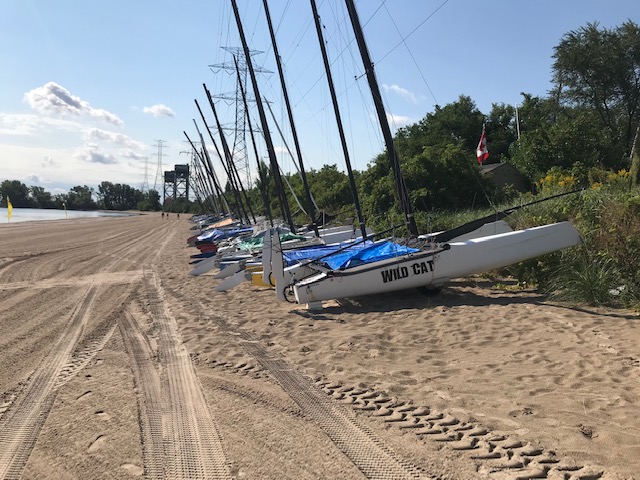 Upcoming
Events
Latest
News
F18 NA Championships Coming to BBCC
We are pleased to announce that BBCC was selected to host the 2023 Formula 18 North American Championships. The Regatta is expected to attract some of the best F18 racers in NA and will run from Sept 16 - Sept 22. Racing will commence on Sept 18 (Practice Race) with formal racing running from starting Sept 19, 2023 to Sept 22. As part of this event the 2023 Canadian North American Championship will be awarded to the highest ranking Canadian Team. Should be a great week of racing. Hope to see you down at the Club enjoying the event.
More Event particulars to follow.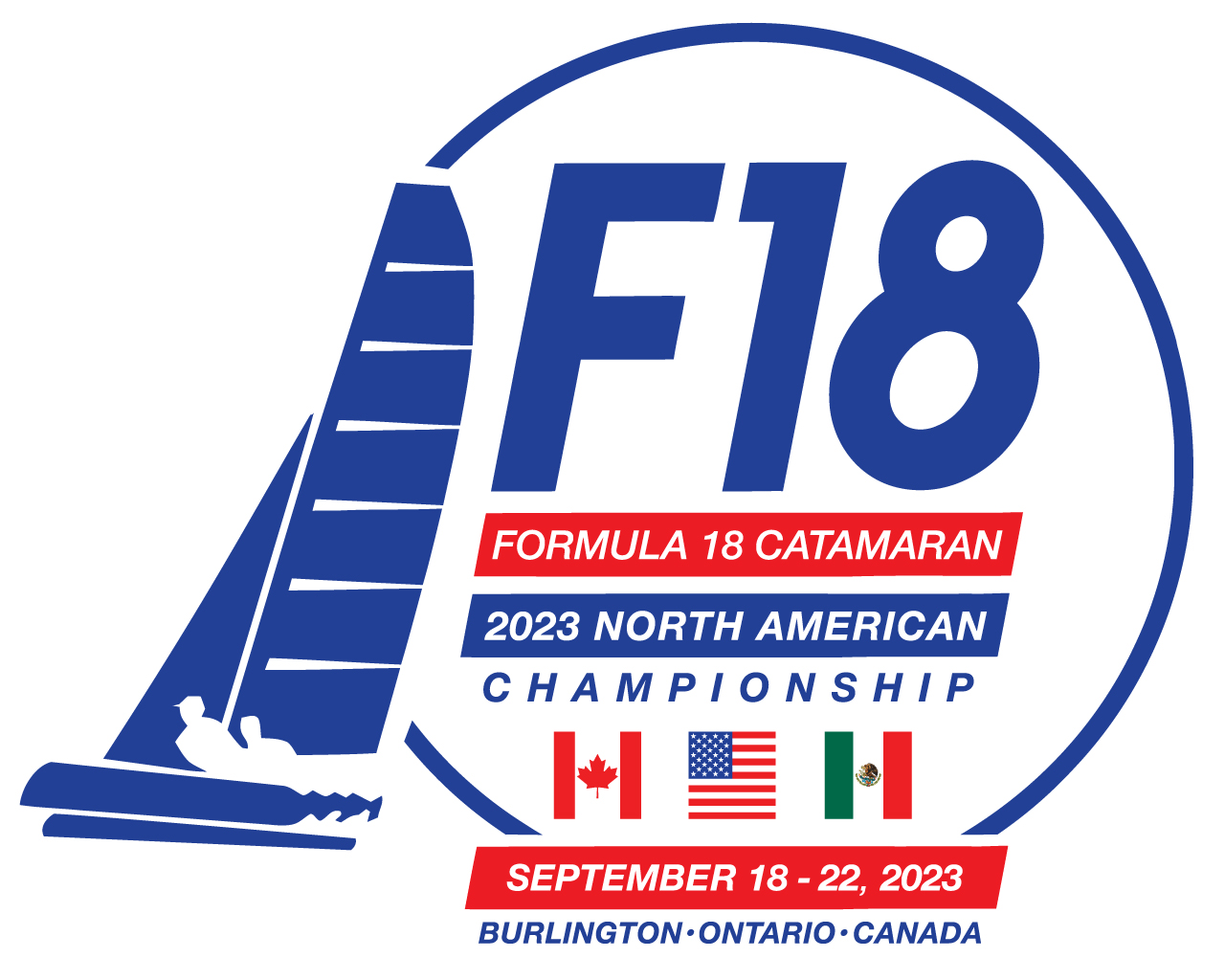 2022 Annual General Meeting (AGM) and 2023 Registration (7:00pm-9:00pm)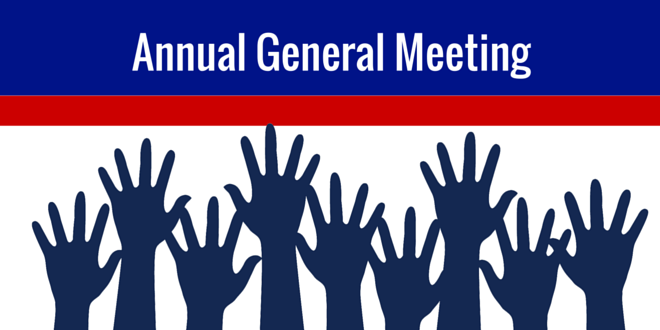 Please save February 7, 2022 in your calendars for our 2022 AGM and 2023 Registration. The meeting will give us an opportunity to review another remarkable year at the Club and provide details on several exciting new developments for 2023. The AGM & Registration meeting will be held virtually (similar to last year). Login Details and Agenda will be sent our shortly. We thank you for all your support and look forward to seeing everyone on the 7th. Best Regards, BBCC Executive
2022 A-Class North-American Championship
Come to see the action on the beach. Live until Friday afternoon.
Results Event Pictures Facebook Group A-Class News A-Class Sailing in Canada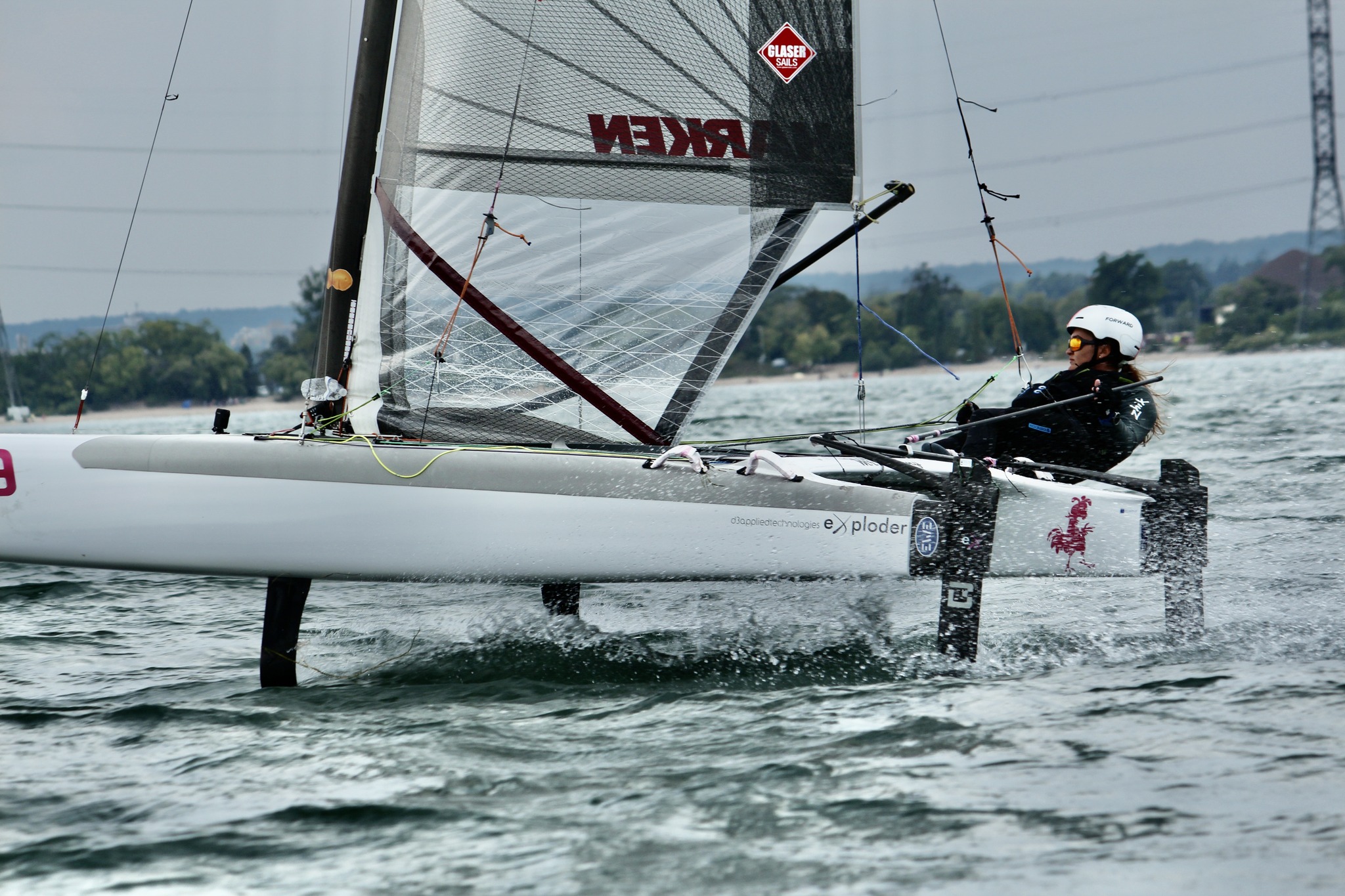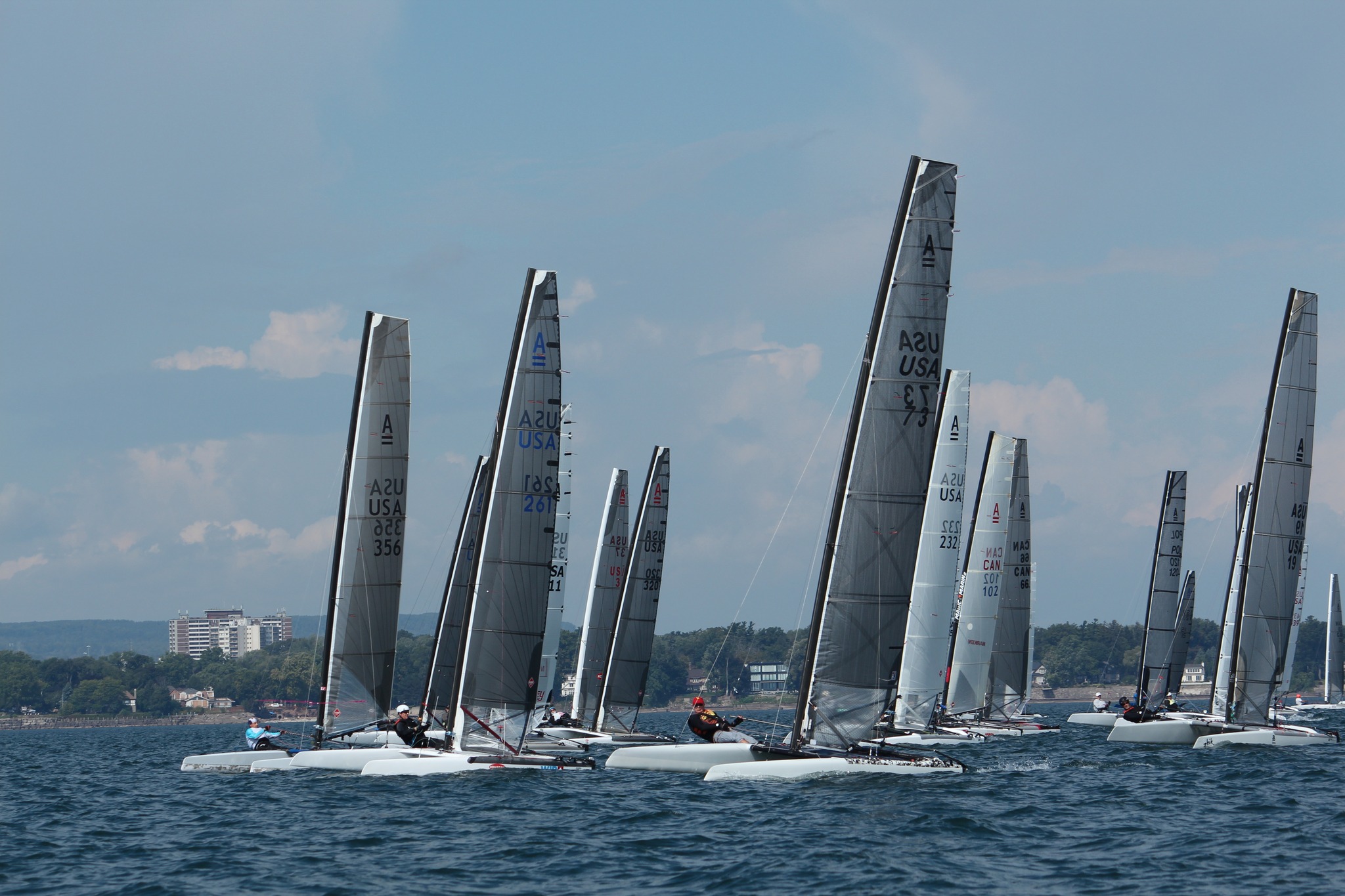 Photographer: Doreen Hilliard