Welcome to our Oasis
Potential New Members - We invite you to navigate through all the sections of the site and get your name on our waiting list (New Enquiries).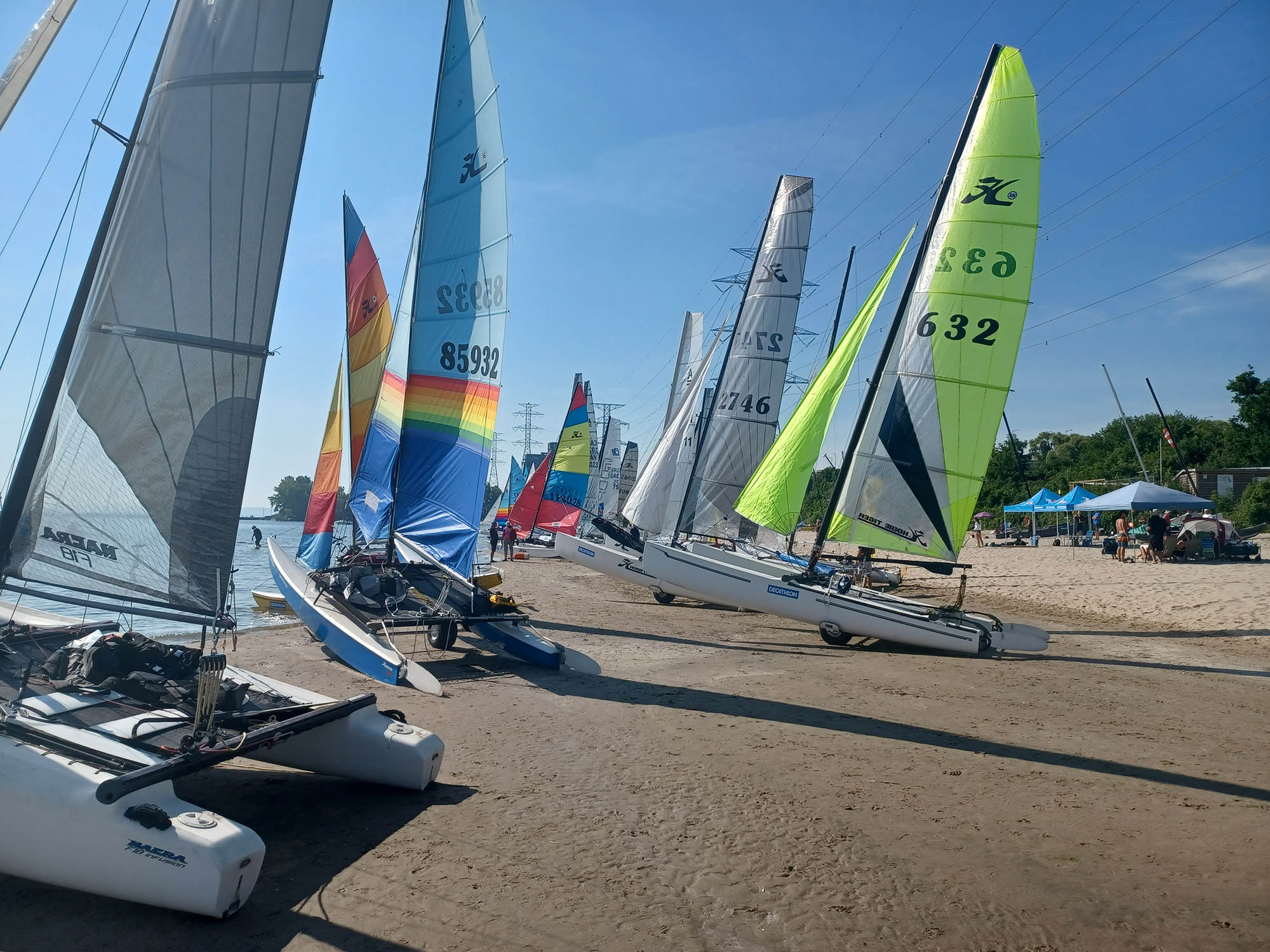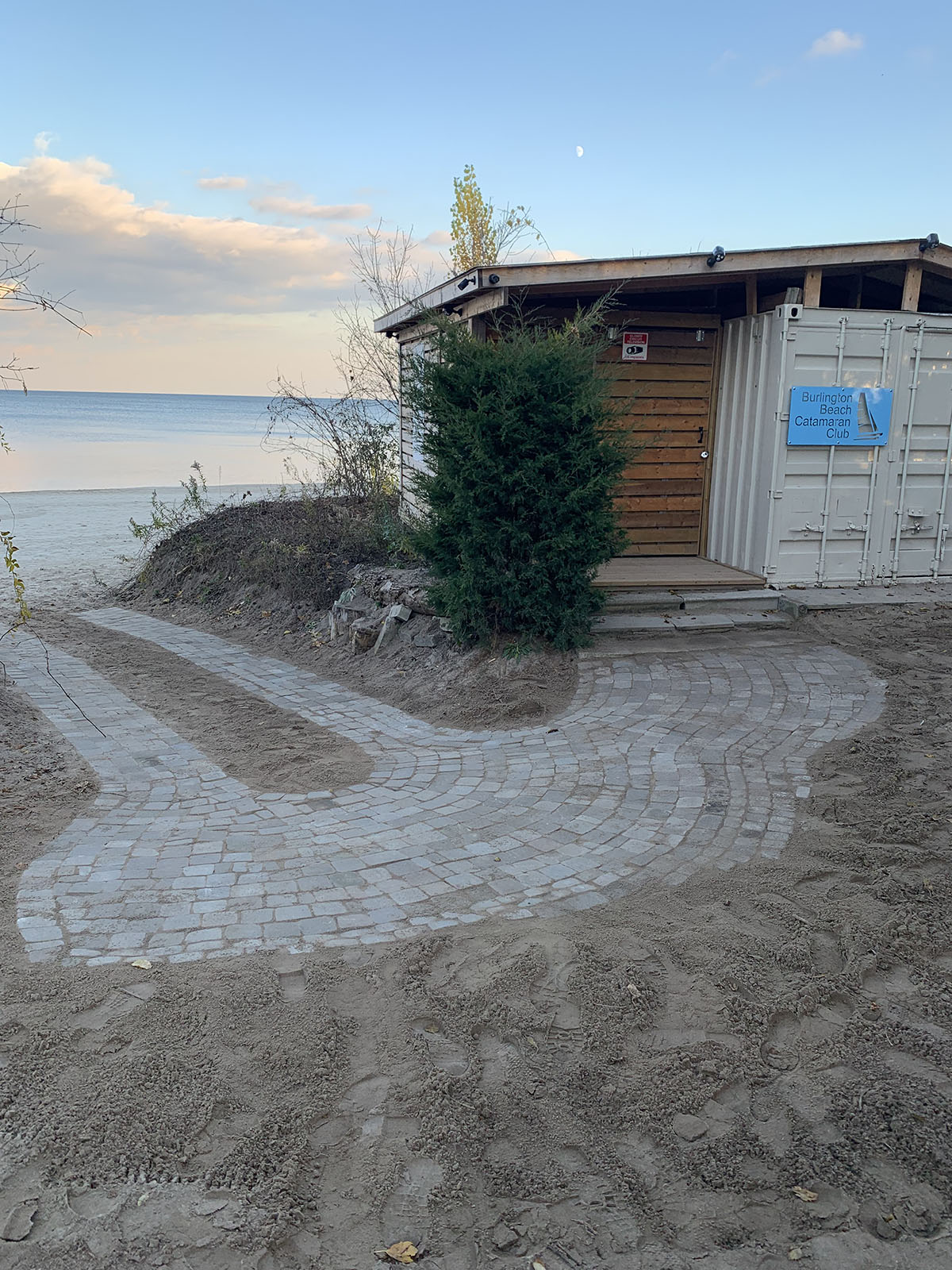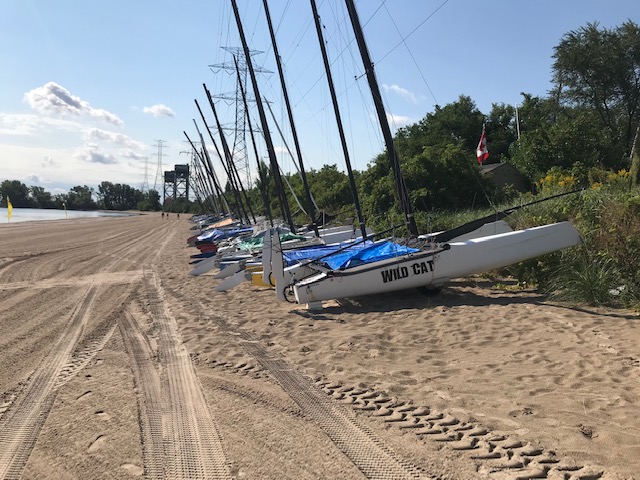 Upcoming
Events
Latest
News
2022 A-Class North-American Championship
Come to see the action on the beach. Live until Friday afternoon.
Results Event Pictures Facebook Group A-Class News A-Class Sailing in Canada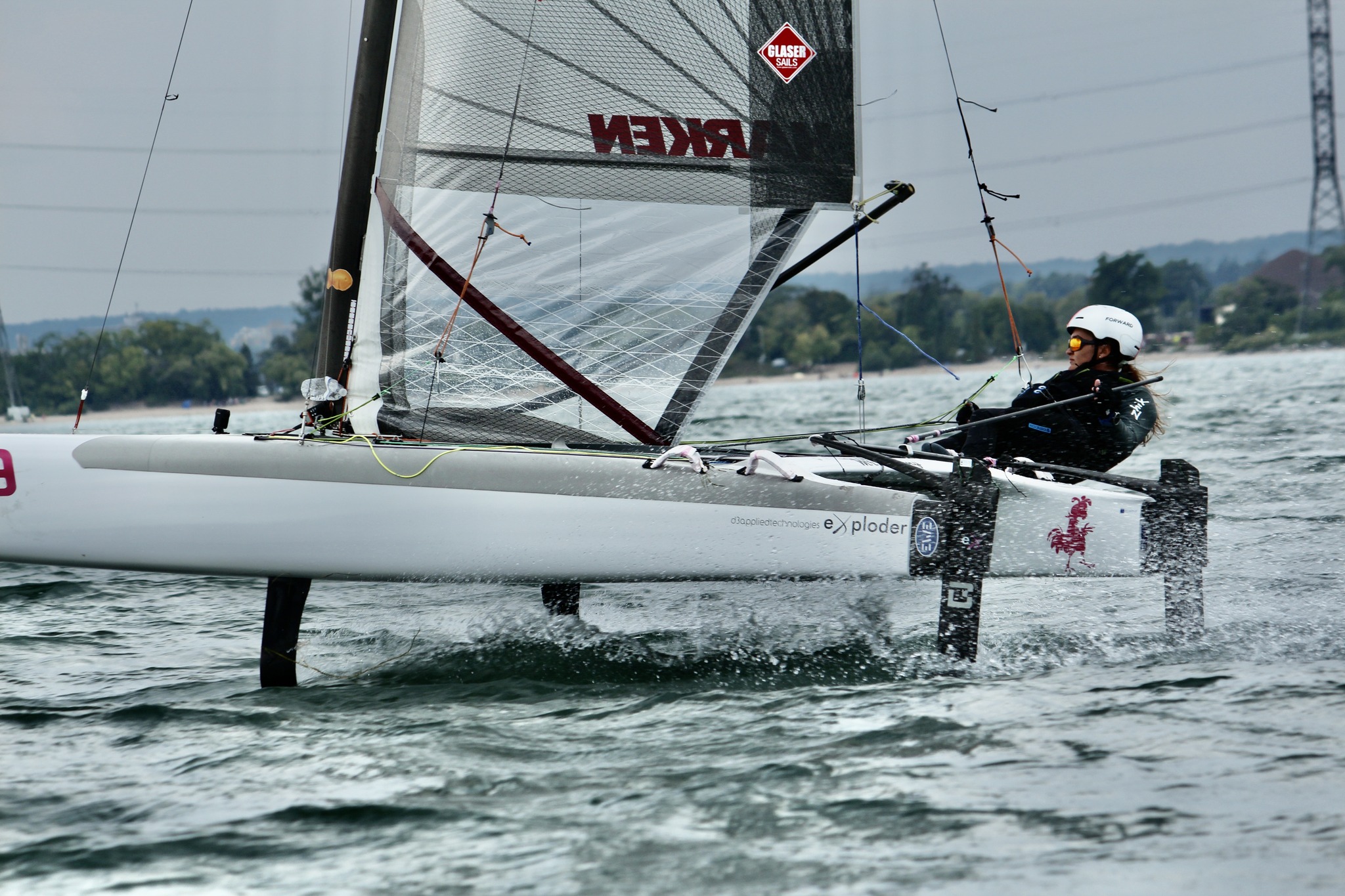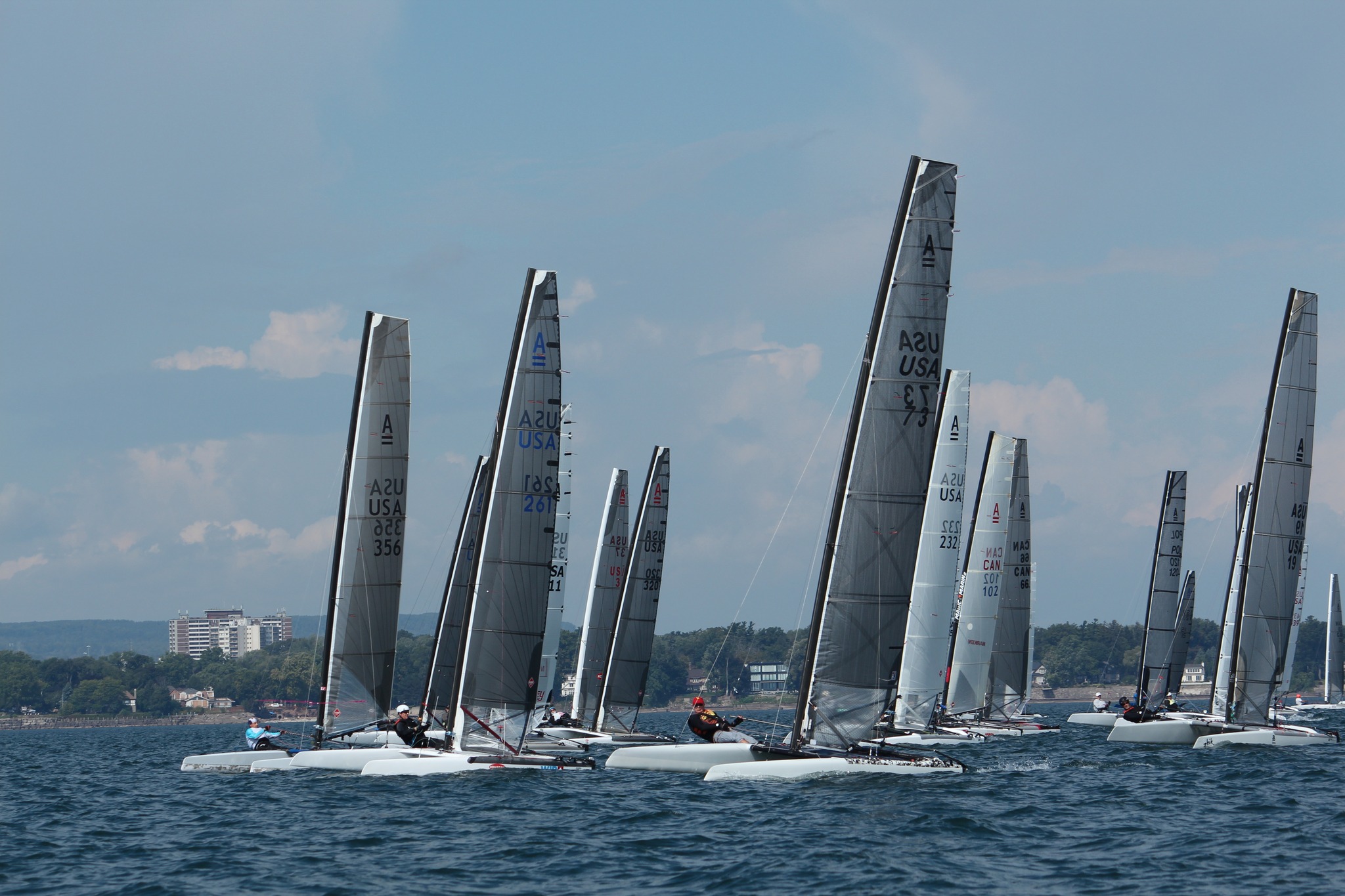 Photographer: Doreen Hilliard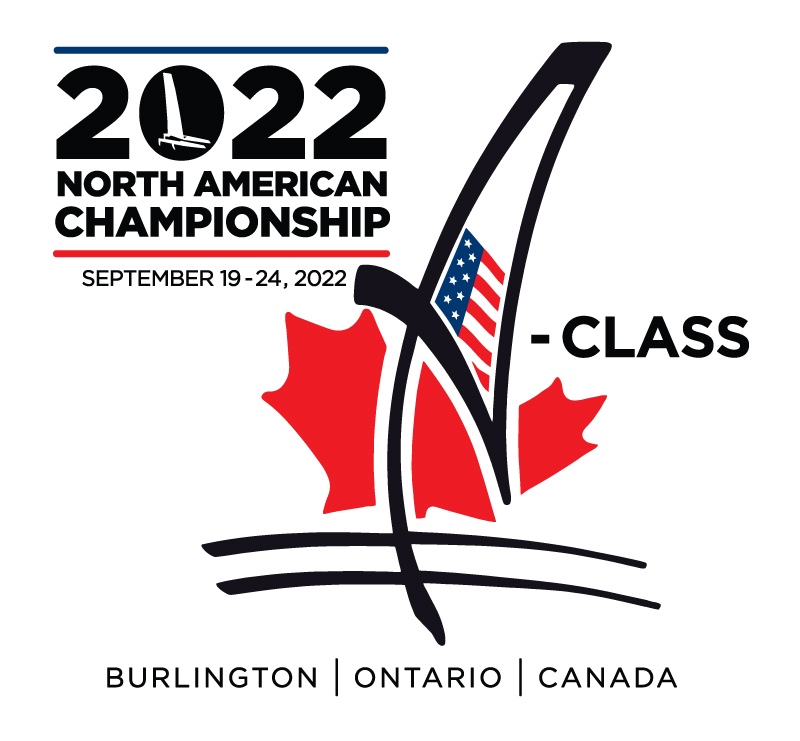 BBCC Members take home hardware at Water Rats Regatta Sept 10/11
On Sept 10/11 Water Rats Sailing Club hosted its 4th Annual all Regatta. BBCC was well represented with 4 catamarans participating and one volunteer on the Regatta Support Boats. Congratulations to Nicolas and Laurence for winning the High SCHRS: Small Catamaran Handicap Rating System with Andy Warrick finishing 2nd and Mauro Spagnolo finishing 4th in the High division. Phil Damecour represented BBCC's sole Low SCHRS participant, finishing 5th within the division. A fun weekend for everyone with a total of 9 races completed over the 2 day weekend. Hopefully next year we can get an even larger turnout. Pictures of the event to follow.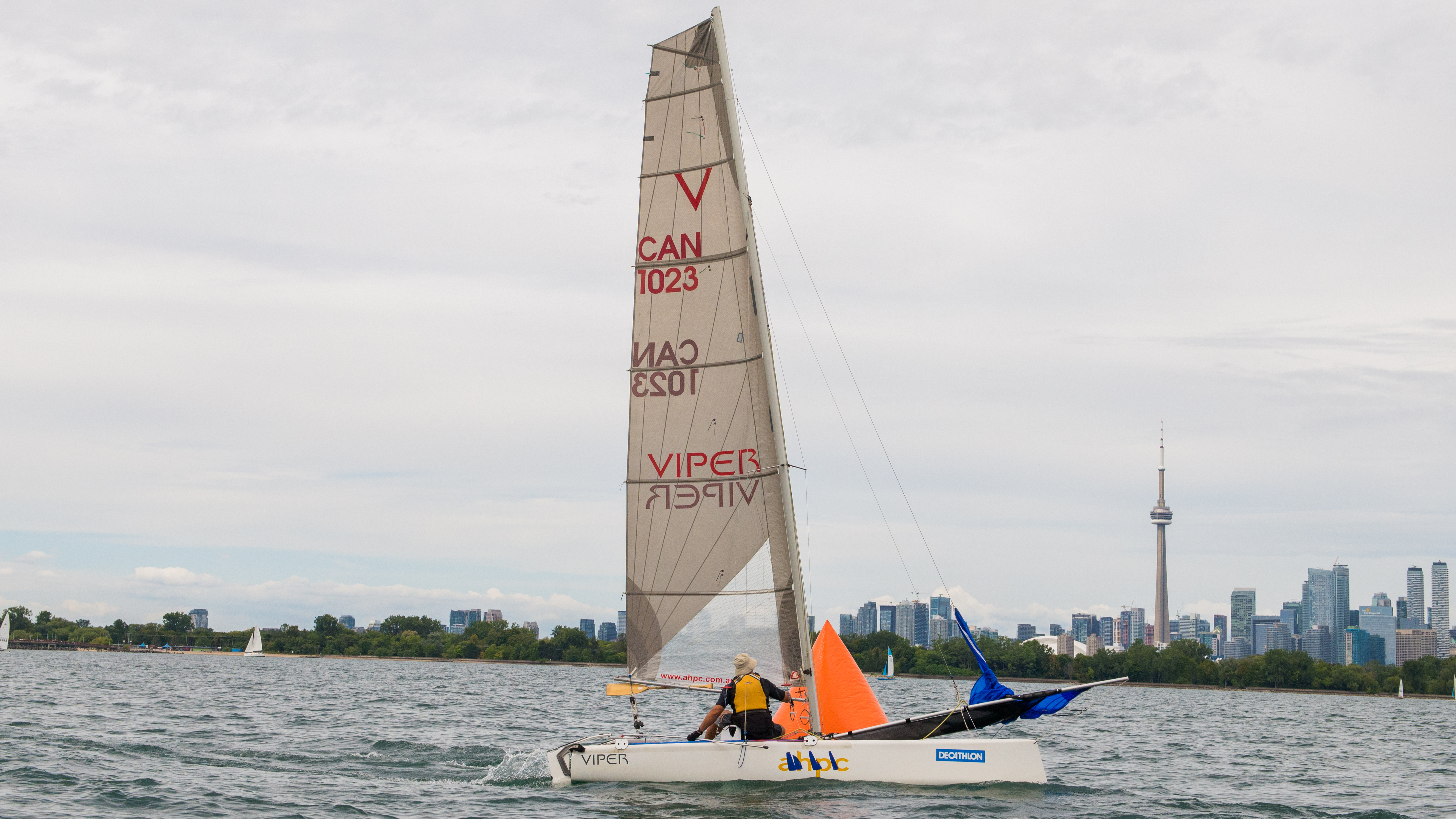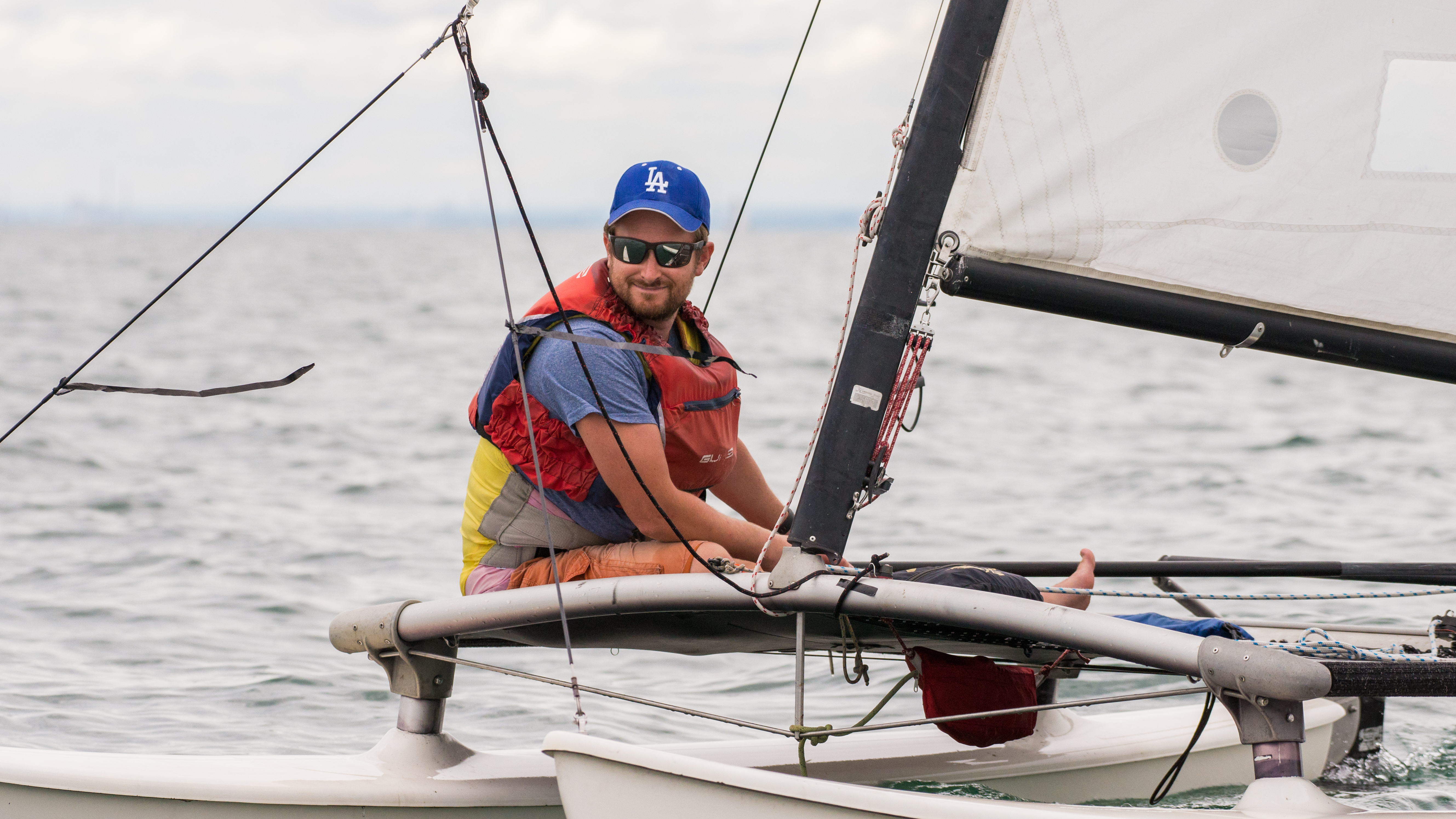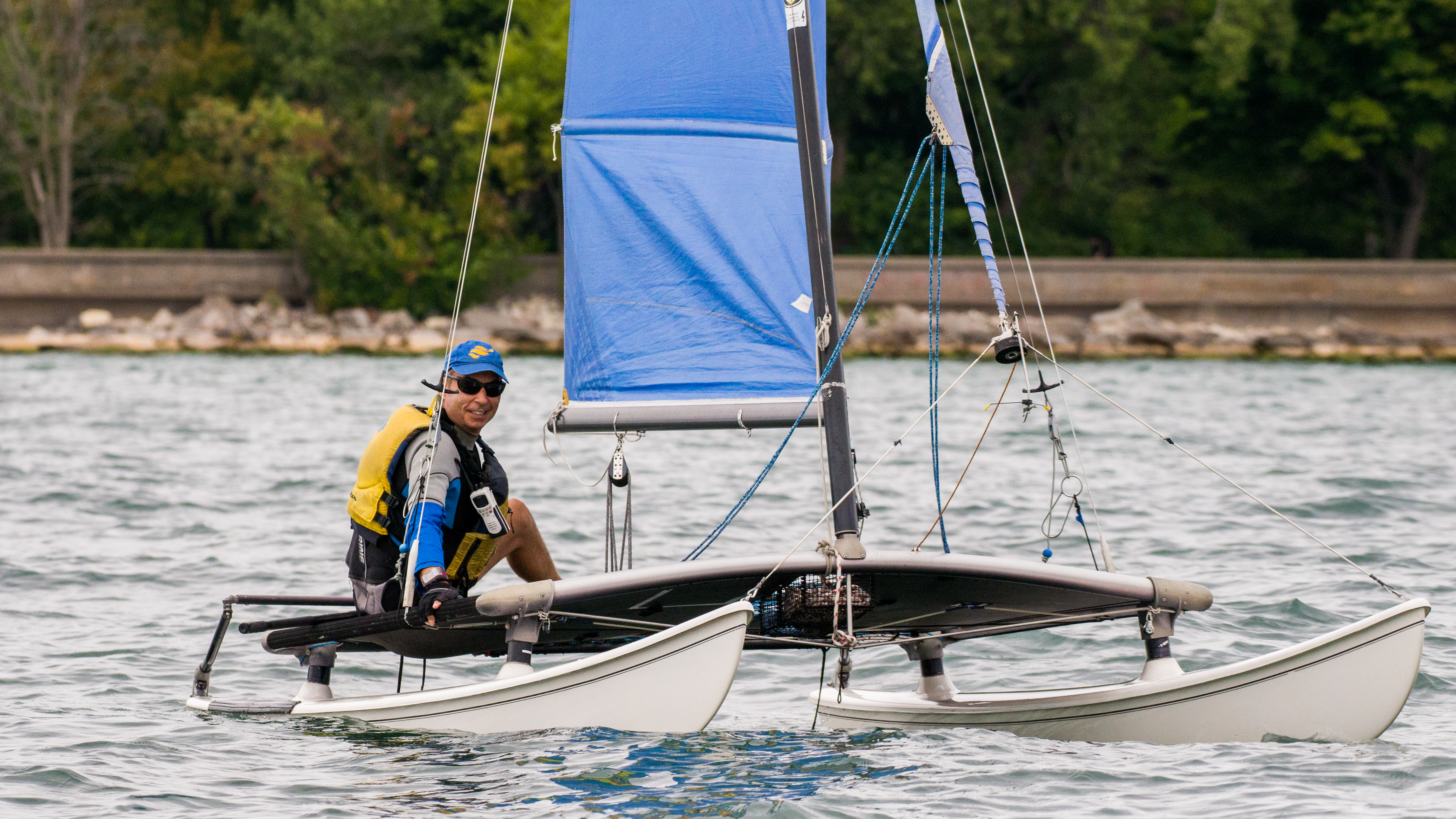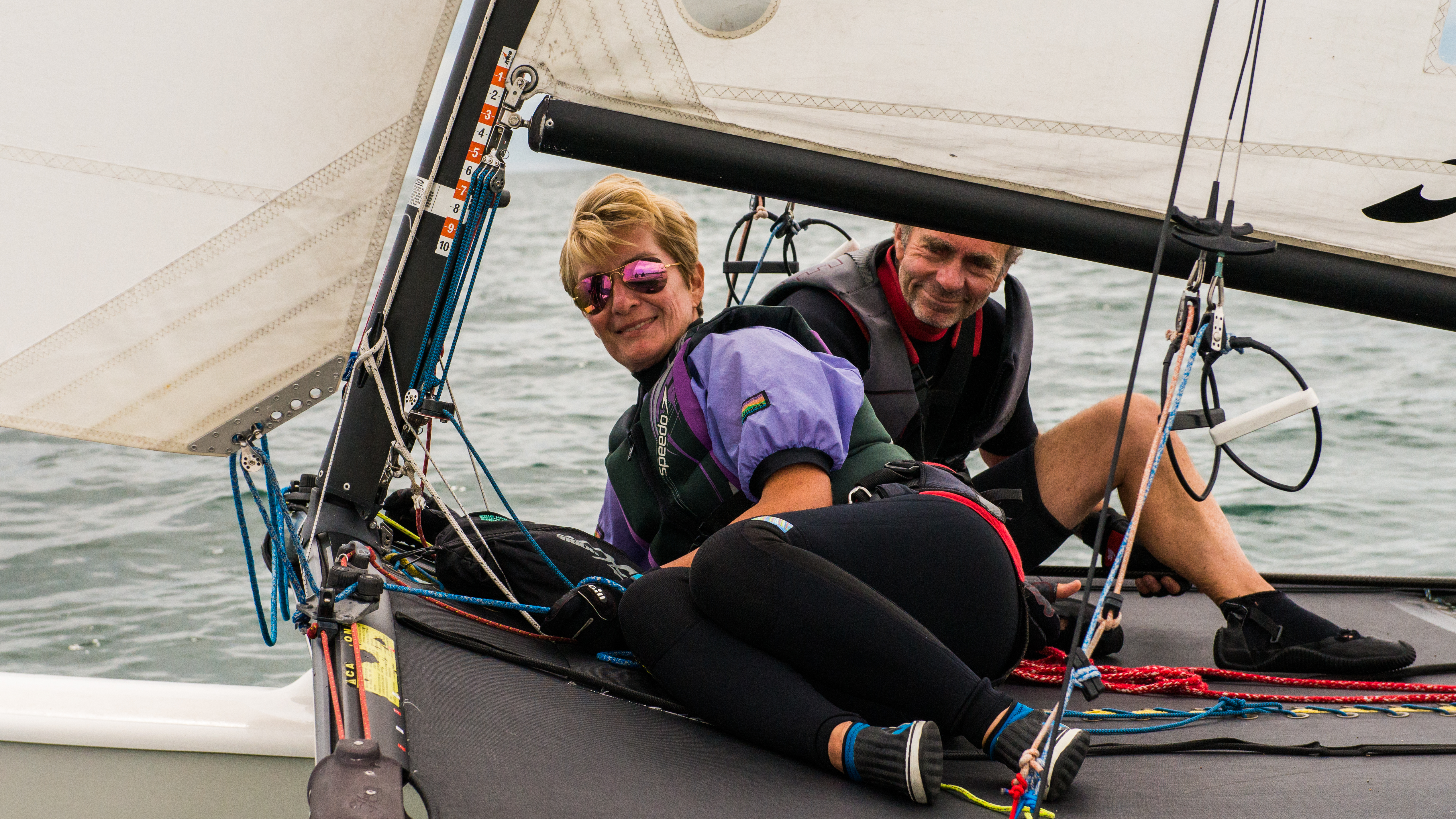 Photographer: David Chennels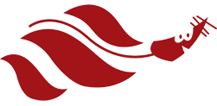 Wow, BUM 2022 photos are coming in!
This was the Famous BUM Cake! And it was goooooddd !!!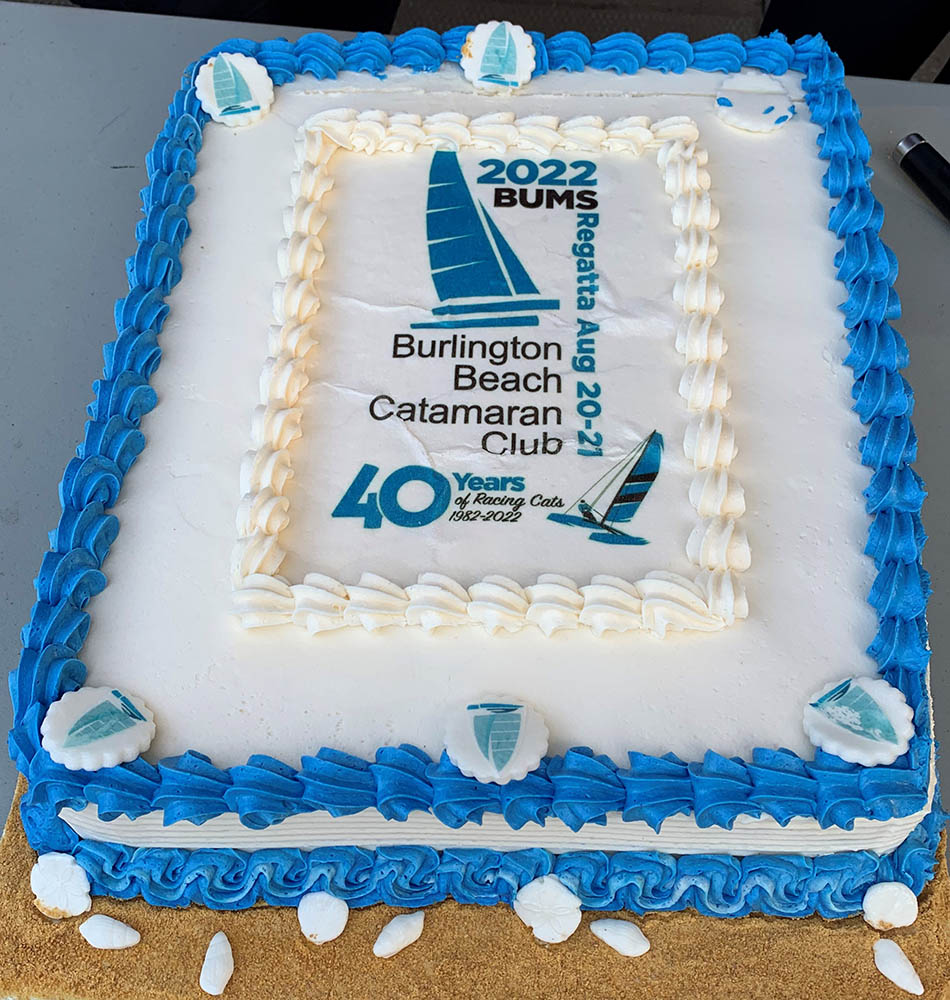 Please, check our BUM Photo Album.
If you have any pictures to add, please send them up! We'll post them!