Welcome to our Oasis
Potential New Members - We invite you to navigate through all the sections of the site and get your name on our waiting list (New Enquiries).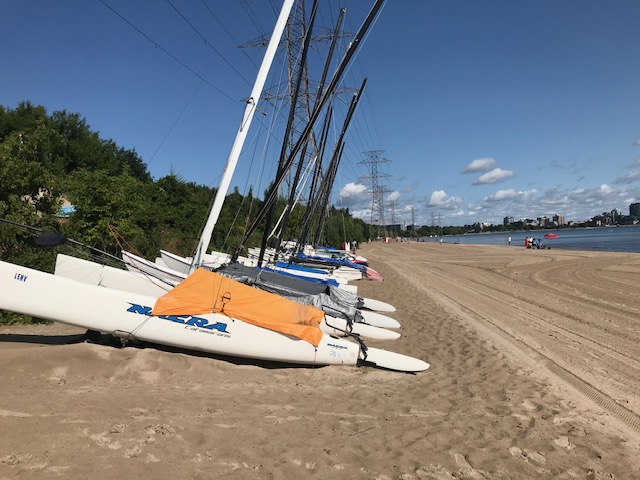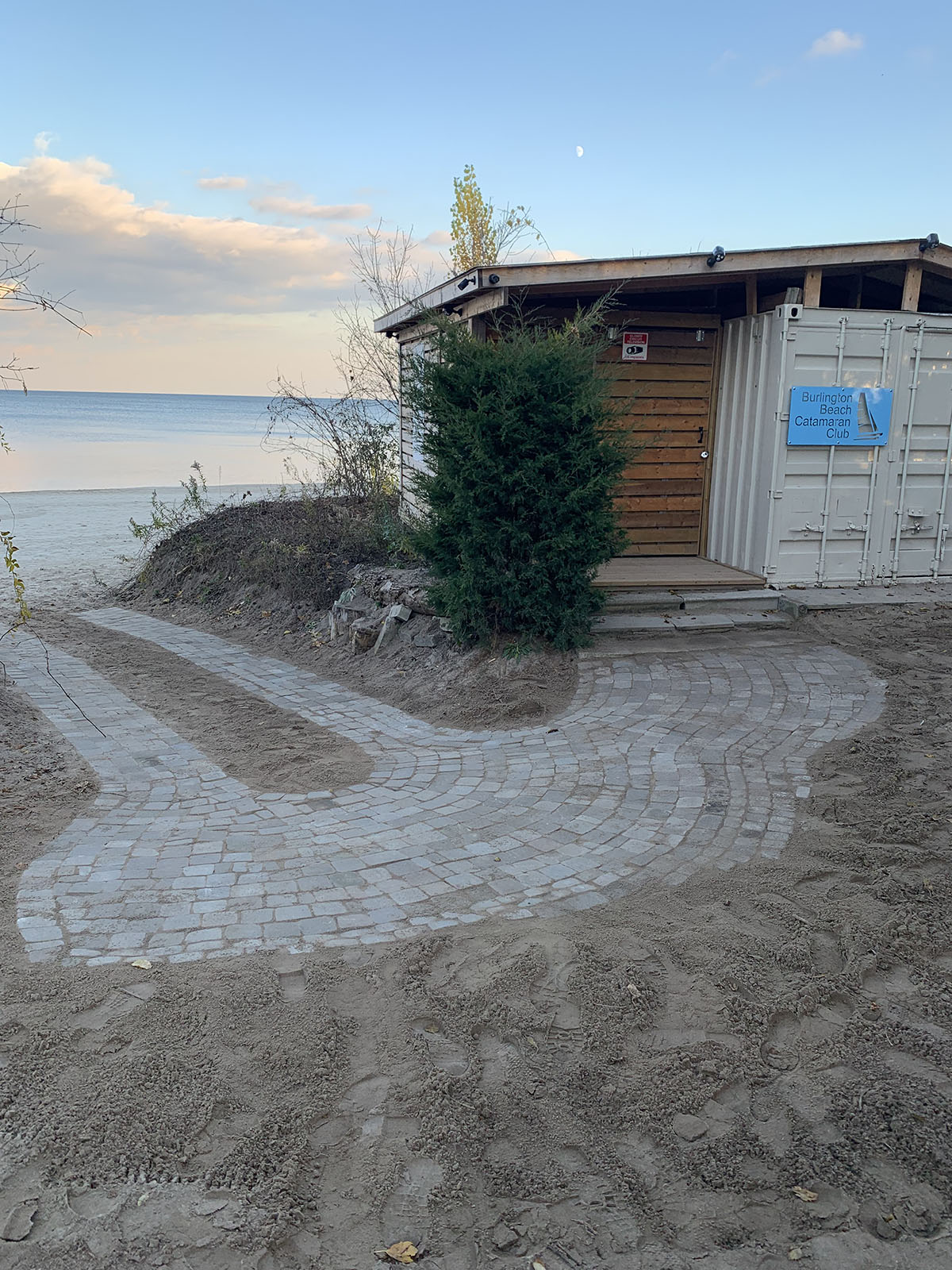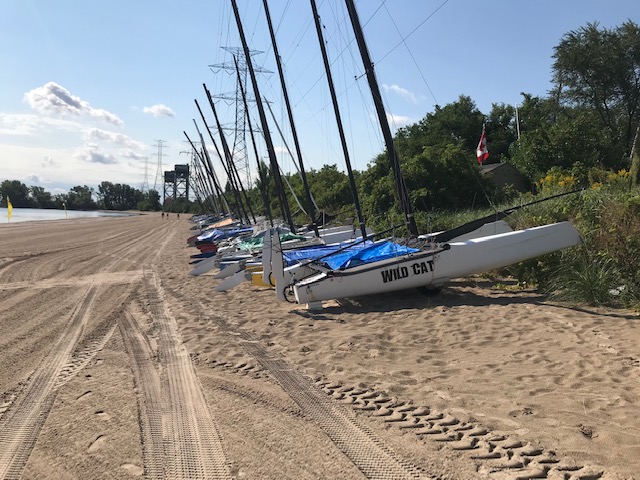 Latest News
BBCC Members compete in 2022 A-Cat World Championships
Four BBCC members participated in the 2022 A-Cat World Championship held in Houston Texas last week. Conditions were very challenging with a thunderstorm coming through the course on Day 1 and participants classifying Day 3 as "washing machine" conditions. Congratulations to Larry Woods who finished 14th overall in the Open (Foiling ) Class, with brothers Todd and Andrew finishing 18th and 24th respectively. Overall race results can be found at https://www.aclassworlds.com/.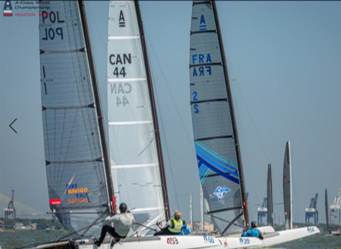 Training Session Series
BBCC will be hosting a Series of Workshops to promote sailing and improving members sailing skills.
Our first Training Workshop will be held on Setup and Tuning your Cat. Nicolas will be leading this Workshop. It is expected that further Workshops will be offered to Club Members throughout the Season. Current planned Workshops will included the following:
Boat Tuning

Boat Performance

Racing tips
Racing strategy
Racing Rules
Other Workshops TBA once finalized
For more info and Register to the "Tuning & Performance" Workshop - June 5th.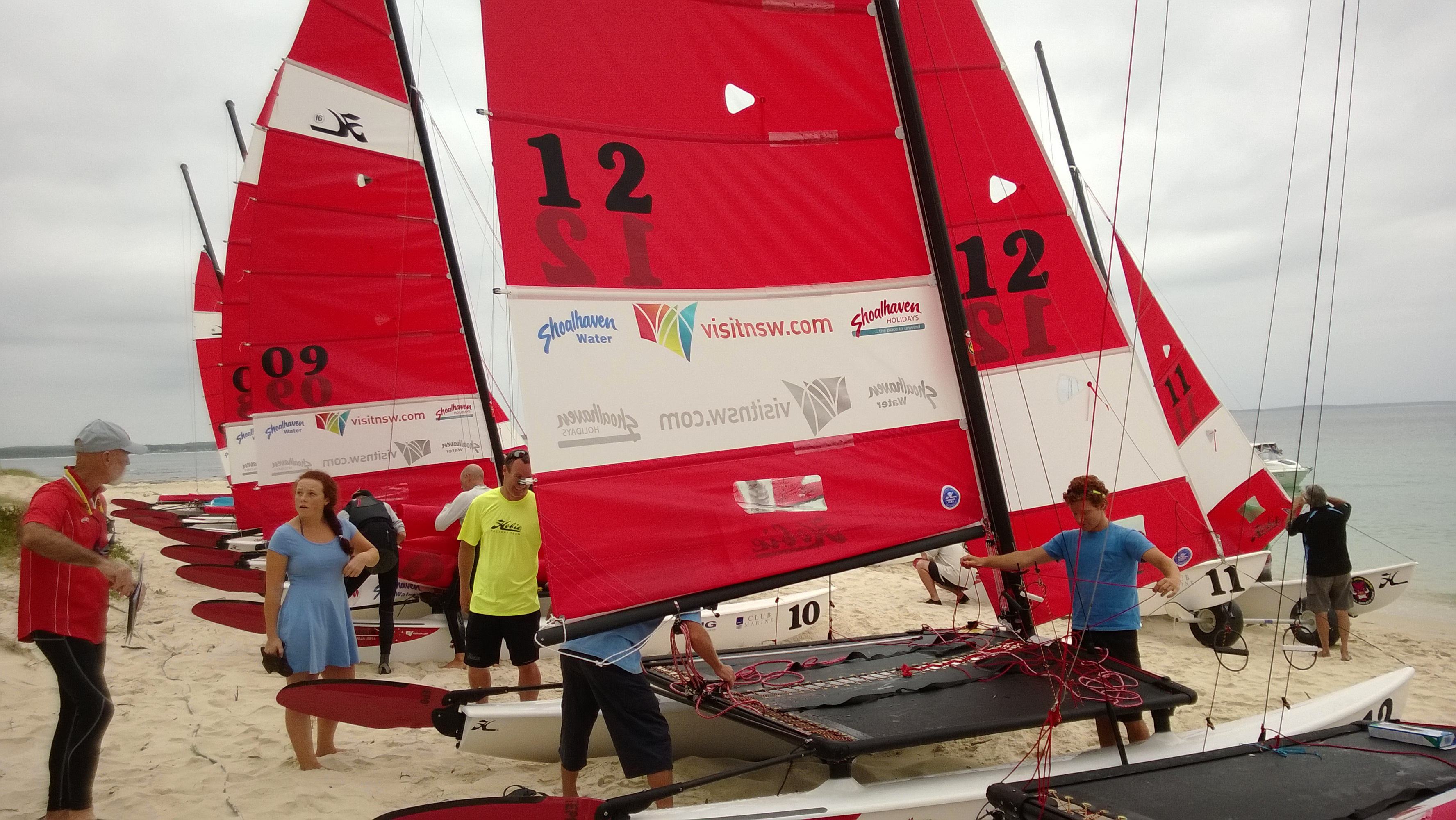 2022 A-Class North American Championship
BBCC has been chosen the official site for hosting the 2022 A-Class North American Championship on September 19th - 24th, 2022. Come down and watch the A-Class cats fly.