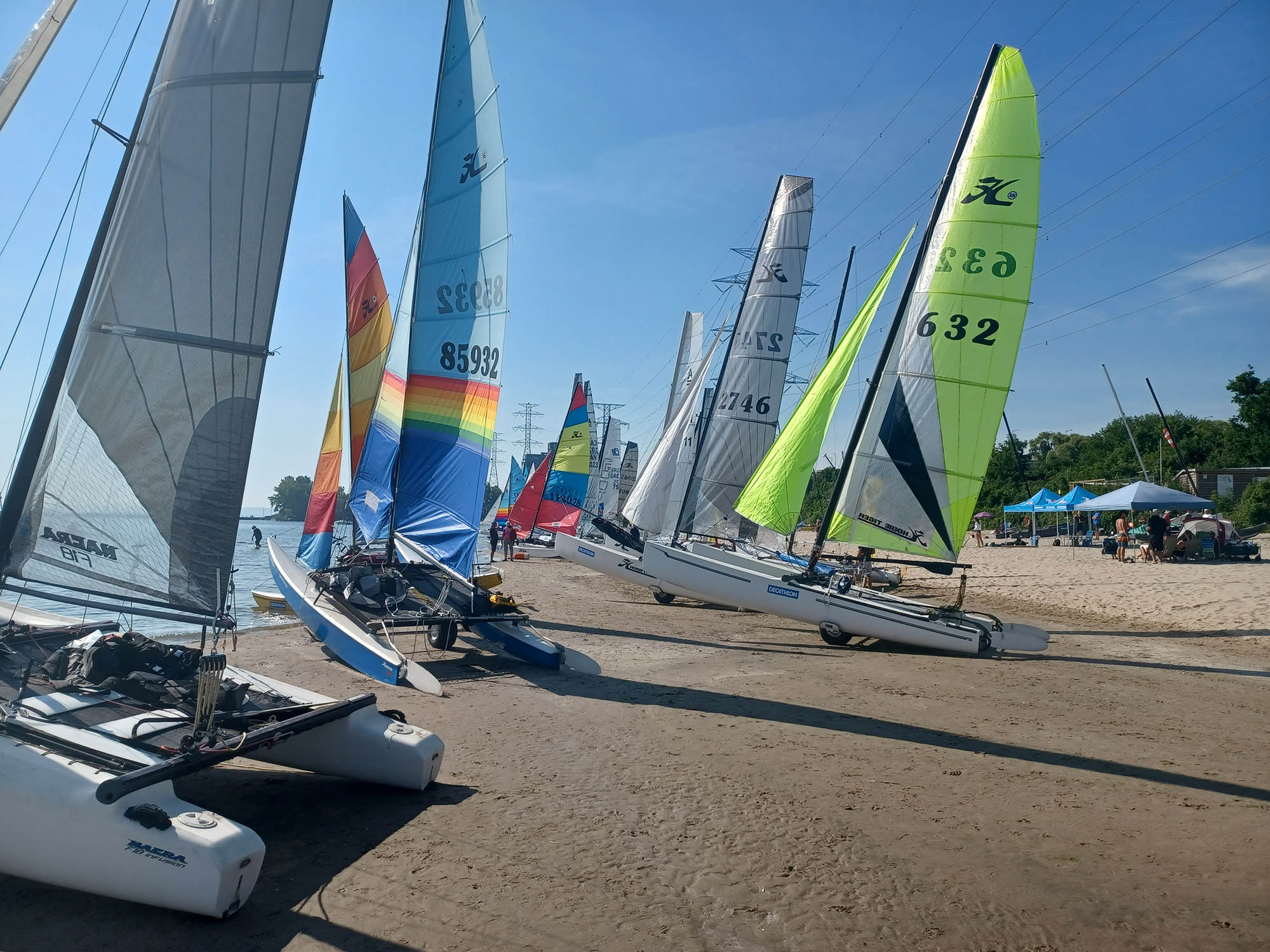 Burlington Beach
Catamaran Club
Time for some fun
Potential New Members - We invite you to navigate through all the sections of the site and get your name on our waiting list (New Enquiries).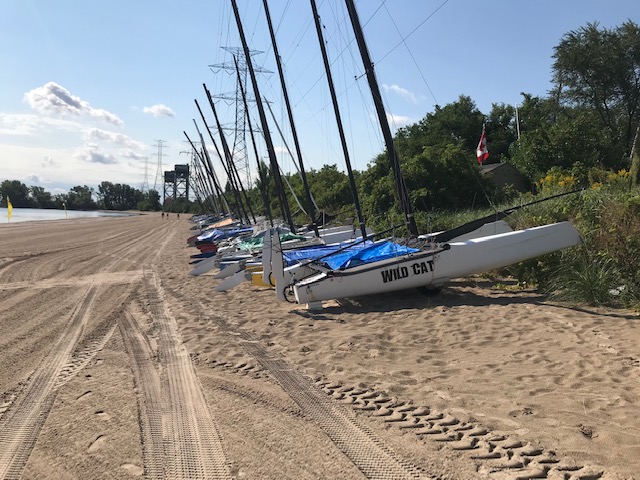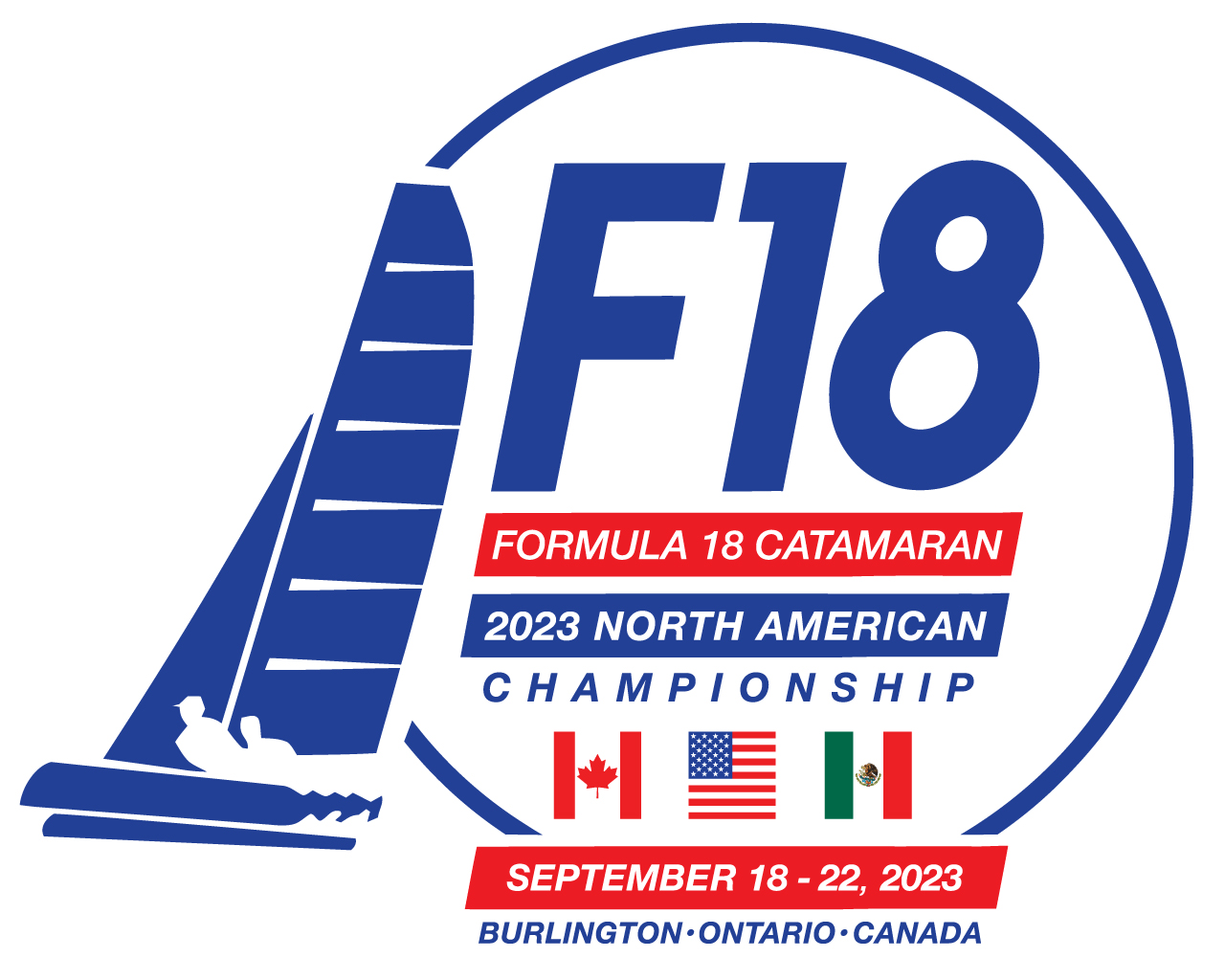 The 2023 Formula 18 North American Championships is coming in town.
The Regatta is expected to attract some of the best F18 racers in NA and will run from Sept 16 - Sept 22.
Racing will commence on Sept 18 (Practice Race) with formal racing running from starting Sept 19, 2023 to Sept 22. Should be a great week of racing.
For more info click here.
Upcoming
Event
Latest
News
BBCC Members shine again.
Many BBCC Members decided to face some challenging wind conditions at the F18 Raid Championship Around PEC. Out of those 3 days event started in Trenton over 7 F18 fully motivated, but then only 3 survived the entire race.
Congratulations to "Phil, Mike", "Jason (Orilla), Brian" and the winning team Nicolas and Dave.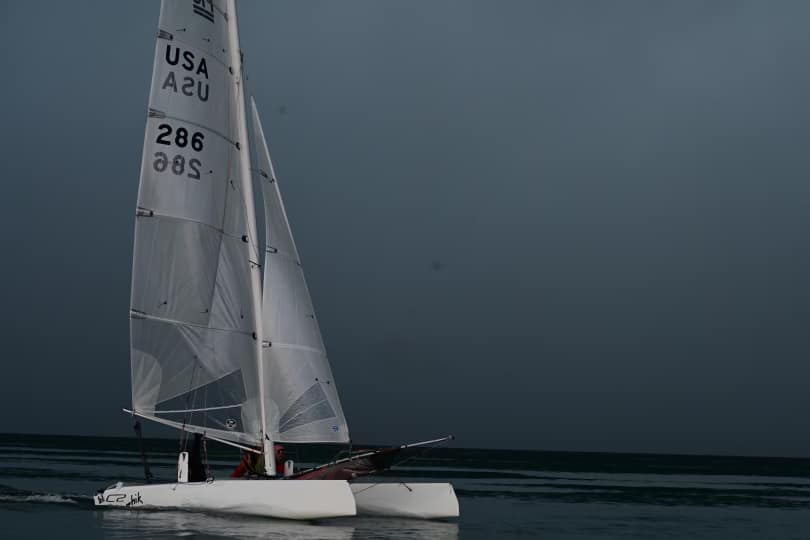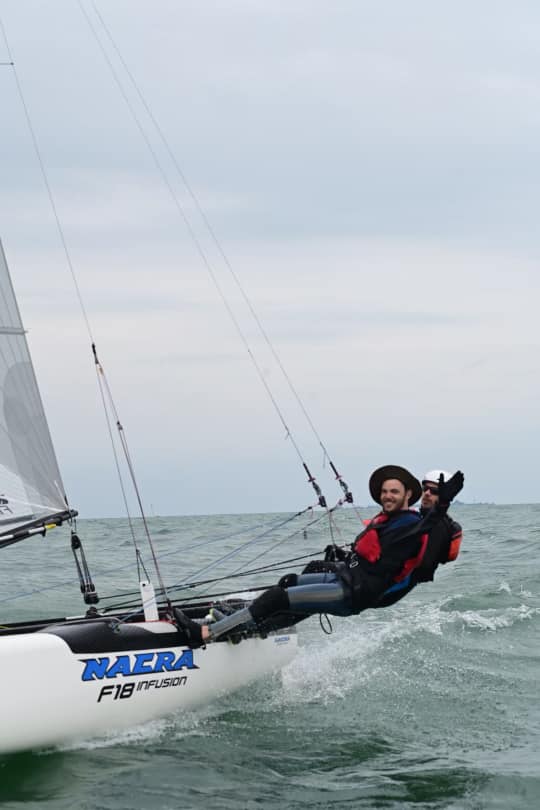 Full story and pictures can be found on "Around PEC" Facebook group. Or the "Around PEC" web site. Next year will celebrate the 20th anniversary. You got to be there
Larry Woods - On a Roll 2nd Place 2023 A-Cat NA Championship
The 2023 A-Cat NA Championships were held in Davis Island Yacht Club on March 27-31.
Larry, Todd and Woods participated in the event with Larry finishing 2nd and Todd and Andrew tied for 6th in the Foiling Class.
Congratulations Larry on making the podium twice in under 1 month.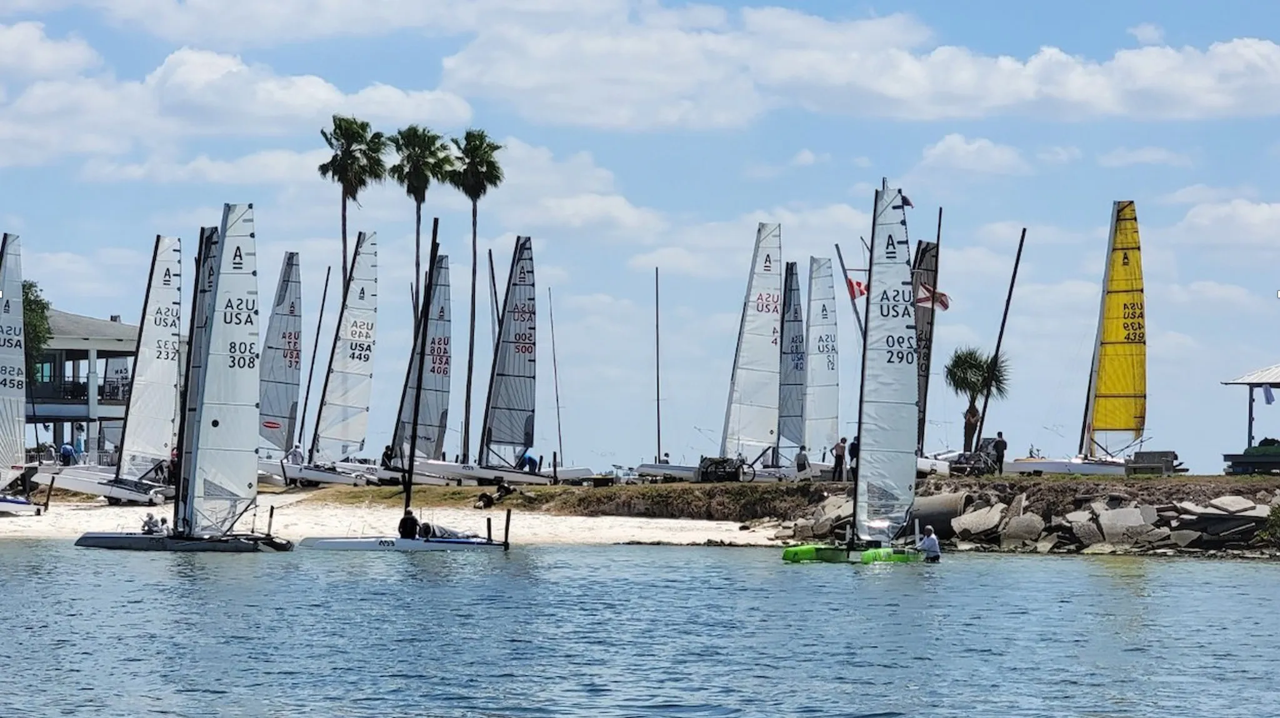 https://www.catsailingnews.com/2023/04/a-cat-north-americans-2023.html
April 11th, 2023
F18 NA Championships Coming to BBCC