Welcome to our Oasis
Potential New Members - We invite you to navigate through all the sections of the site and get your name on our waiting list (New Enquiries).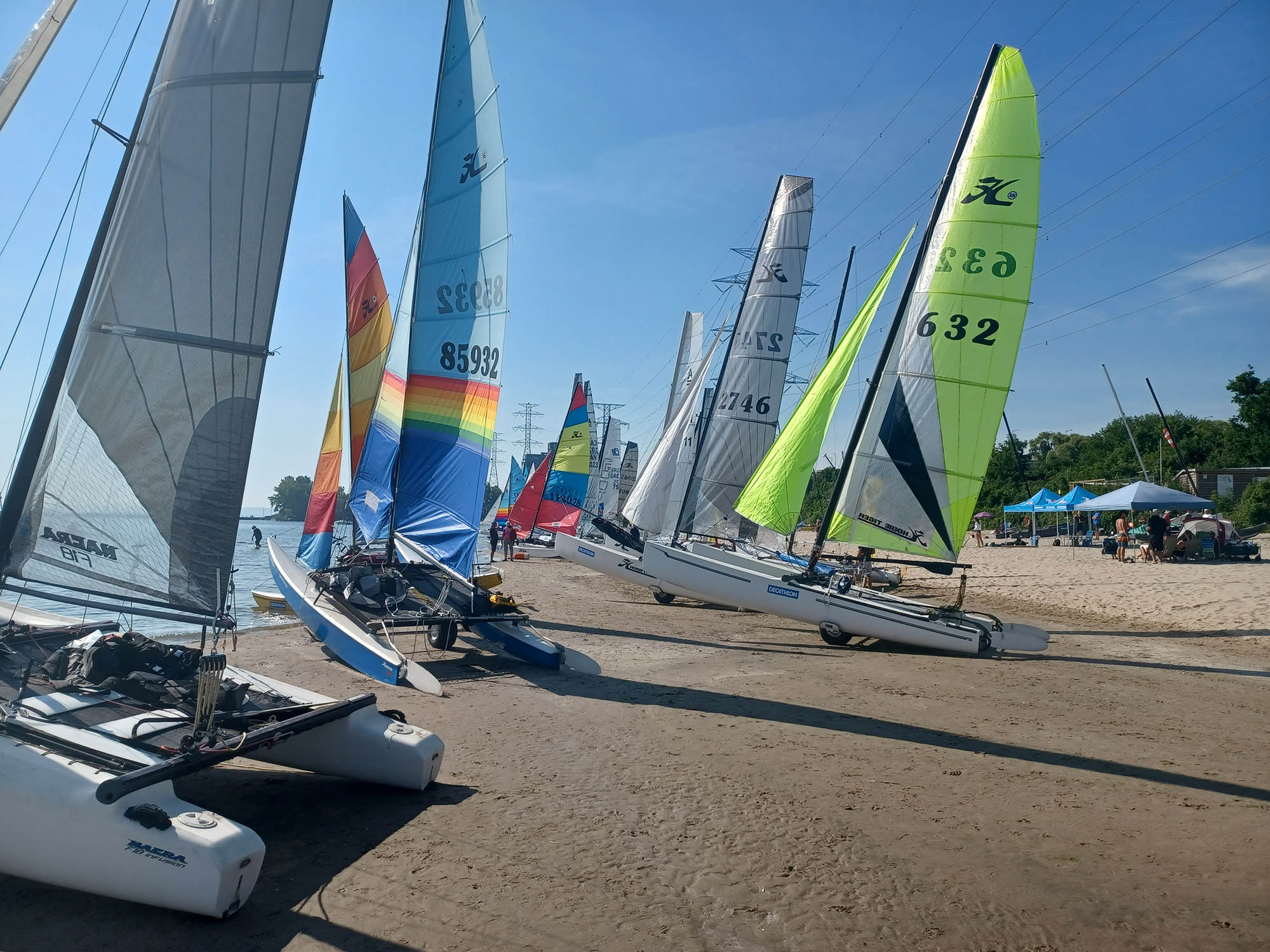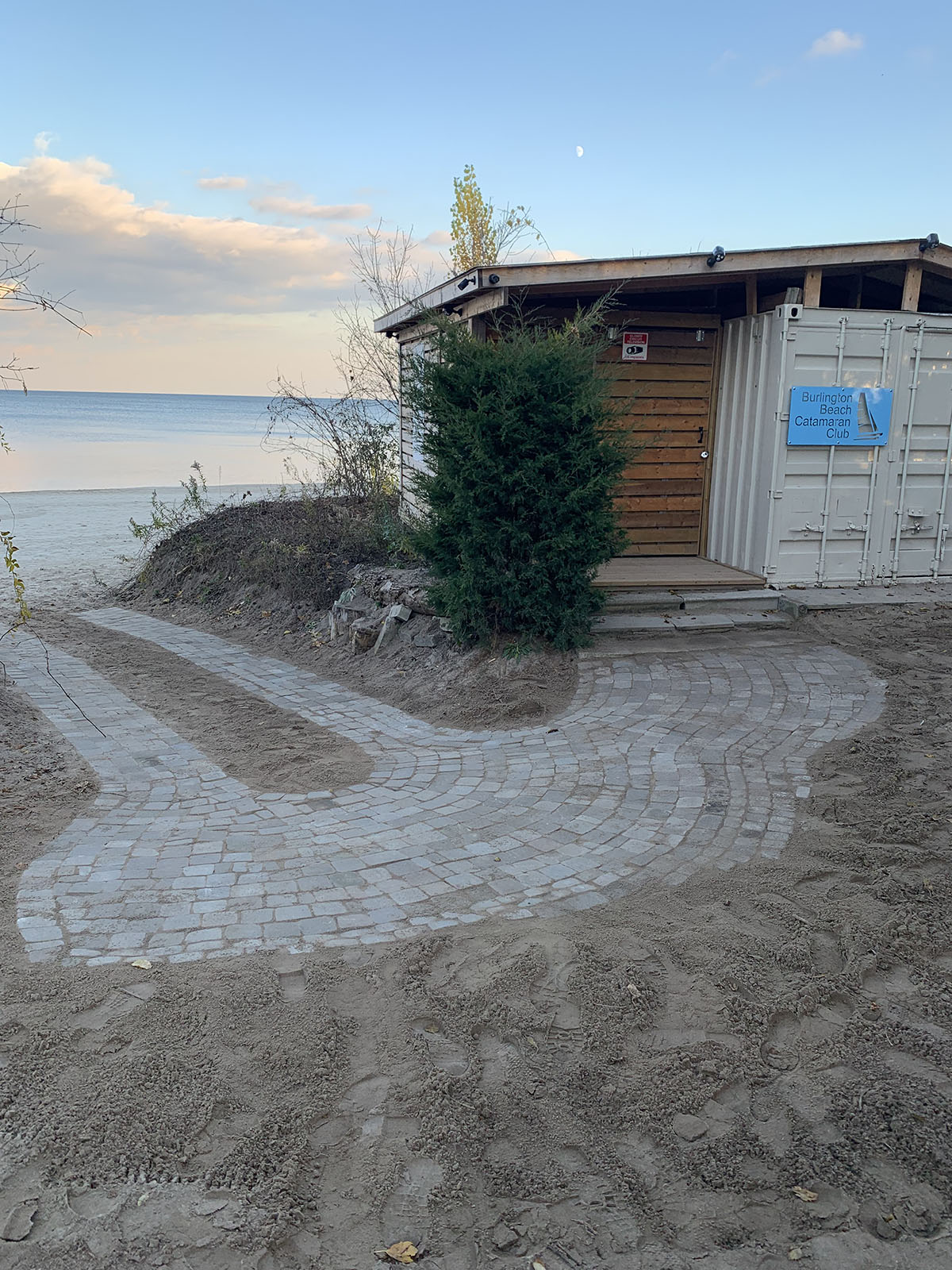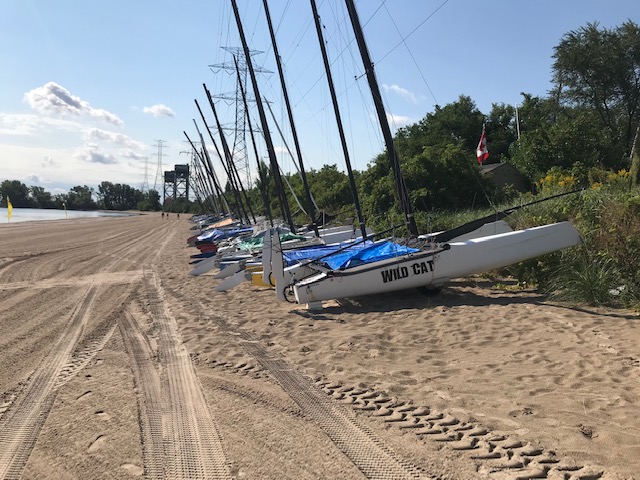 Upcoming
Events
Latest
News
2023 Around PEC Regatta - Aug 4-7 now the Cdn F18 RAID Championship announced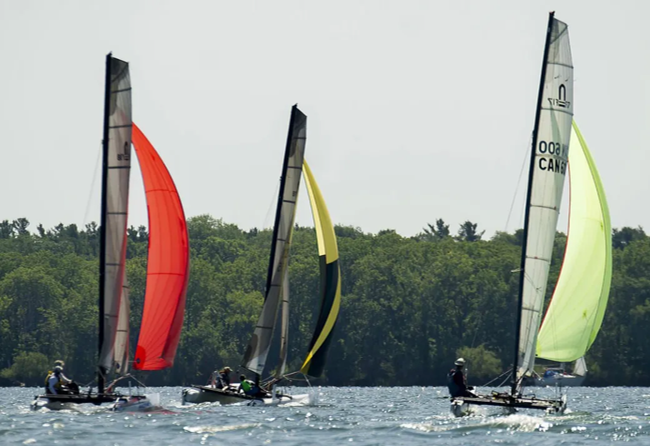 The Around PEC regatta (currently in its 19th year) is the premier long distance regatta on the Great Lakes. The event is a 3 leg long distance event which covers approximately 200 km round Prince Edward County, an island in Lake Ontario. In addition to boat speed and endurance the teams must also master navigation to find all check points and avoid any underwater obstacles on the way. The Regatta is now the Canadian F18 RAID Championship within the F18 Raid World Championship Series. The RAID series represents the long distance discipline of F18 sailing class. A great recognition to the event. The Canadian RAID Championship is scheduled for Aug 4-7 2023. Given its new national status, expectations are high for a large number of participants. The event founder and coordinator is Dave Antognini, a member of the BBCC club. He is a strong advocate for the race and is always interested in getting BBCC members to participate in the event. Feel free to reach out to Dave directly if interested. Particulars on the event can be found at:
Congratulations Larry Woods, 1st Place 2023 Sailing World Regatta Series, Florida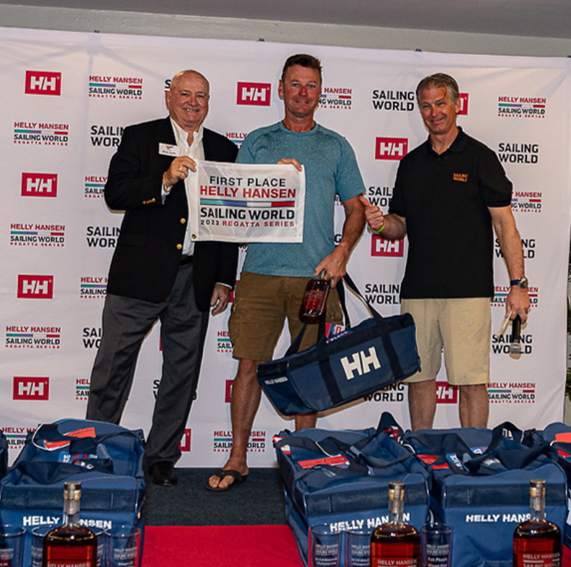 The first regatta of the 2023 Sailing World Regatta Series was held in St. Petersburg, Fl. Tampa Bay on February 17-19. The event attracted 245 teams from 14 classes. This was the 33rd edition of the regatta which was formerly known as the NOOD "National Offshore one Design" Regatta. Both Larry and Todd Woods made the trek to Florida representing BBCC. Strong winds on the first two days helped Larry achieve three Bullets' and two 2nd's in 7 races, resulting in an overall 1st Place finish in the Foiling A-Class Division. Congratulation's Larry on the win.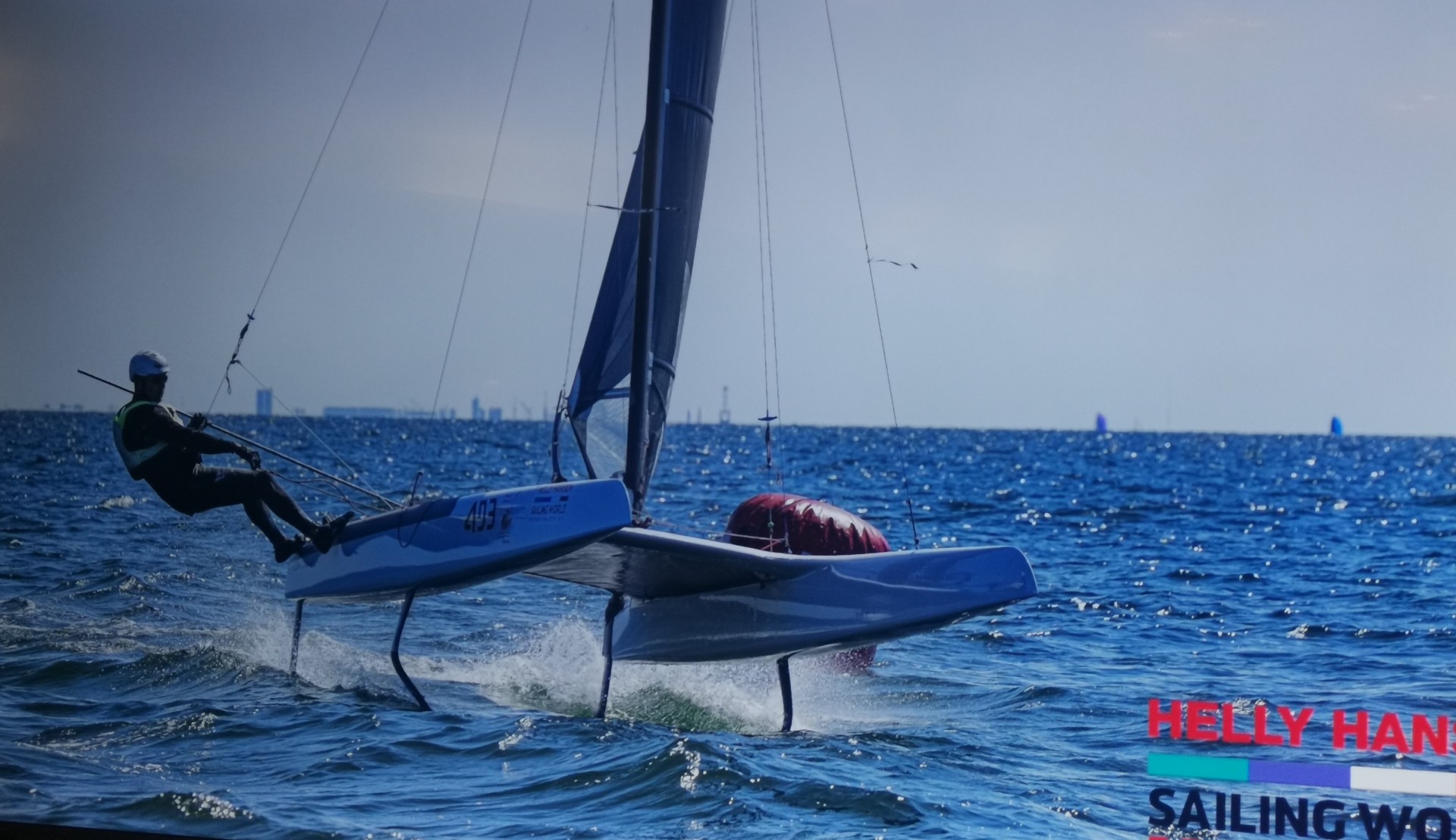 F18 NA Championships Coming to BBCC
We are pleased to announce that BBCC was selected to host the 2023 Formula 18 North American Championships. The Regatta is expected to attract some of the best F18 racers in NA and will run from Sept 16 - Sept 22. Racing will commence on Sept 18 (Practice Race) with formal racing running from starting Sept 19, 2023 to Sept 22. As part of this event the 2023 Canadian North American Championship will be awarded to the highest ranking Canadian Team. Should be a great week of racing. Hope to see you down at the Club enjoying the event.
More Event particulars to follow.