Welcome to our Oasis
Potential New Members - We invite you to navigate through all the sections of the site and get your name on our waiting list (New Enquiries).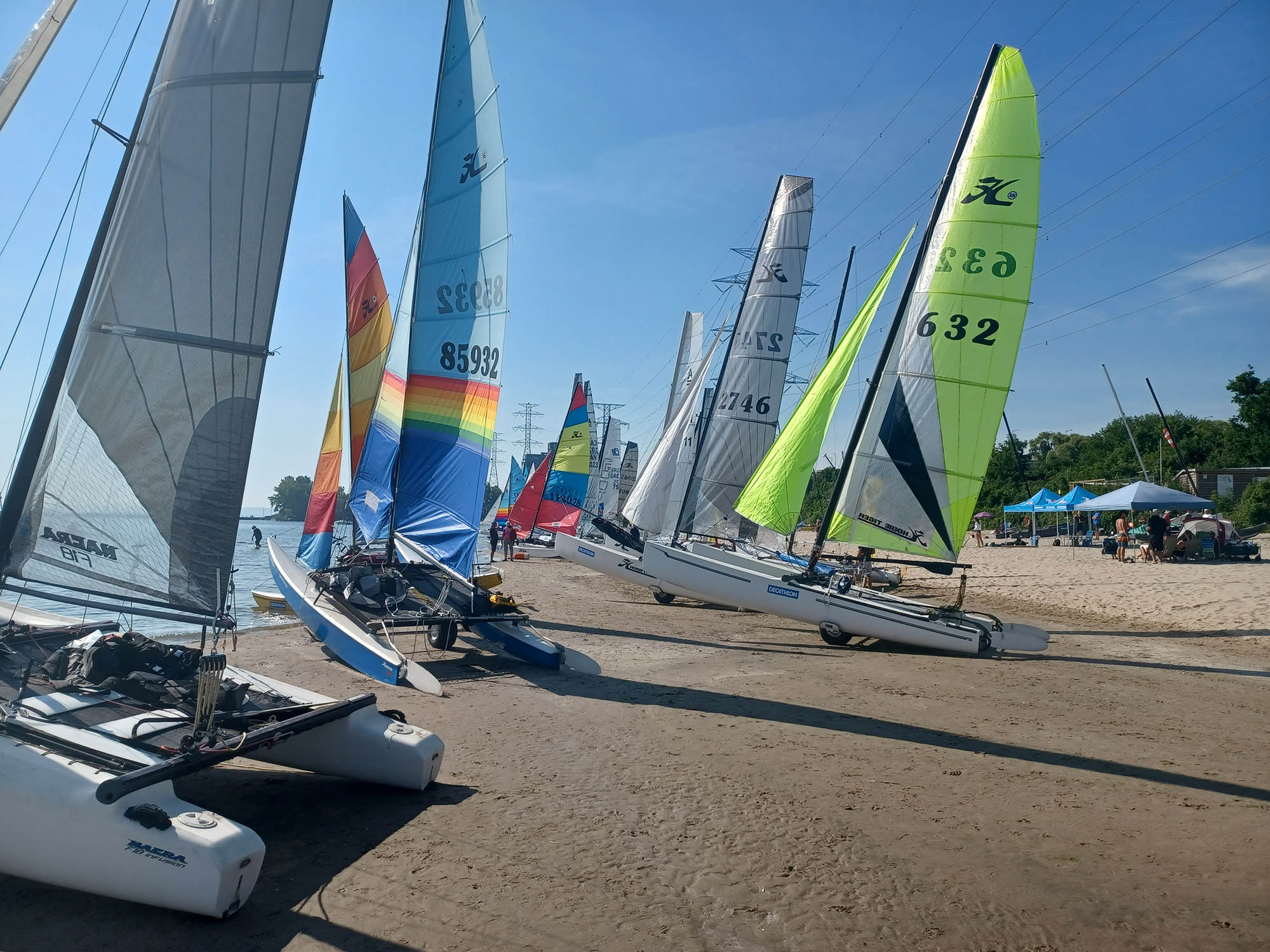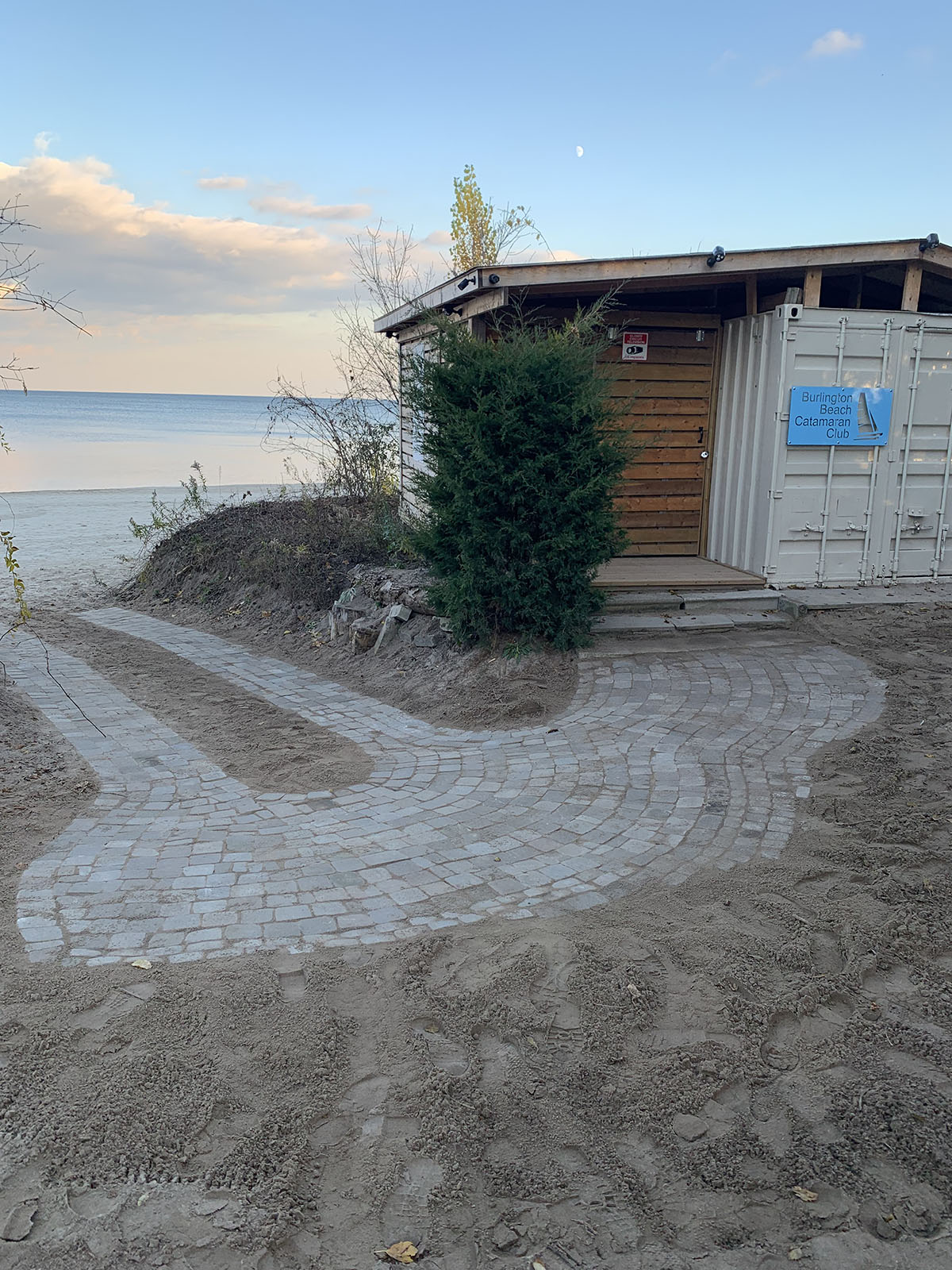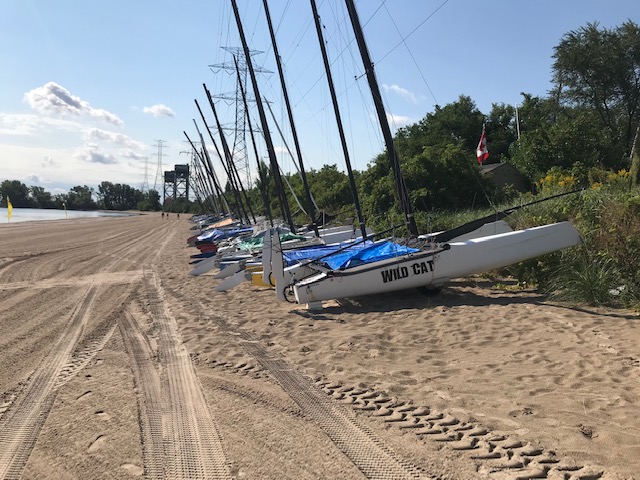 Upcoming
Events
Latest
News
2023 BUMS Annual Regatta - August 18-20, 2023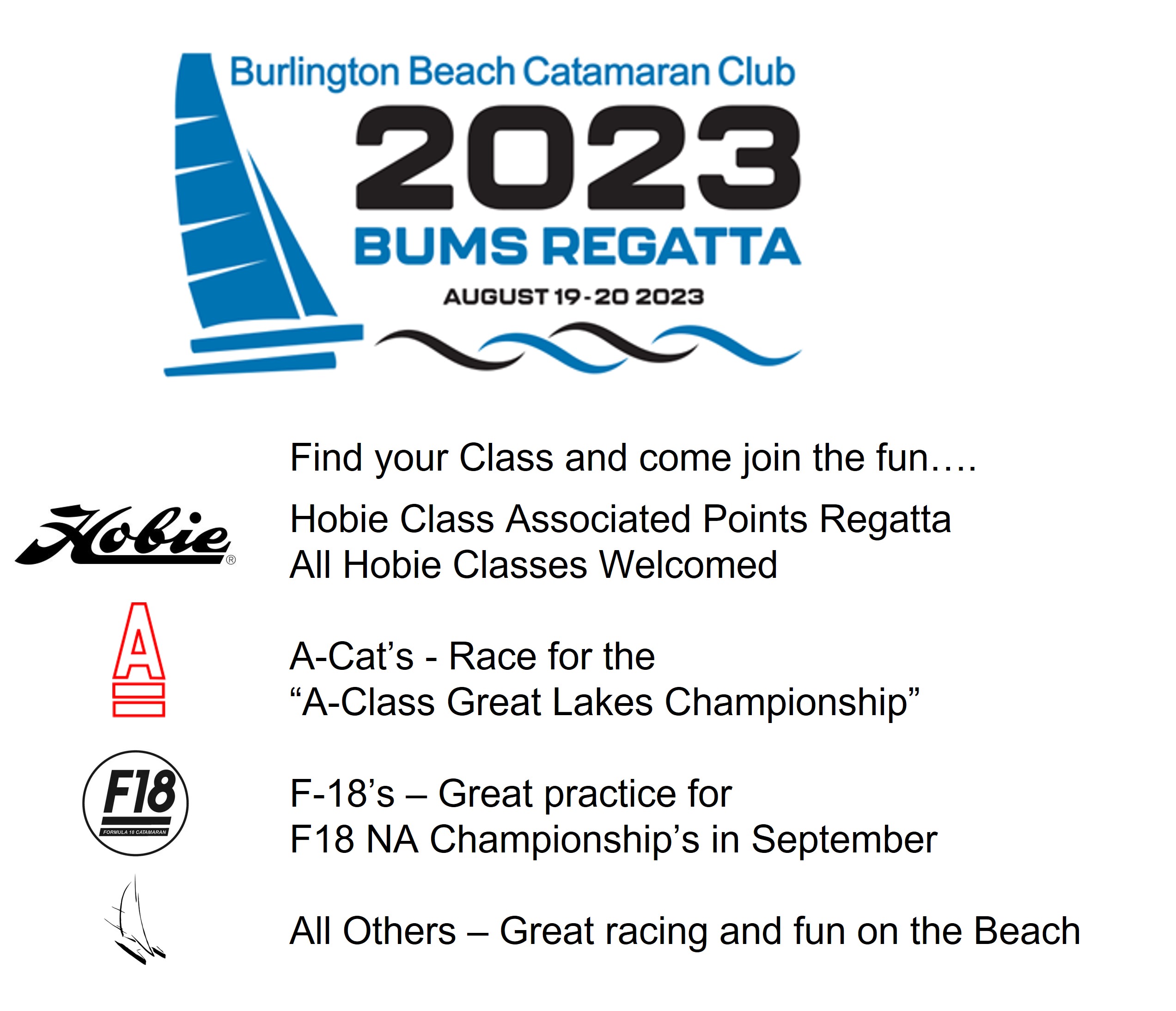 BBCC Annual Regatta is back with a variety of classes and racing events. Reserve the date. NOR and specifics to come shortly.
Congratulations Nicolas Leibel - 1st Place Hobie 14 @ 47th Madcatter Regatta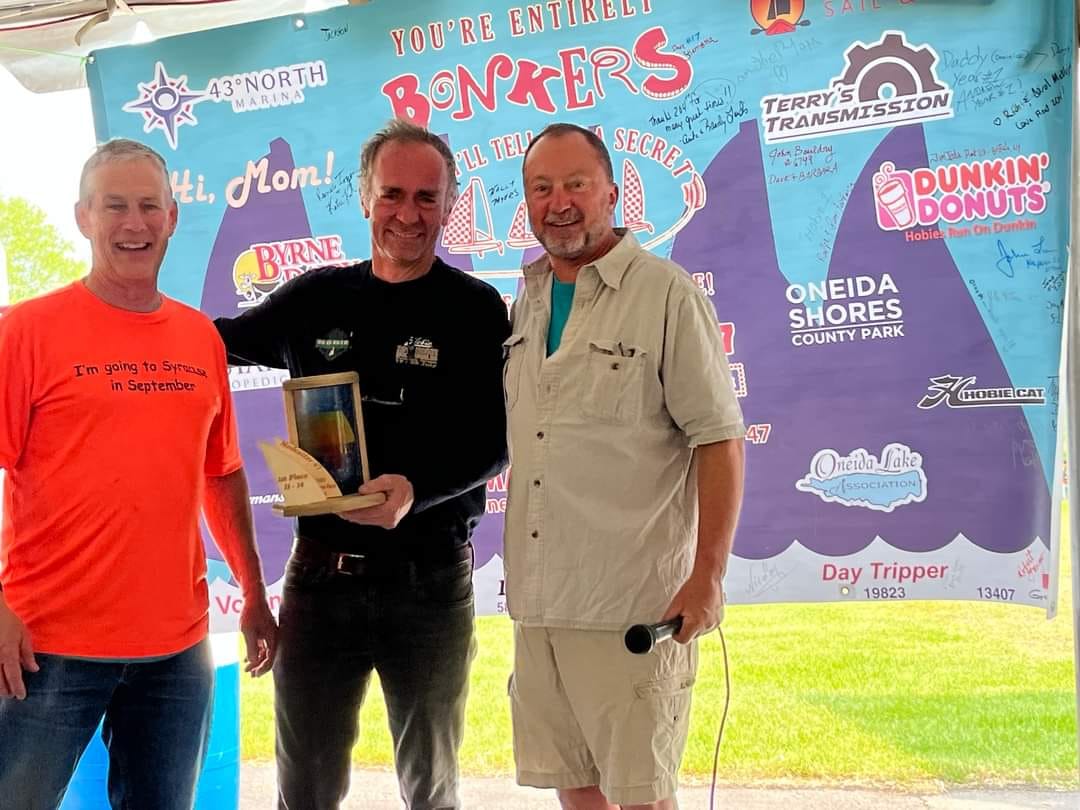 The 47th Annual Hobie Madcatter Regatta was held in Lake Oneida, Syracuse on May 20-21, 2023. Congratulations to Nicolas who finished 1st in the Hobie 14 Class. Brian and Rachel from the Club also made the trek to Syracuse and came away with some key learnings in the Hobie 16 A Fleet division. Always great to see BBCC members making the effort to participate in other Regattas, and looking to improve their racing capabilities. Overall racing results can be found on the link below https://www.regattanetwork.com/clubmgmt/applet_regatta_results.php?regatta_id=26126&show_divisions=1&show_crew=1
Larry Woods - On a Roll 2nd Place 2023 A-Cat NA Championship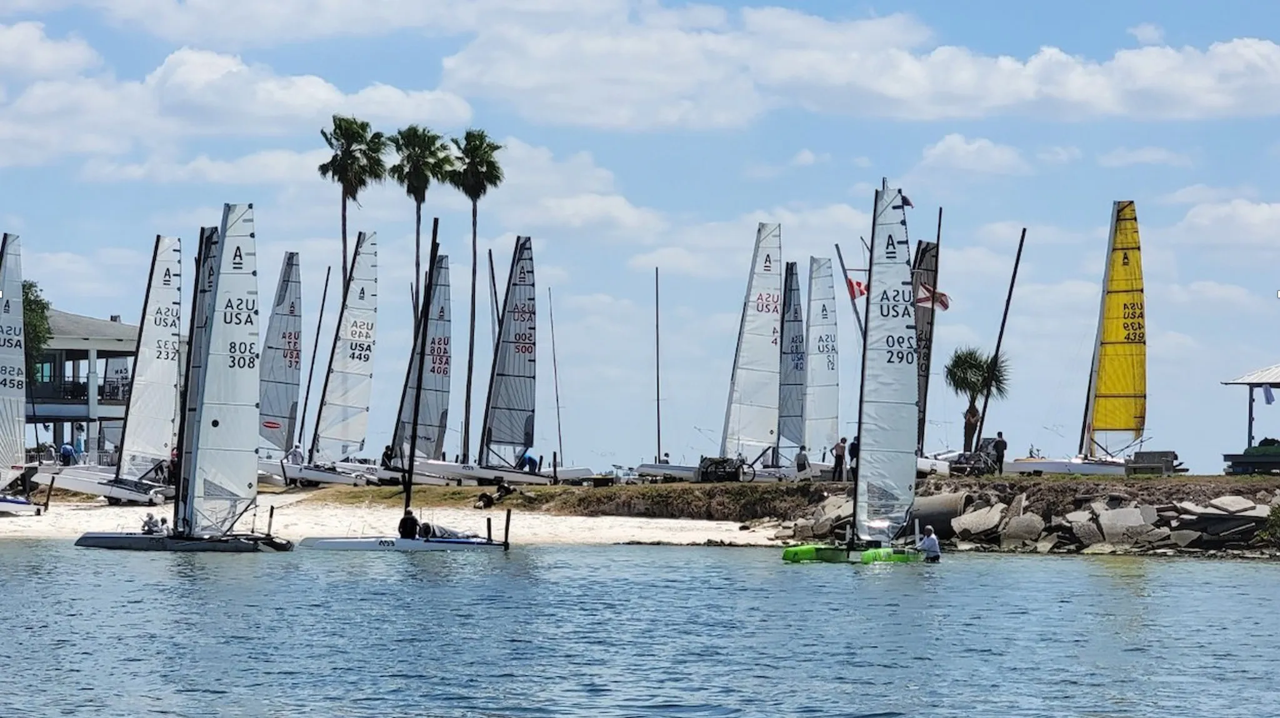 The 2023 A-Cat NA Championships were held in Davis Island Yacht Club on March 27-31.
Larry, Todd and Woods participated in the event with Larry finishing 2nd and Todd and Andrew tied for 6th in the Foiling Class.
Congratulations Larry on making the podium twice in under 1 month.
https://www.catsailingnews.com/2023/04/a-cat-north-americans-2023.html