BBCC Store
We are presenting BBCC new 2023 Merchandise, have a look.
2023 F18 North American Championship - Event Sponsorship $500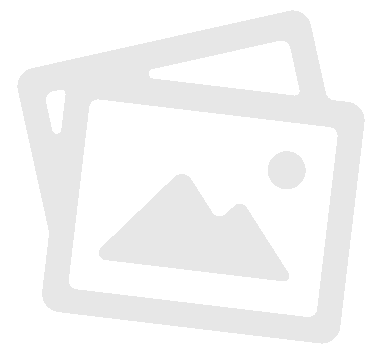 Sponsorship Commitment relating to the 2023 F18North American Championship Sailing Regatta to be hosted on Sept 16-22, 2023 in Burlington. Ontario.
Space provided to display services & products during After Race Reception
Corporate name included on official event references and materials (Banner, and t-Shirt)
Space to display company banner (supplied by sponsor)
Logo and Link displayed on BBCC Regatta Web Page
Opportunity to include promotional material in Regatta bags distributed to all registered participants (see Skipper Bag Requirements)
Opportunity to include literature in Registration Packages
BBCC Dry Fit Long Sleeve Rash Shirts
Great beach wear while protecting you from the sun.
BBCC Toques
1 Toque
to keep you warm on the water in late Fall and early Spring.
$5 discount when buying more than 1 Toque.
BBCC Sailing Caps
Great Sailing Caps in three colours; Red, Grey and Navy
$5 discount when buying more than 1 Cap.
BBCC Sailing Gloves
Who needs hand blisters? Nobody. Get a pair of great sailing gloves for the season.
T-Shirt BUM 2023
Of course, you need an extra T-Shirt. Limited Quantities available.