BBCC Wednesday Night Race Series

Wednesday, May 31, 2023
Wednesday, May 31, 2023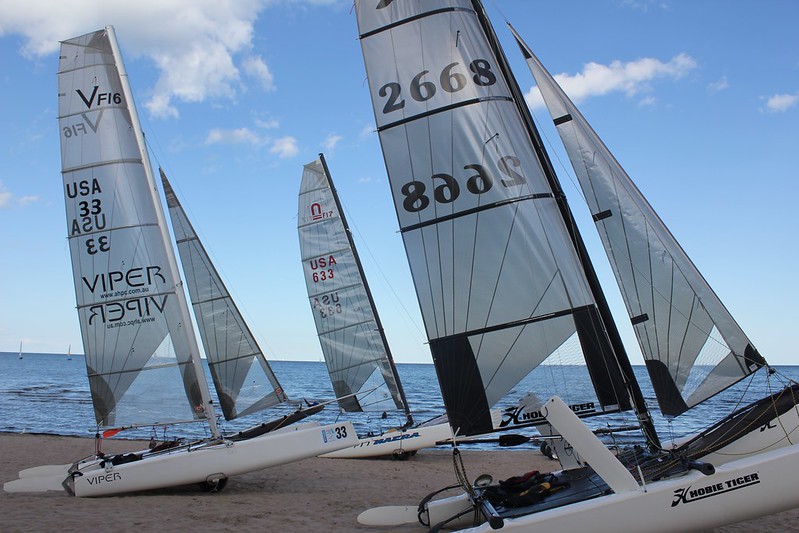 Wednesday Night Racing is Back at the Club. All Races starts @ 6:00PM every Wednesday night.
Races to be scored with Club Champions announce end of year.
BBCC Sailing Gloves
Who needs hand blisters? Nobody. Get a pair of great sailing gloves for the season.