Boats off the Beach

Sunday, October 29, 2023
Tuesday, October 31, 2023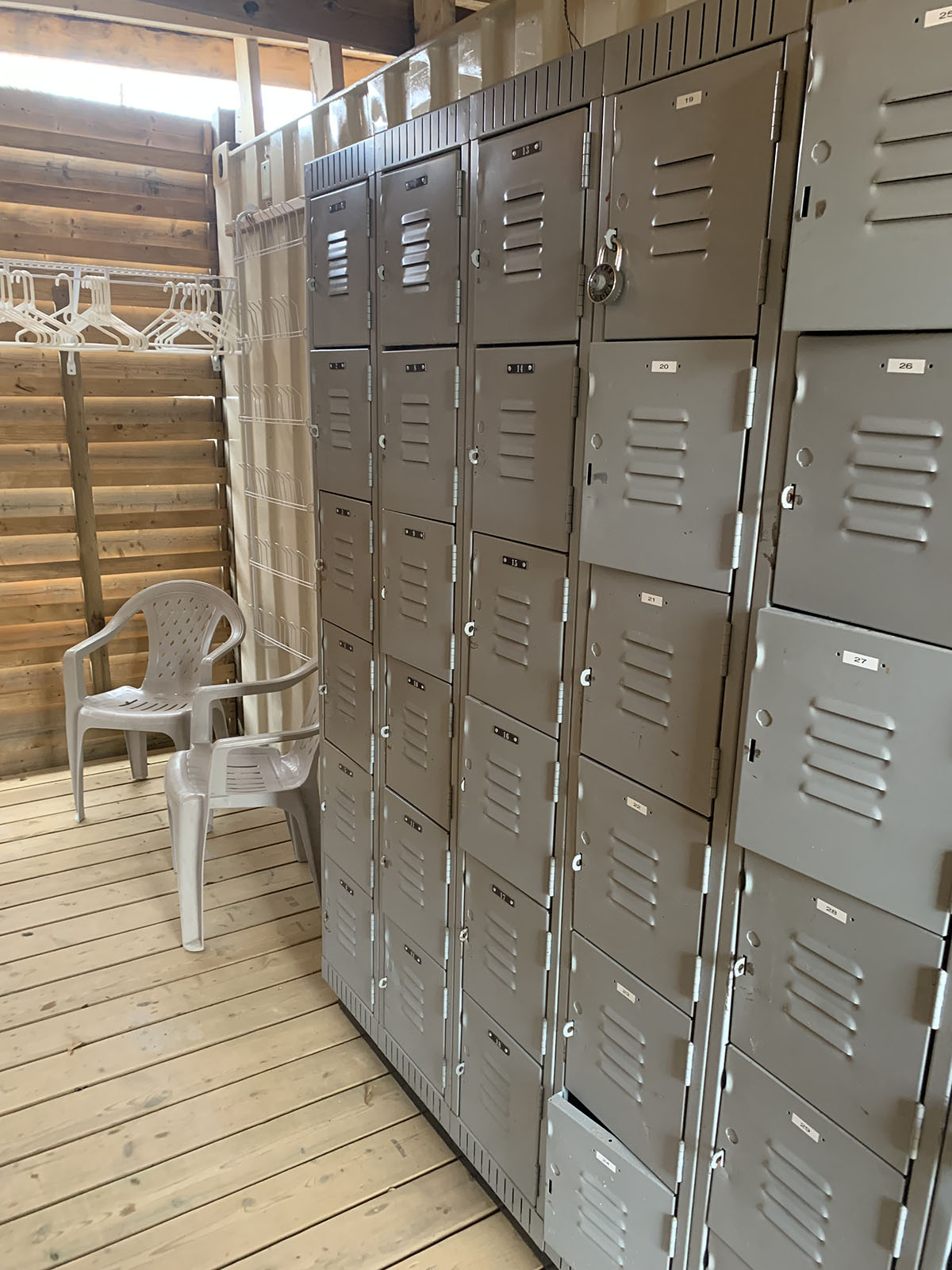 All boats off the beach and sails out of sail shed and contents from personal lockers to be removed including locks.
BBCC Sailing Gloves
Who needs hand blisters? Nobody. Get a pair of great sailing gloves for the season.