Nicolas & Laurence Liebel (Regular BBCC Regatta participants and Members since 2021)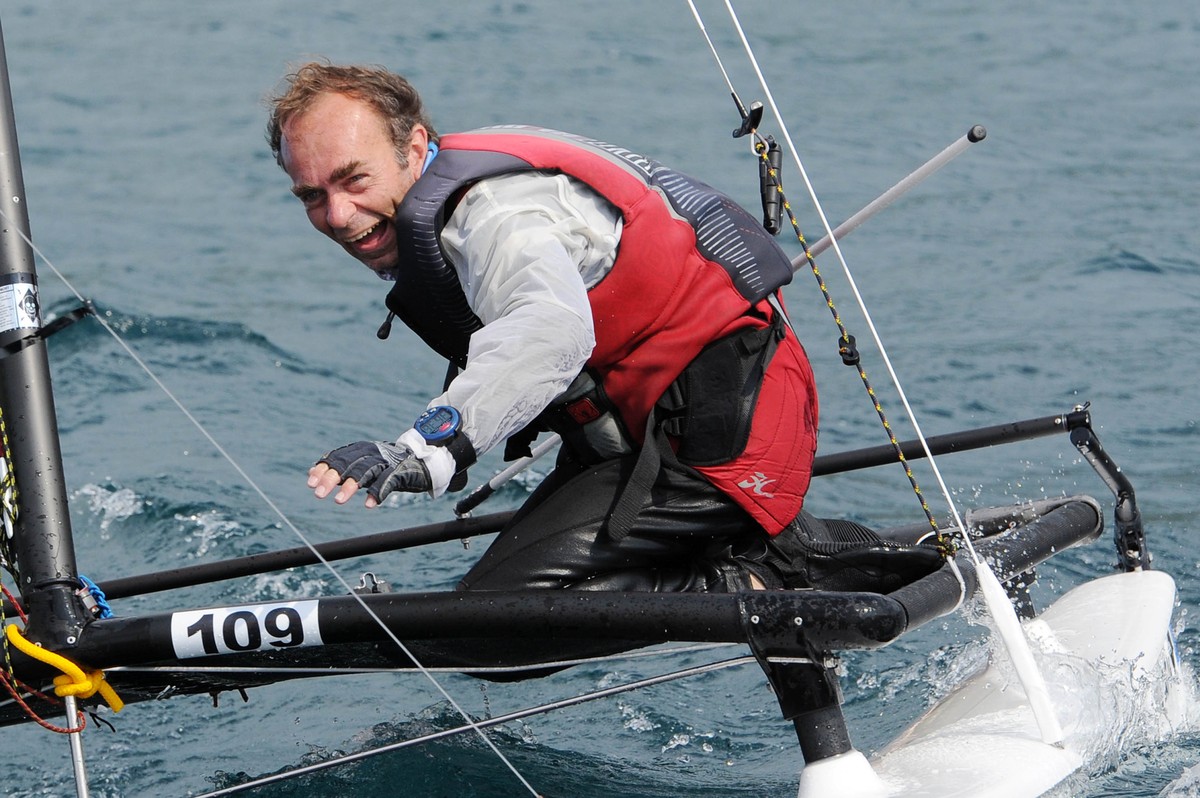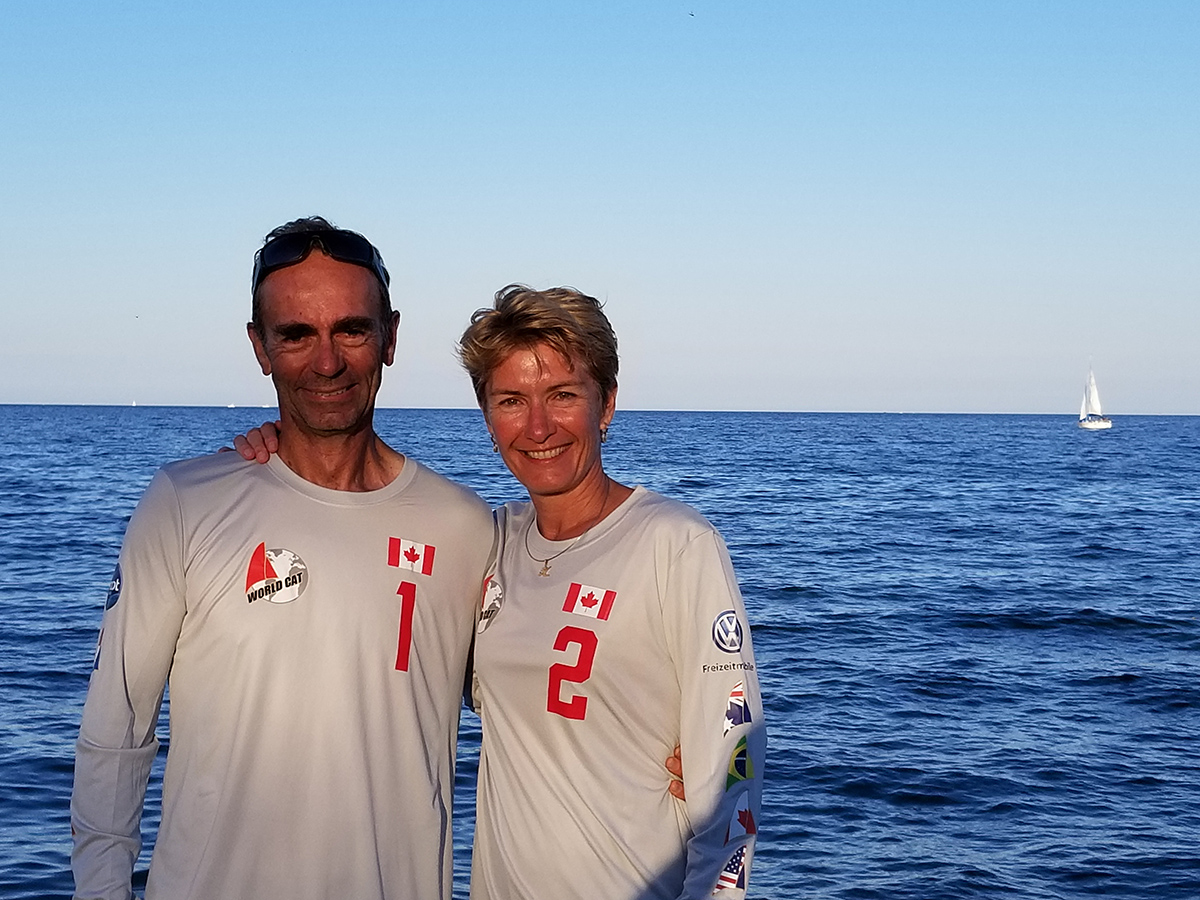 Nicolas grew up in France and began sailing at a very young age starting like many on Optimist, 420, Snipe, Flying Dutchman, Laser and of course the Hobie 14's in the end of the 70's. By 1981 he became the Hobie 14 French Champion and represented France in numerous European Championships on a H14 and H17. In 1984 Nicolas moved to Canada with Laurence joining him in 1990. By the mid 90's, Nicolas and Laurence had become Quebec's H16 Champions. With the Liebel family growing, Nicolas and Laurence elected to stop racing (approximately 15yrs) until the kids had grown. Once back, racing success quickly followed with Nicolas and Laurence becoming H16 Ontario Champion's from 2012-2014 and the H16 Canadian Champion's from 2015-18. During this period they also completed in the H14/H16 North American Championships finishing in the Top 5 on numerous occasions and in World Championships (West Indies, Spain, Australia, Italy, Mexico, Germany, USA) with a top finish of 6th in the Masters Division in China 2016.
Nicolas is a passionate sailor who is always willing to share his racing knowledge with others. Nicolas and Laurence participated in many BBCC Bums Regattas finishing in the top categories consistently and electing to join the club in 2021. Since joining Nicolas has also been the IT Director for the Club and was a key driver in redesigning BBCC Web presence.
Why I Love my Hobie 14 - Nicolas Liebel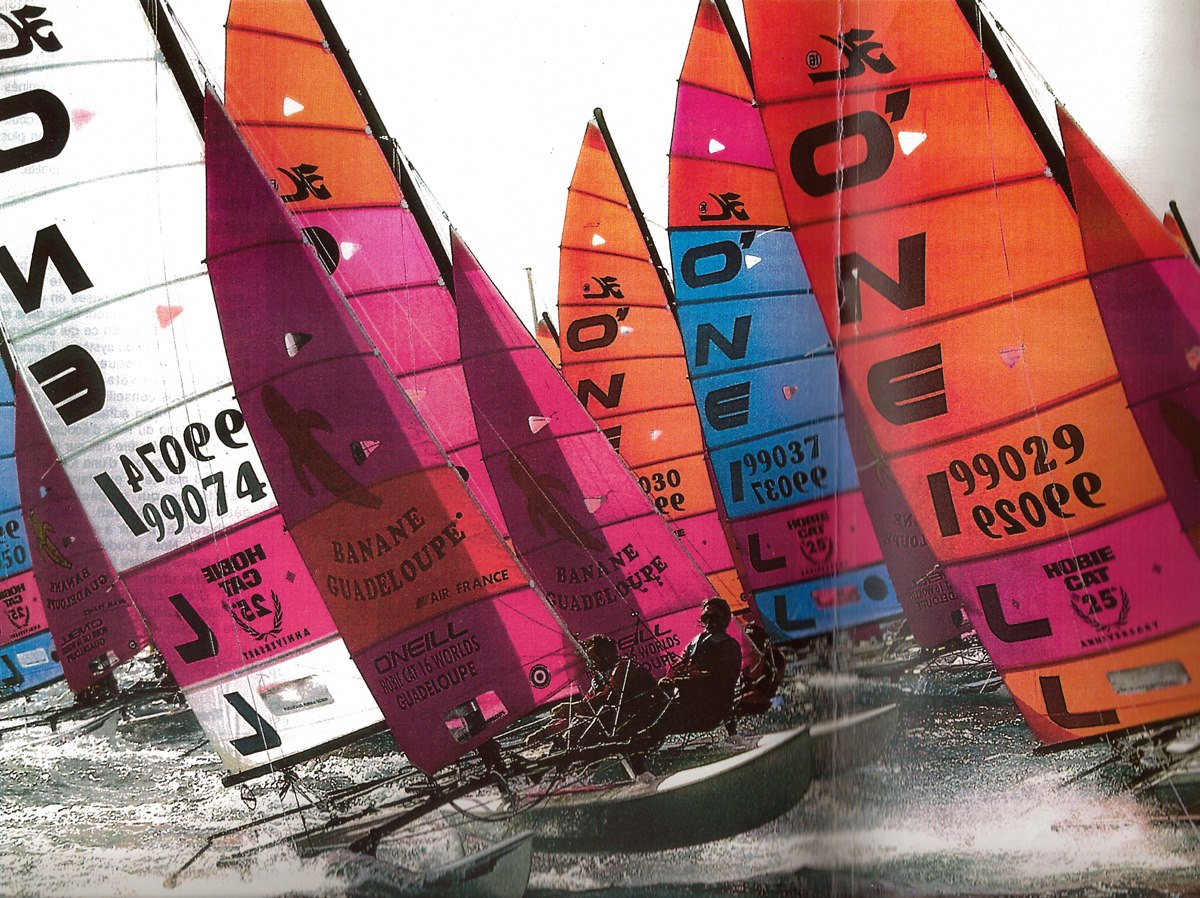 Hobie 16 World Guadeloupe 1993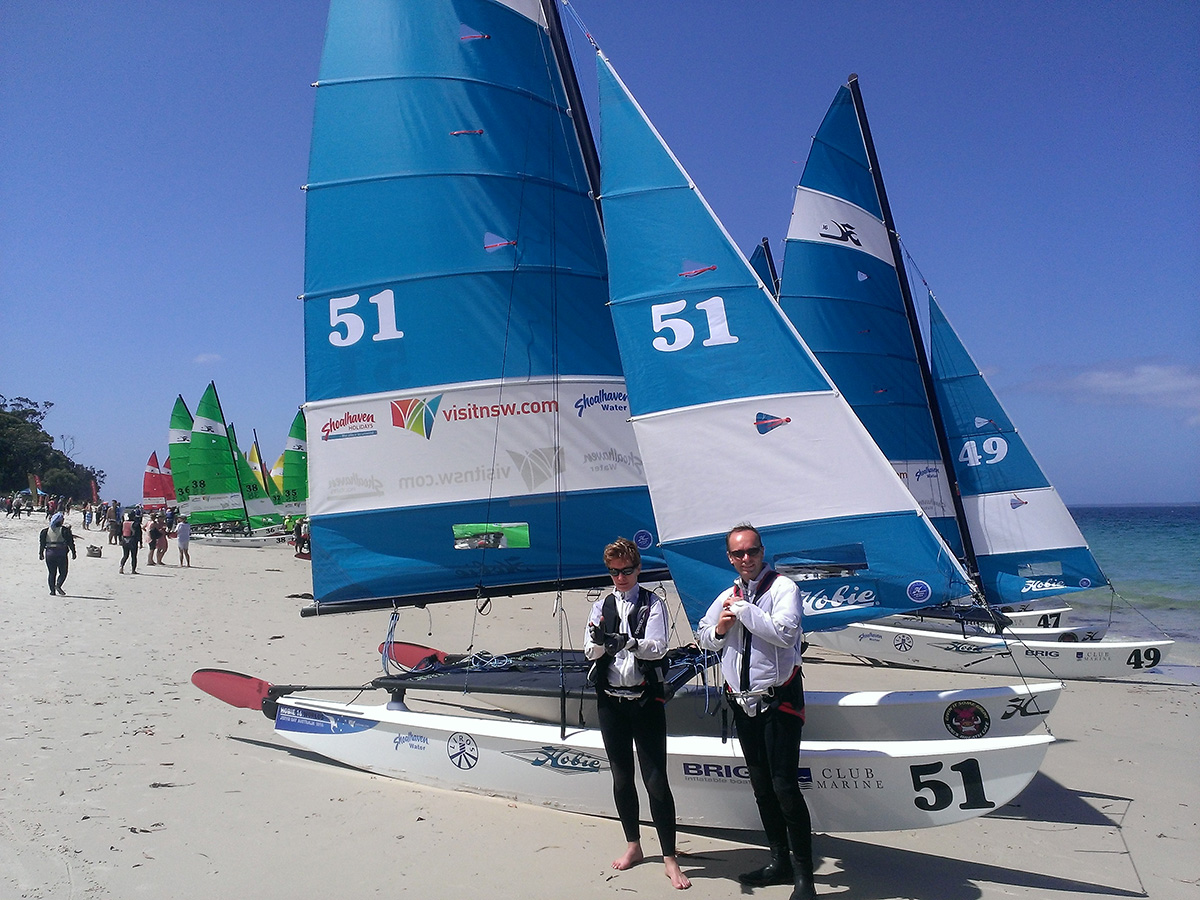 Hobie 16 World Australia 2014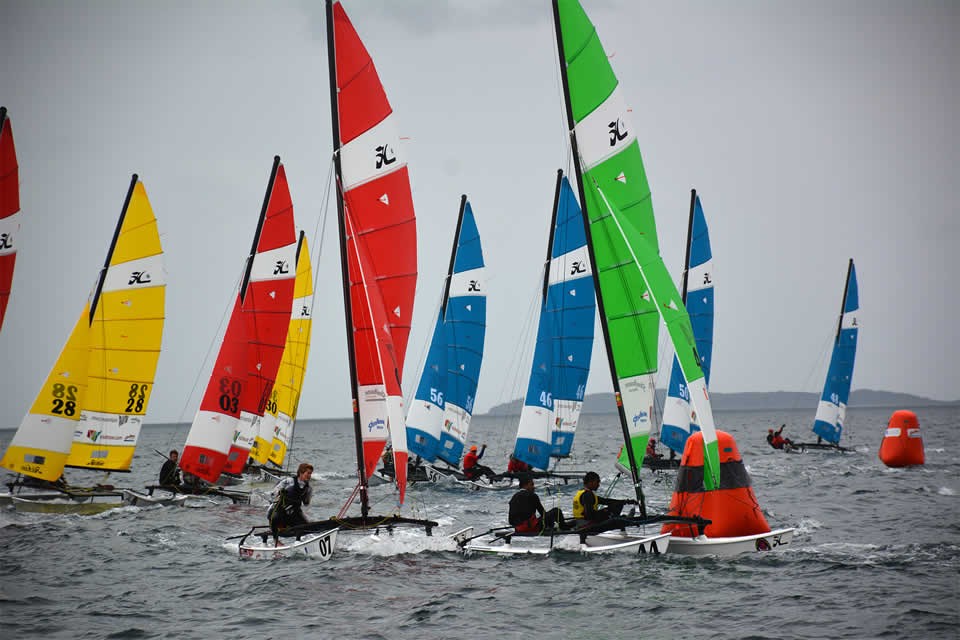 Hobie 16 World Australia 2014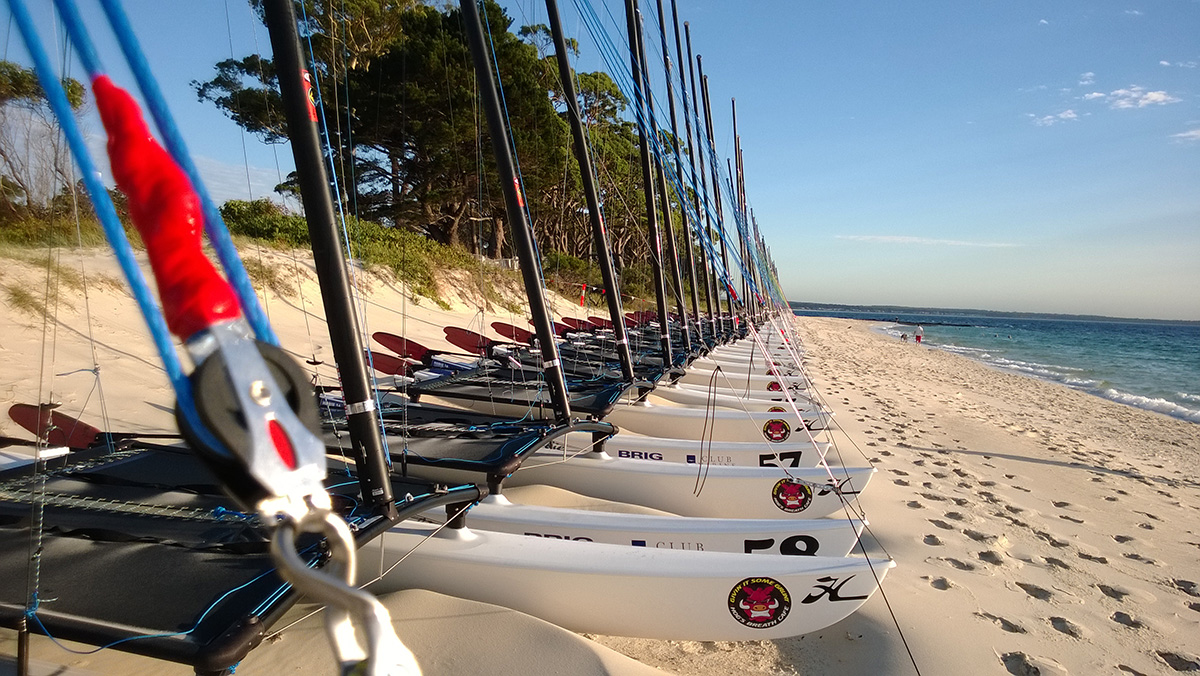 Hobie 16 World Australia 2014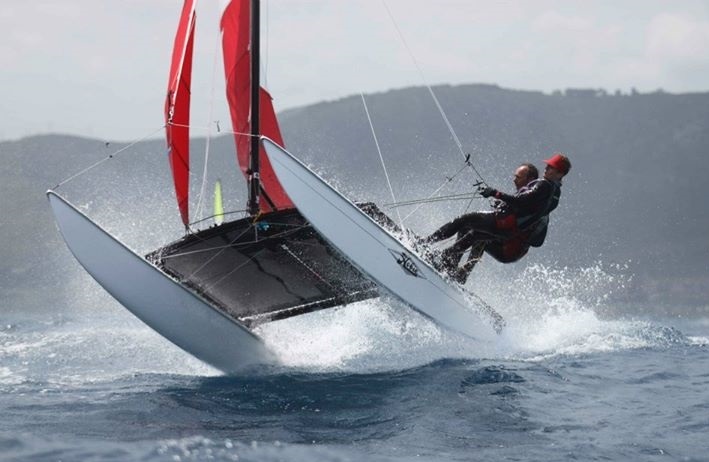 Hobie 16 European Spain 2014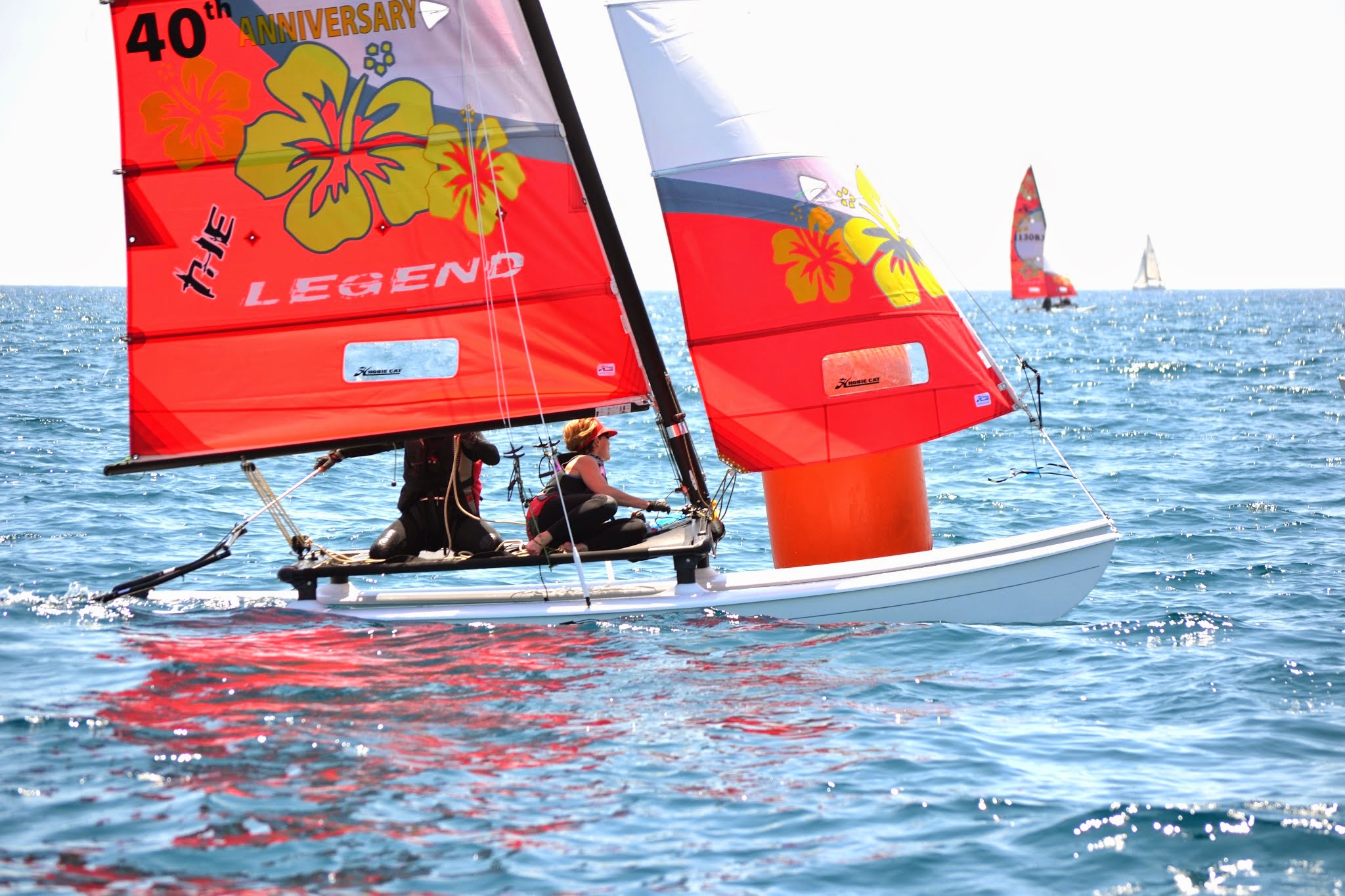 Hobie 16 European Spain 2014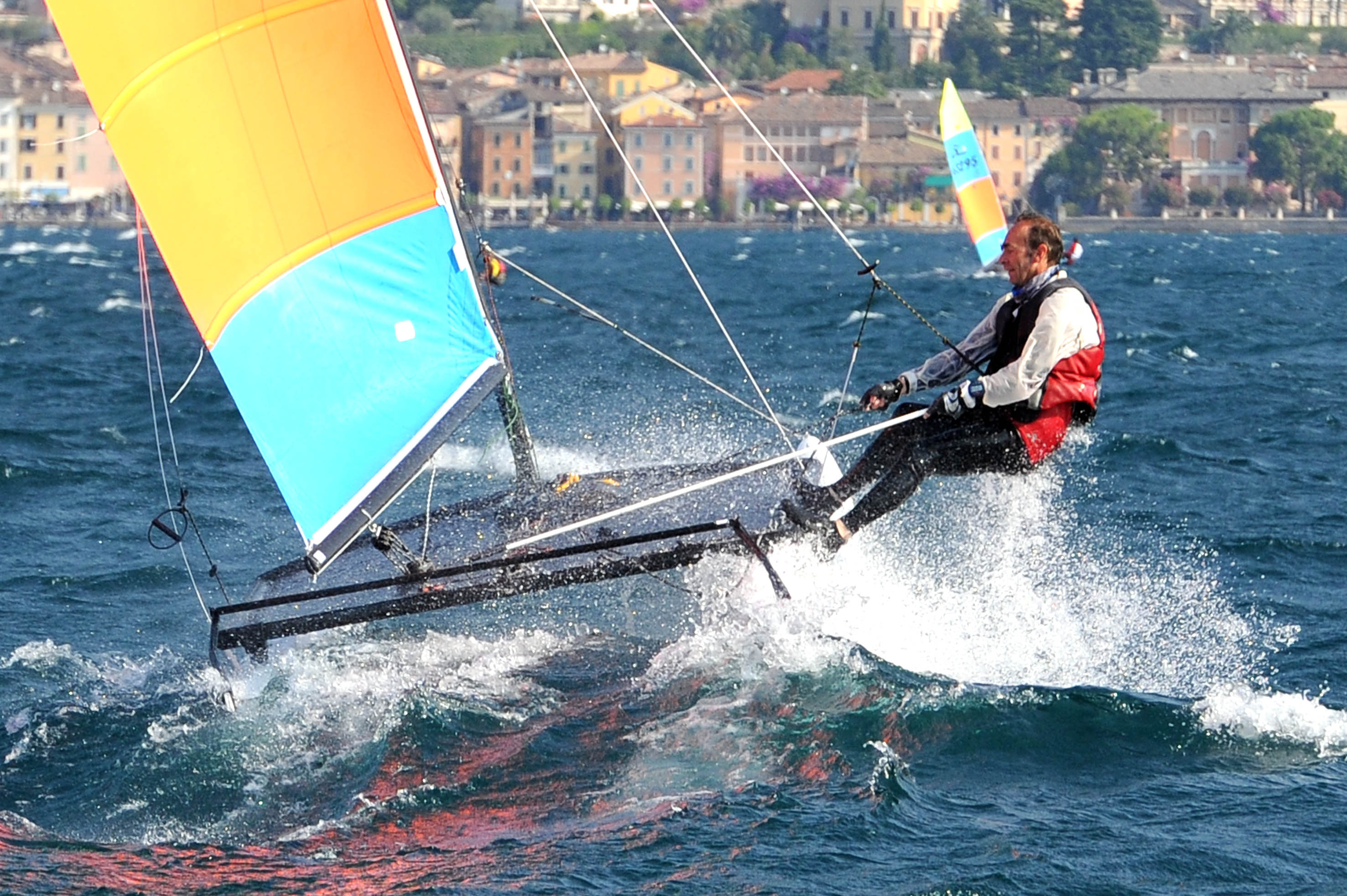 Hobie 14 World Italia 2015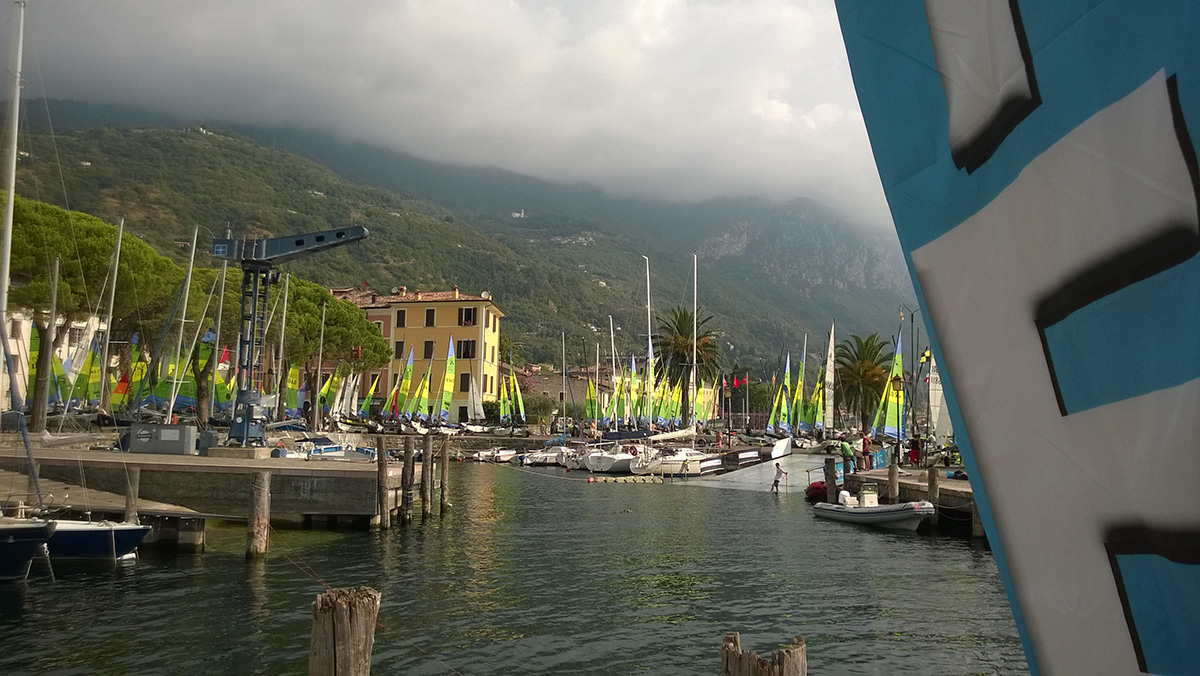 Hobie 16 European Italia 2015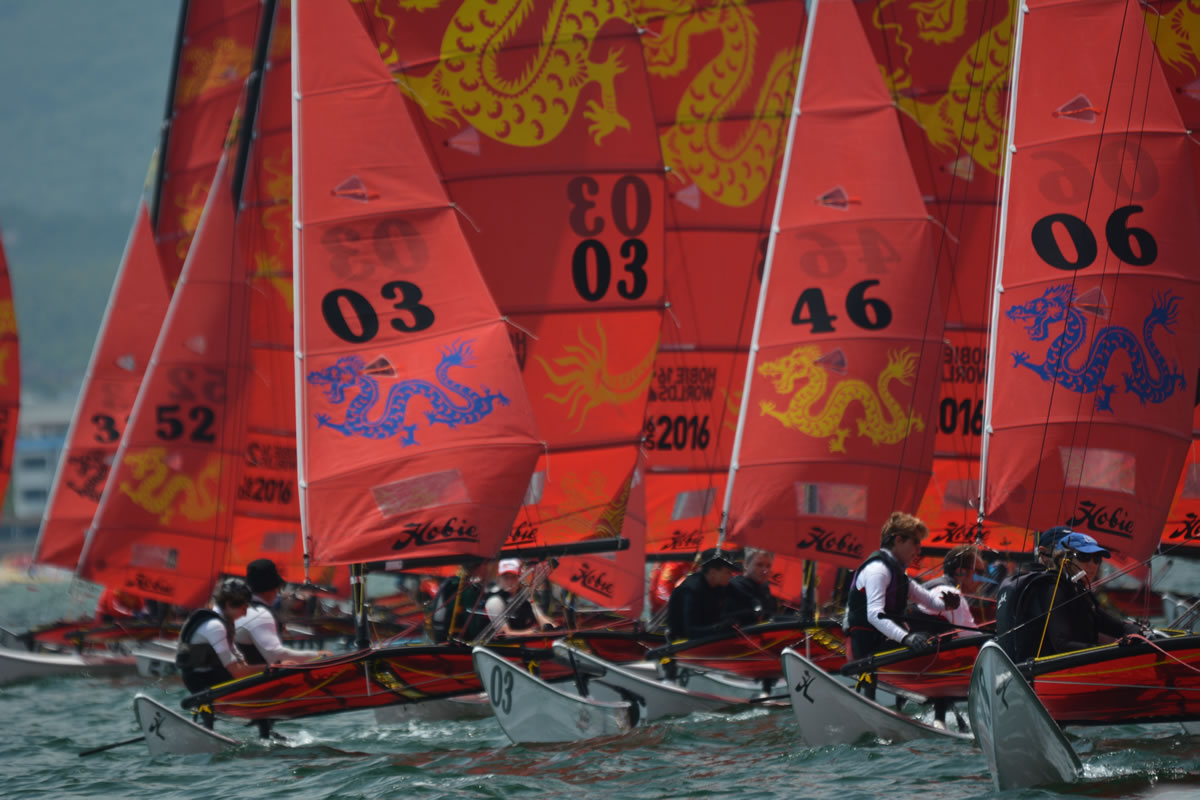 Hobie 16 World China 2016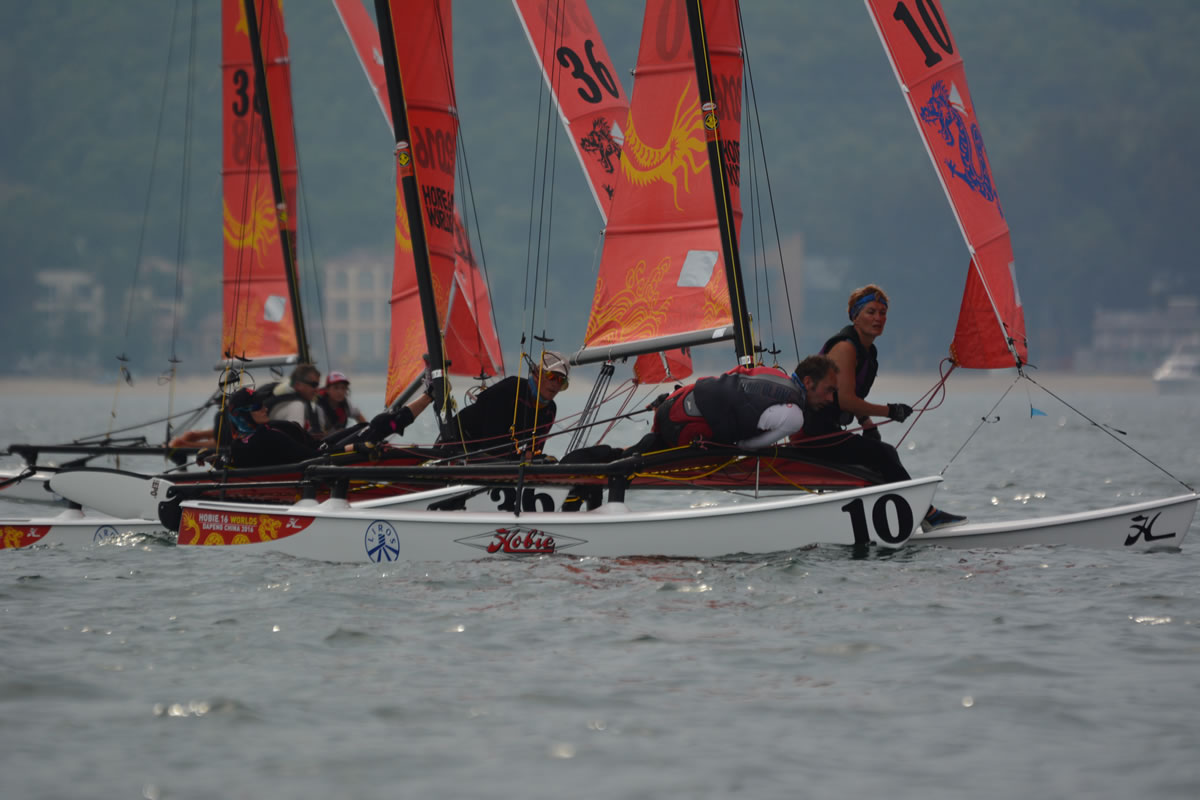 Hobie 16 World China 2016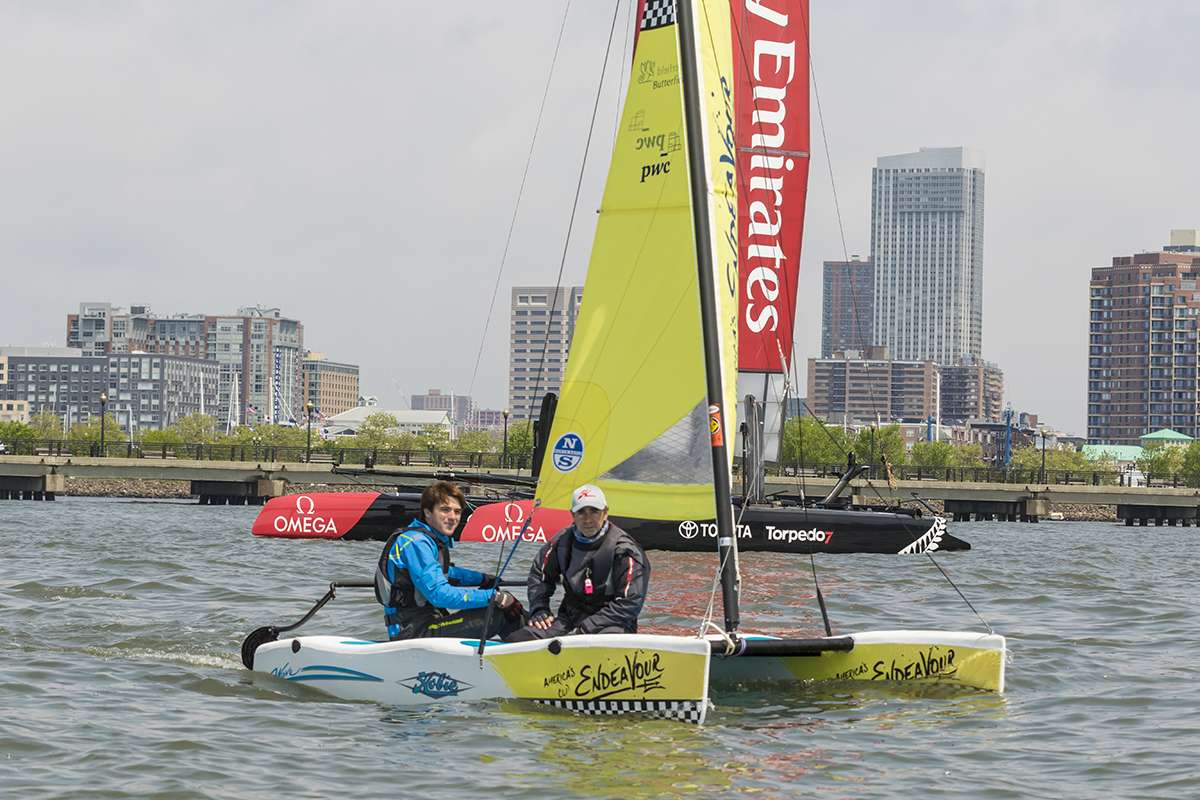 Americas Cup 2016 - Hobie Endeavor Program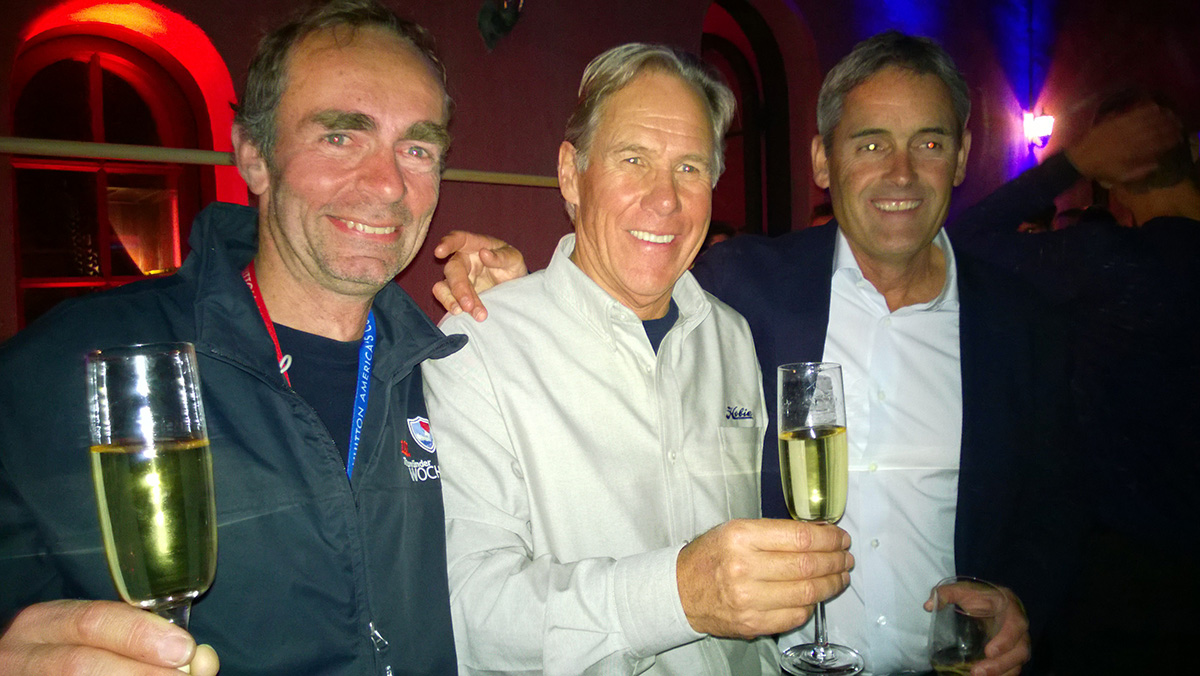 Americas Cup 2016 - in good company with Russell Coutts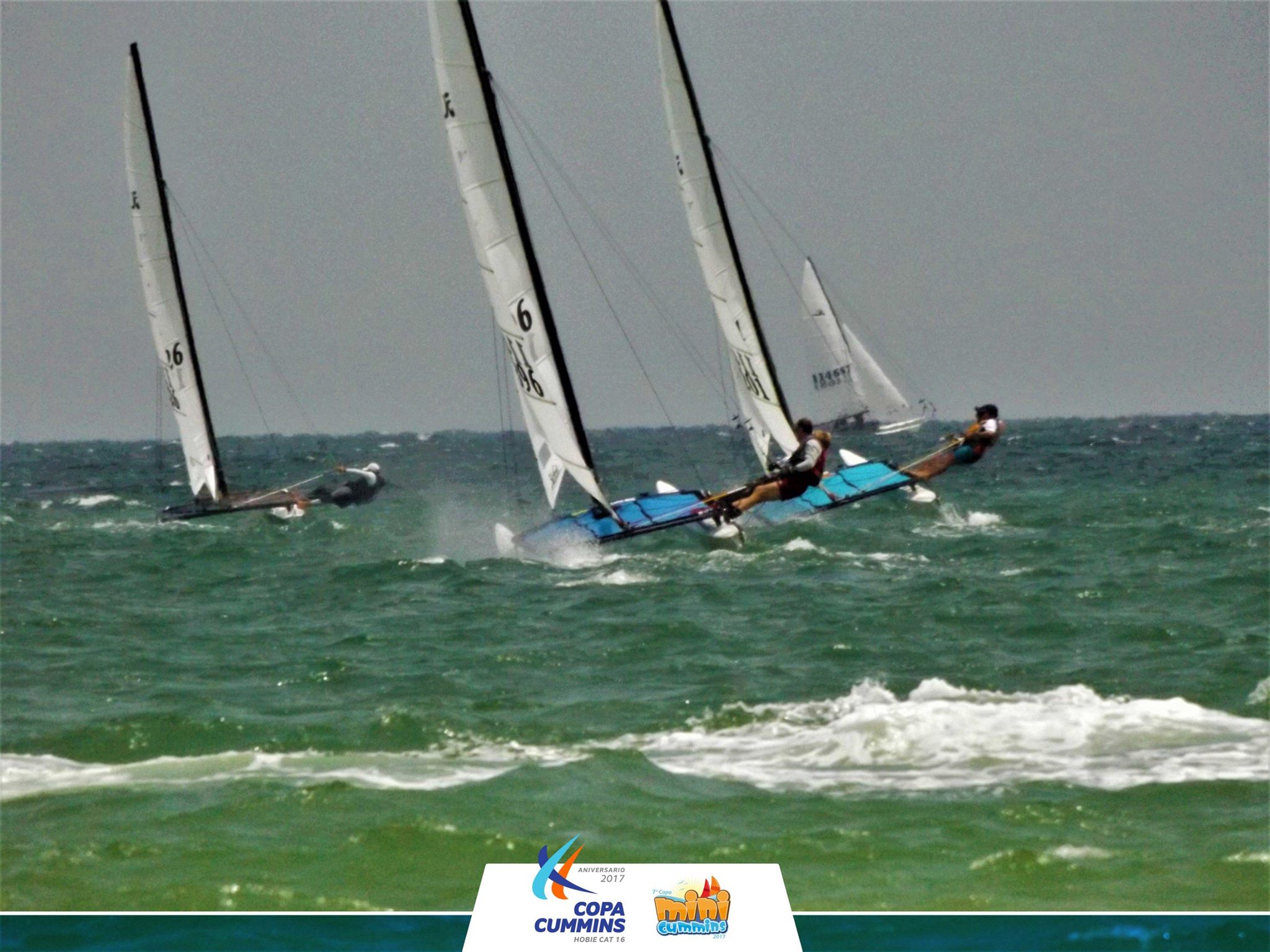 Hobie 16 Copa Cummins Mexico 2017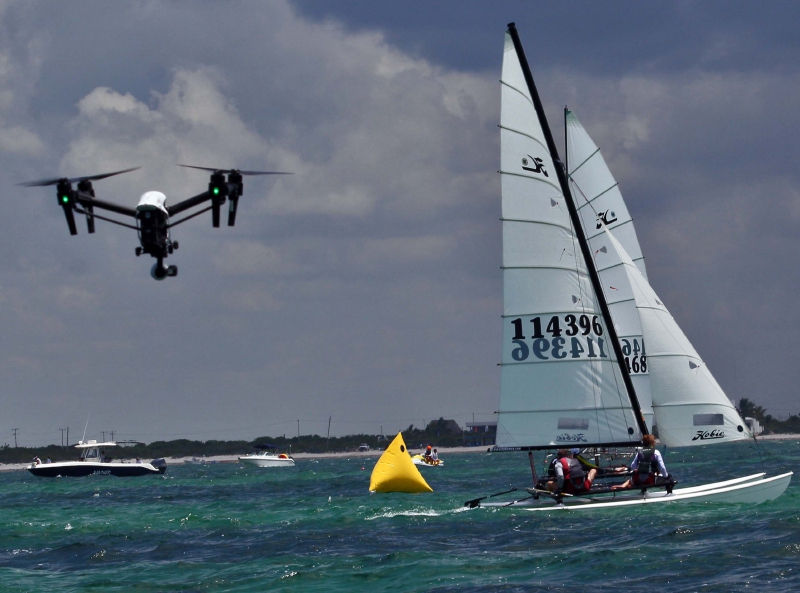 Hobie 16 Copa Cummins Mexico 2017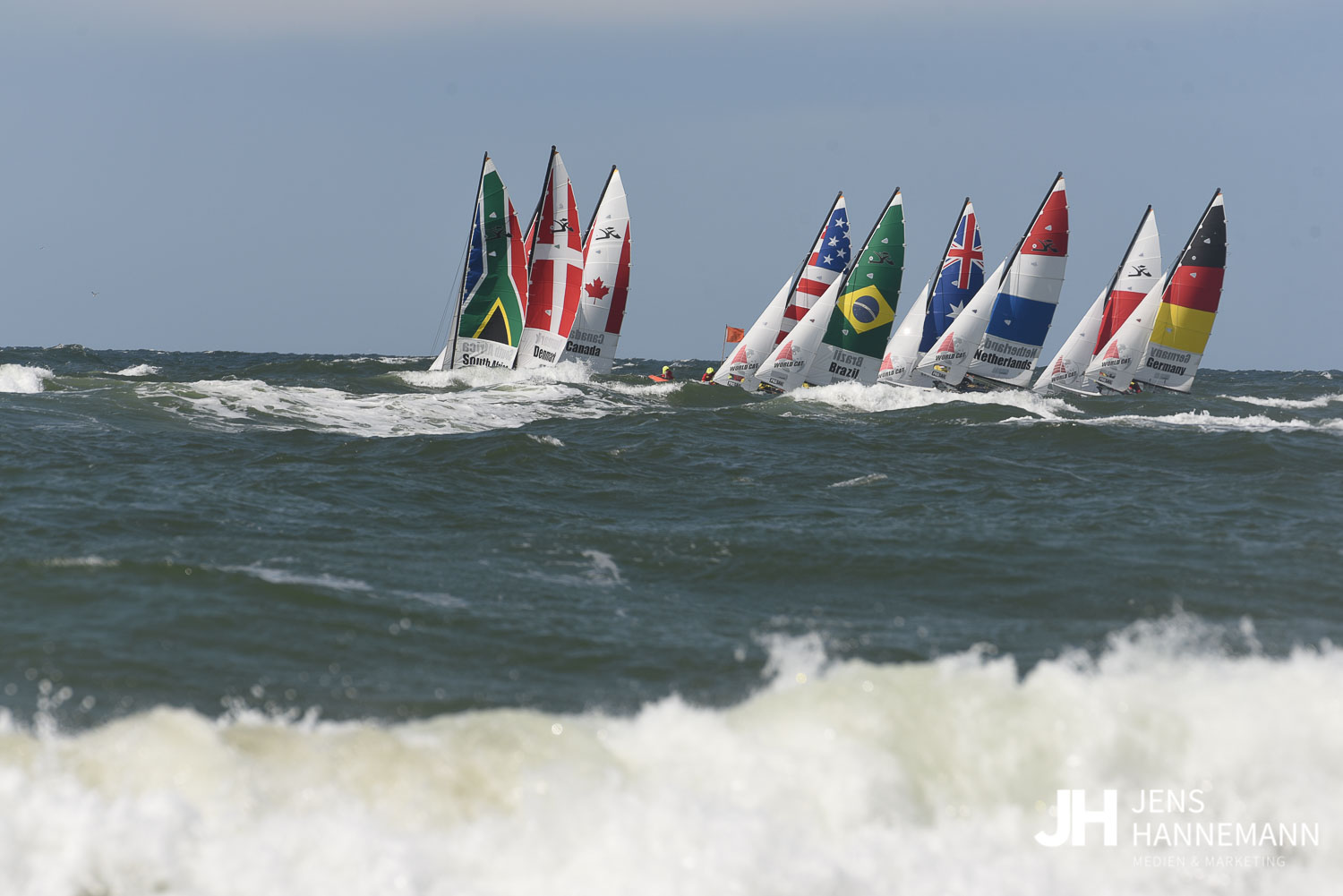 Hobie WorldCat Sylt Germany Baltic Sea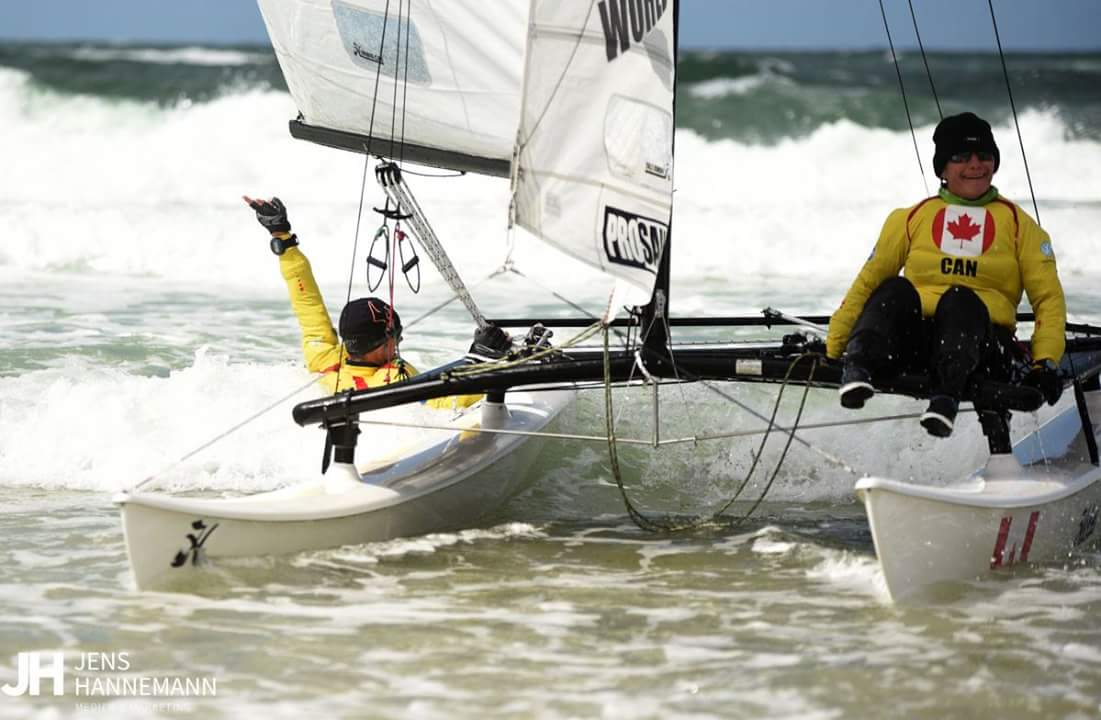 Hobie WorldCat Sylt Germany Baltic Sea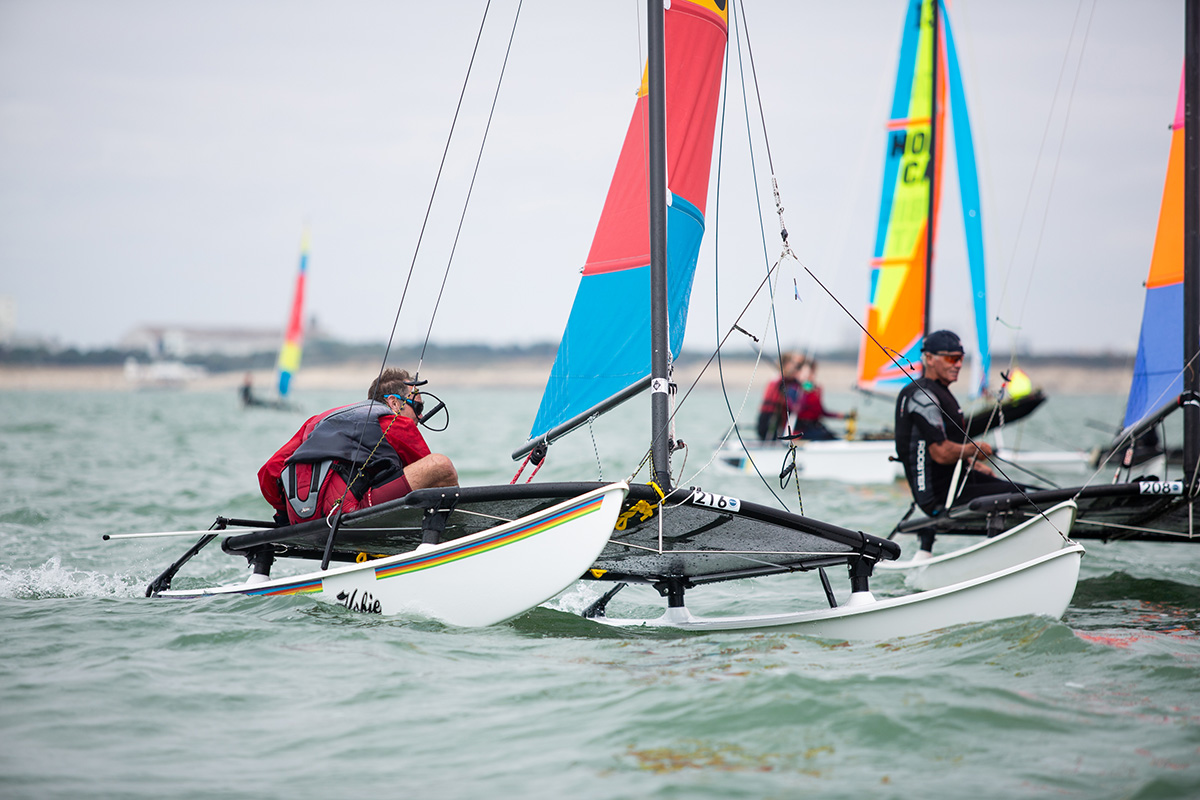 Hobie 14 World France 2019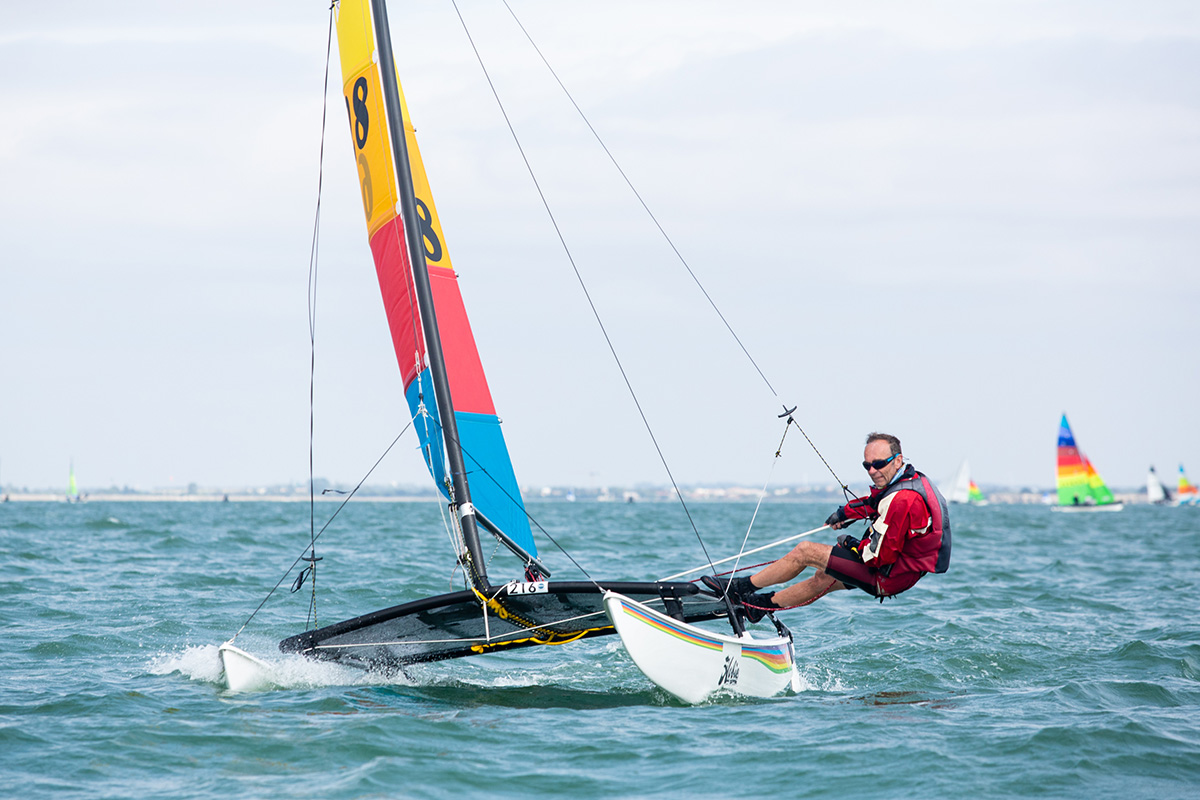 Hobie 14 World France 2019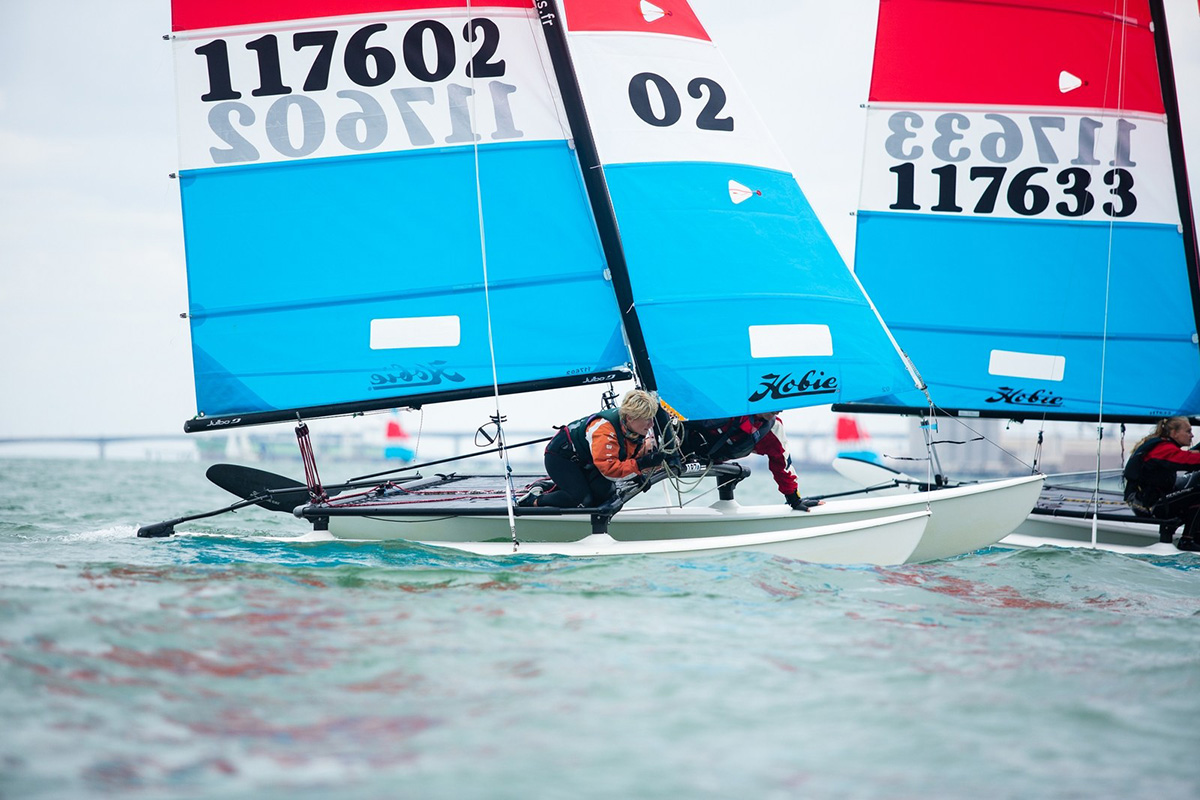 Hobie 16 European France 2019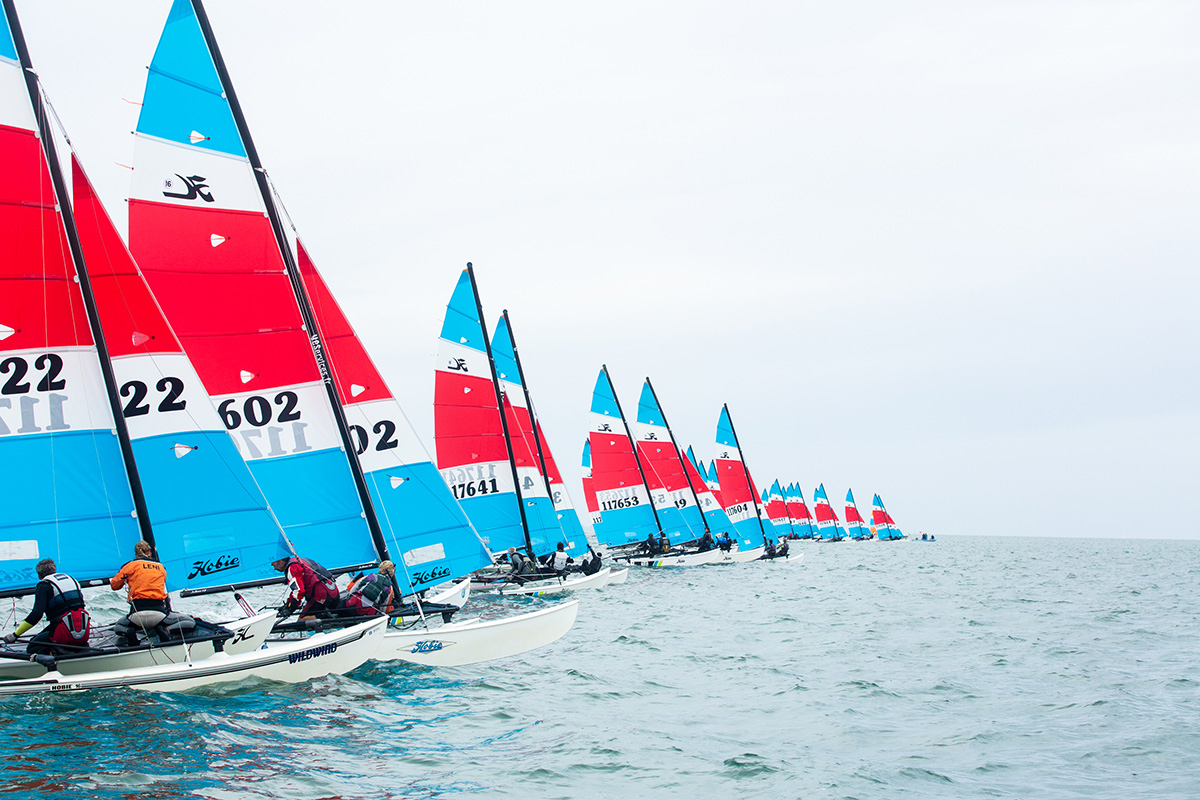 Hobie 16 European France 2019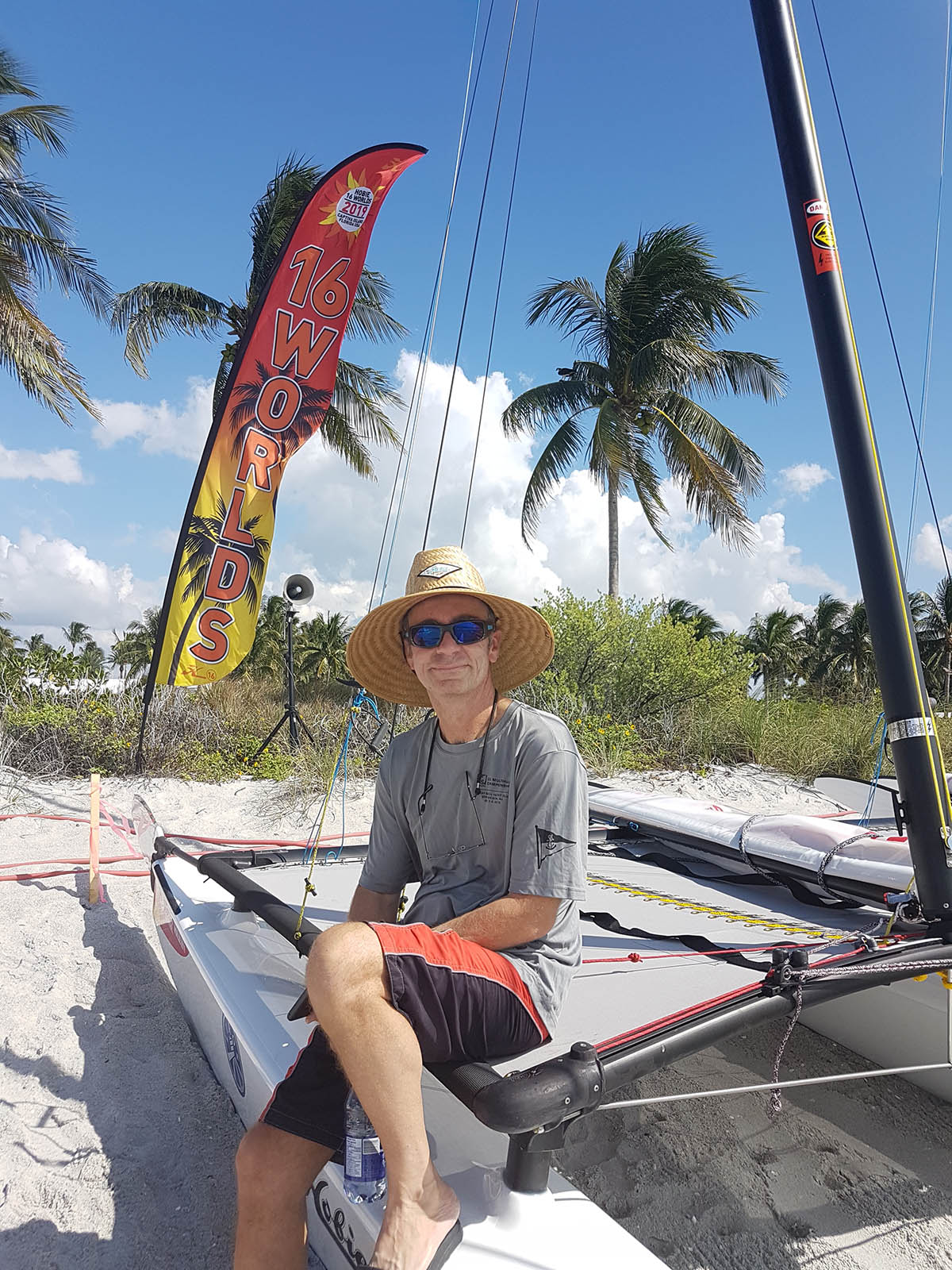 Hobie 16 World USA 2019

Racing in Barnegat NJ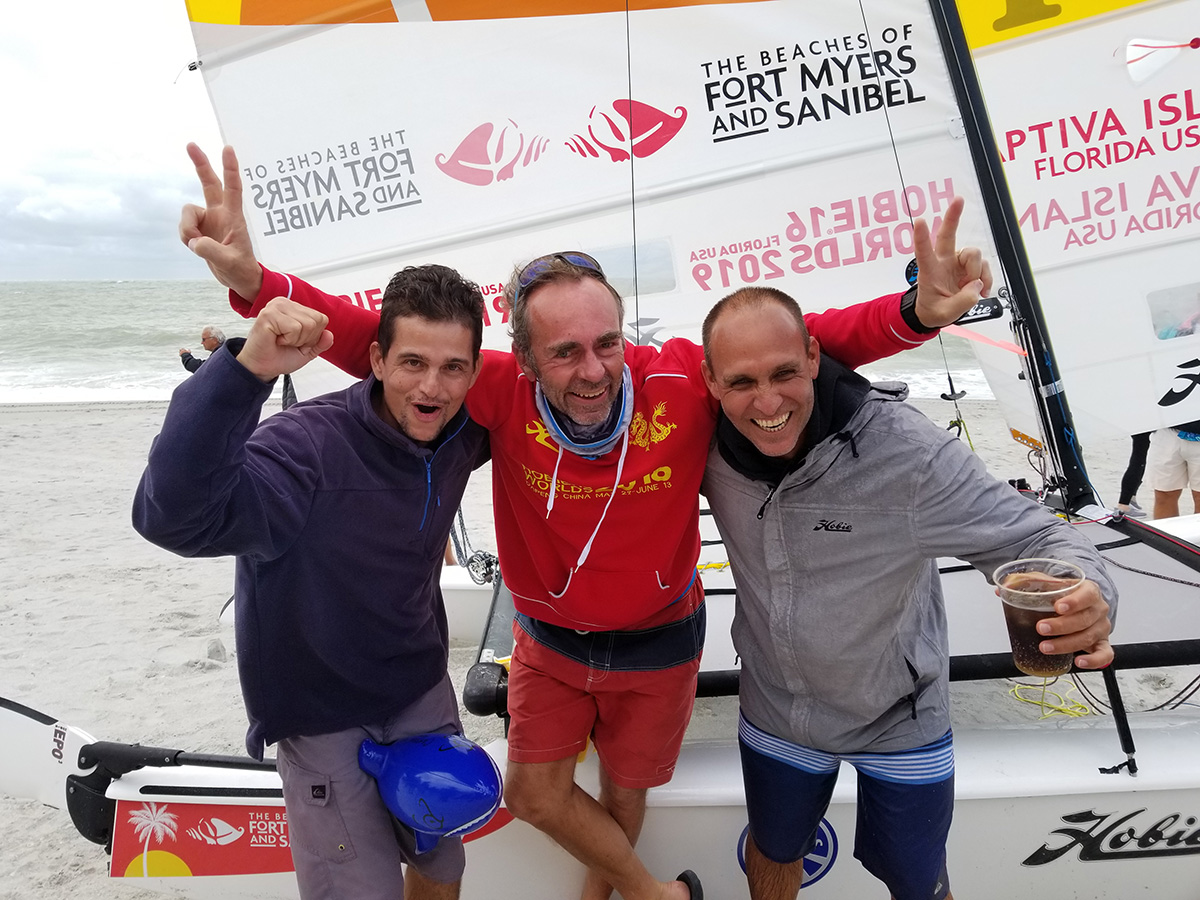 Hobie 16 World USA 2019