Bill, William and Nicholas Schwenger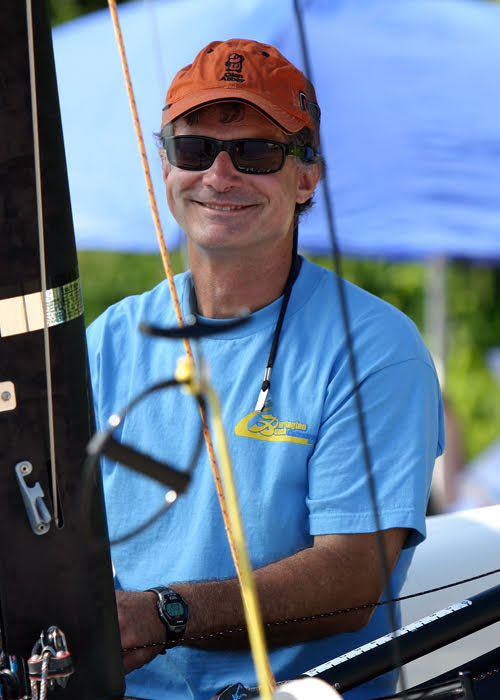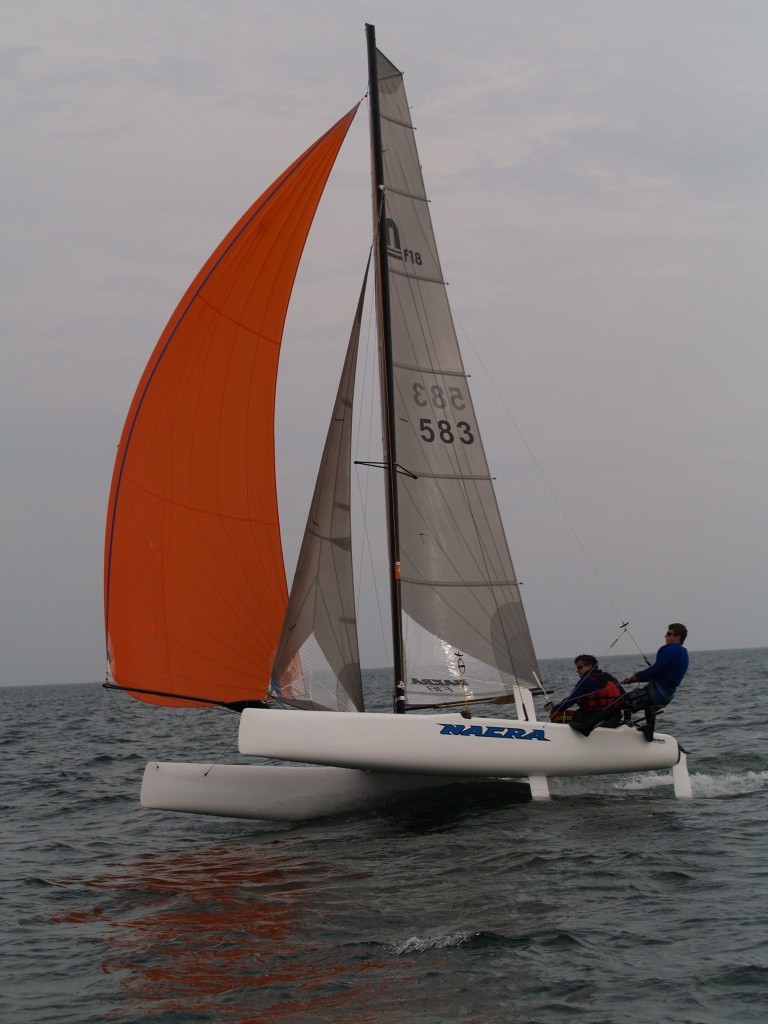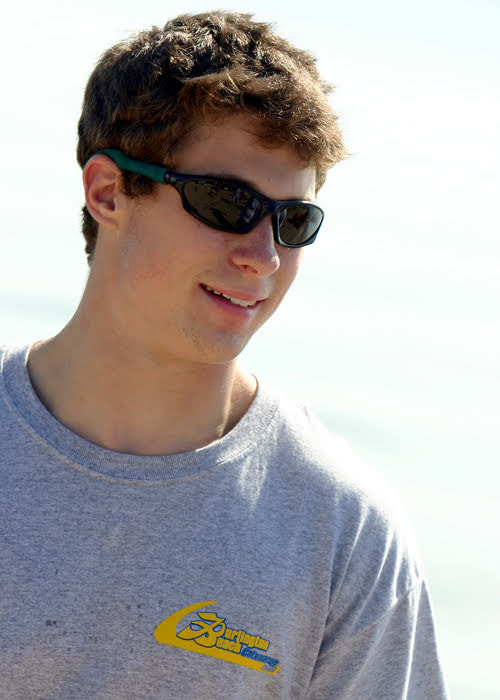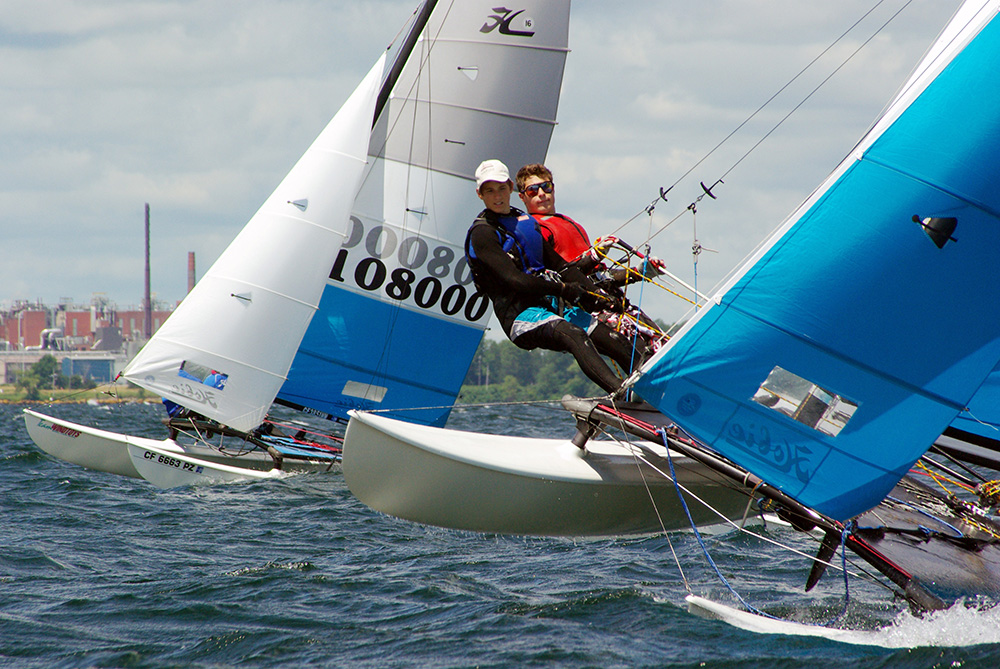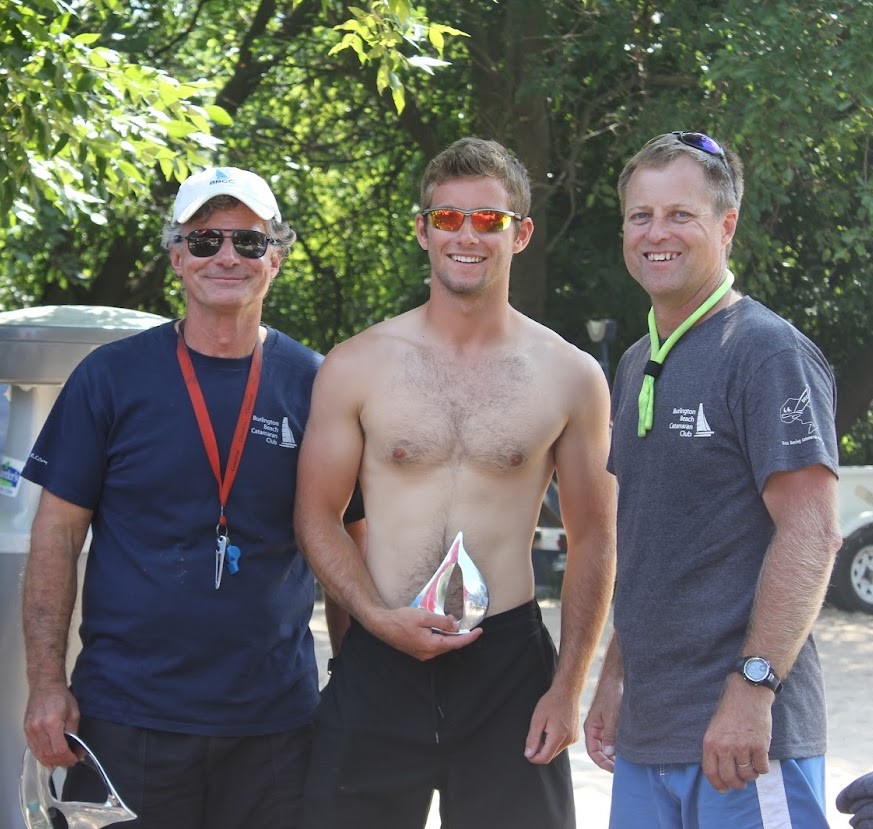 Bill Schwenger started sailing at the family cottage on Lake Ontario in 1971 when he was 13 in a laser sailboat. By 1973 he began sailing his brothers Hobie 16 and started racing on his uncles Don's C27 at Royal Hamilton Yacht Club (RHYC). His passion for racing resulted in Bill racing sailboats at both RHYC and Burlington Sailing & Boating Club (BSBC) plus Golden Horseshoe races on weekends. BCBC and RHYC hadn't combined their race nights, so it was possible to race 4 nights a week, plus Sunday around the bay races. In 1974 the North American DN Championships (Ice Boats) were held in Hamilton Harbour and Bill decided to build a DN Iceboat following the championships. He was 17 and sailed his new DN Iceboat mostly on Hamilton Harbour. Given his success in building the DN, Bill decided to build a Unicorn A-Class Catamaran in 1980 and raced it at BSBC. He participated in the Ontario A-Class Championships in Toronto and the 1982 North American A-Class Championships held at Turkey Point.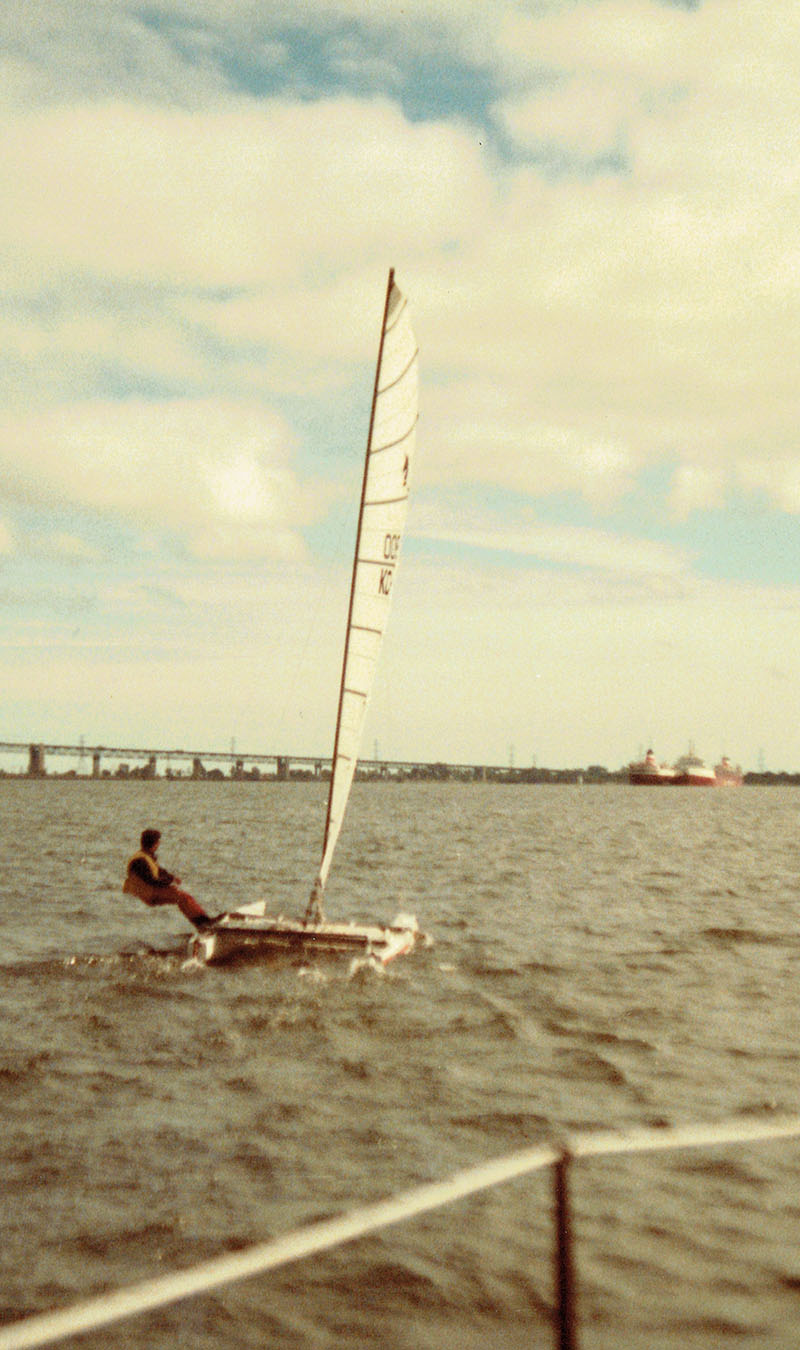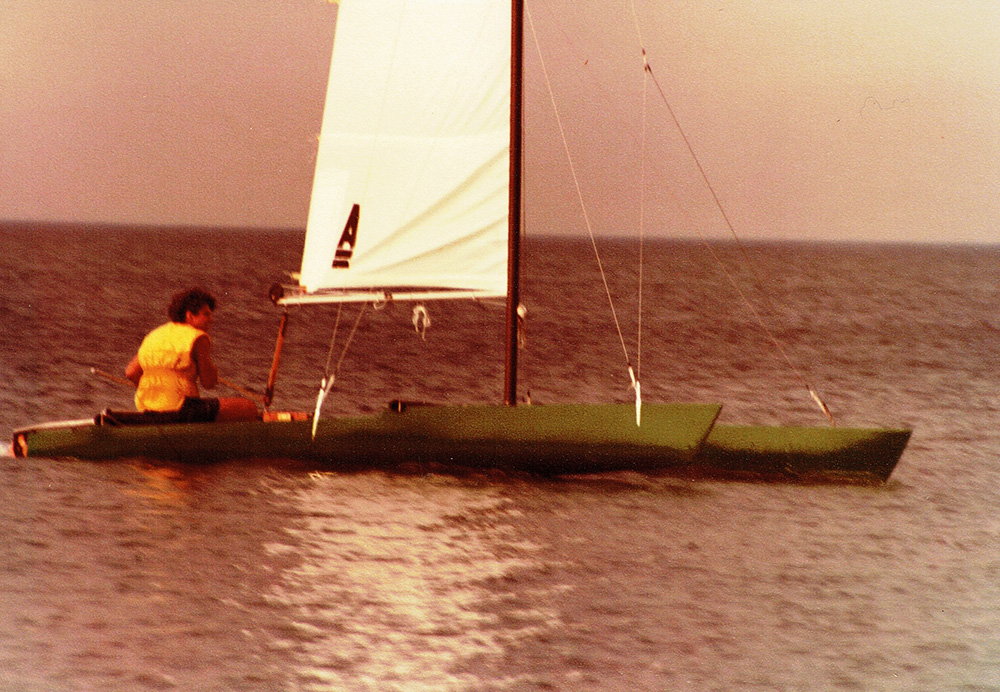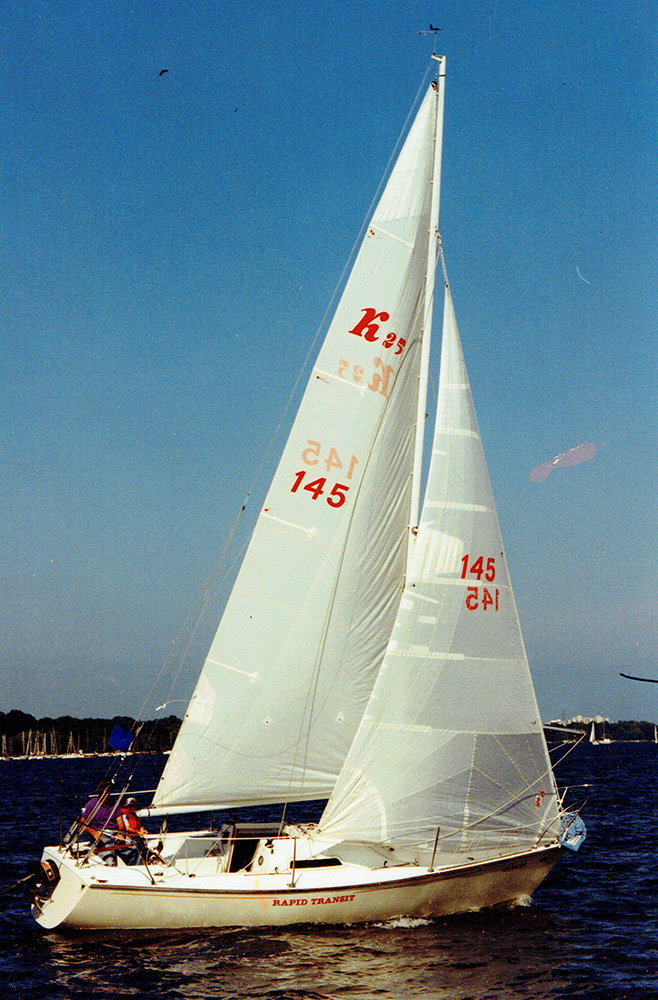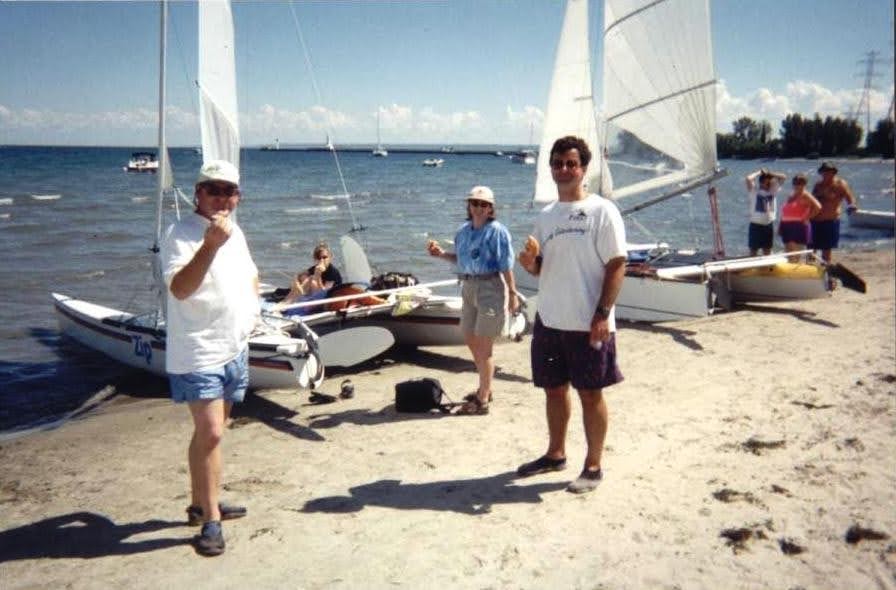 In 1983 he moved to a keelboat, sailing and racing a Kirby 25 out of BSBC till it was destroyed in an Arson Fire in 1997. Following the fire, Bill decided to get back to multihull racing and found "ZIP", a brand new 1983 Hobie 18 that had been stored in a garage in Oakville for 10 years which had never been assembled. He sailed and raced ZIP out of BSBC with 4 other H18's at that time. Soon he ended up drafting his 11 year-old son William (Will) to sail with him after he complained about going to Soccer, on a race night Bill had forfeited to drive his son. In 2006 Will got his own laser to sail out of BSBC, which he raced in club races while Bill sailed with his younger son Nicholas (Nick) who was now 11. Will and Bill sailed ZIP in the 1999 BBCC regatta. In 2006 Bill purchased a NACRA F18 Infusion which he sailed out of BSBC and in 2007 Bill joined BBCC and put ZIP on the beach. Will and Nick often took ZIP out on race nights with Will winning the Ontario Racing Catamaran Association (ORCA) Youth sailor of the year in 2007. In 2008 the brothers placed 2nd overall for the BBCC club championship. In 2007/8 Will & Nick qualified for the Junior Canadian National Sailing Team sailing a Hobie 16. Unfortunately, Will was turning 18 that summer so he was too old to go to the Worlds in Aarhus, Denmark. Nick at age 14 was allowed to go with substitute Amy McNeill.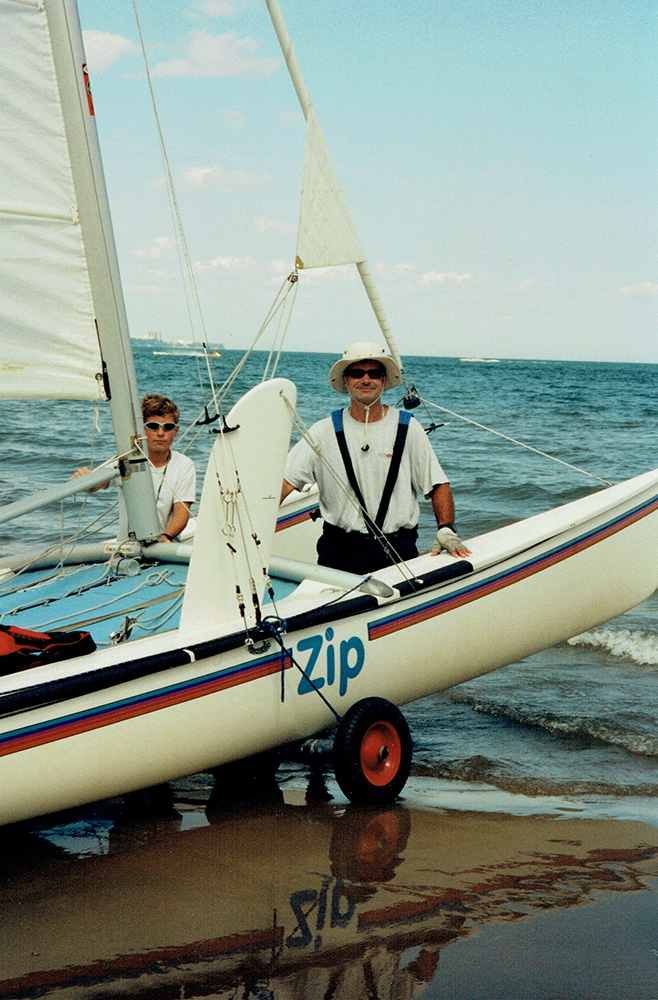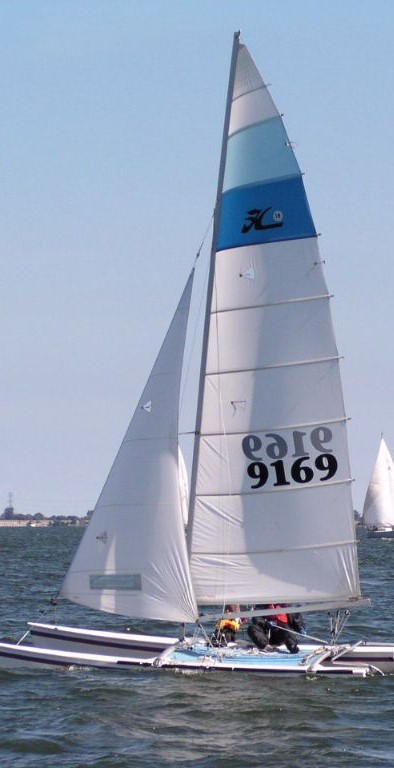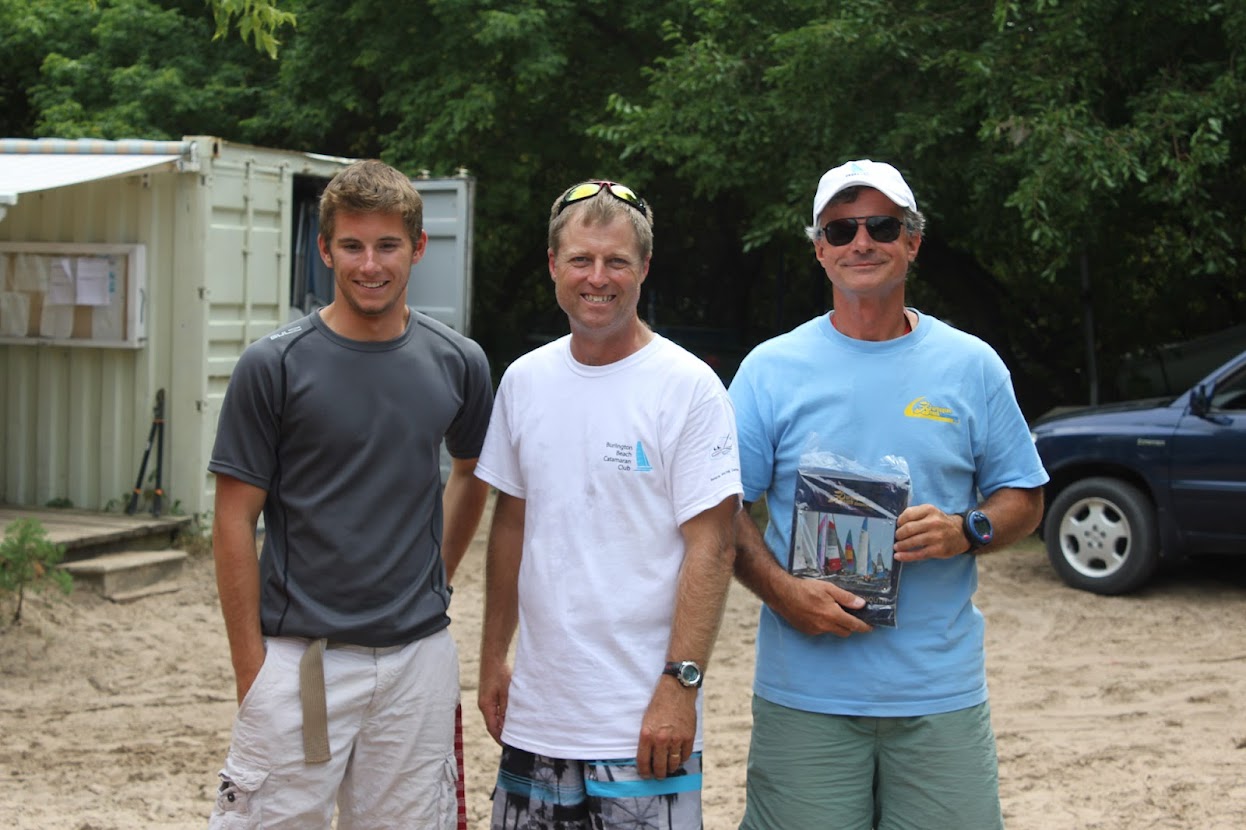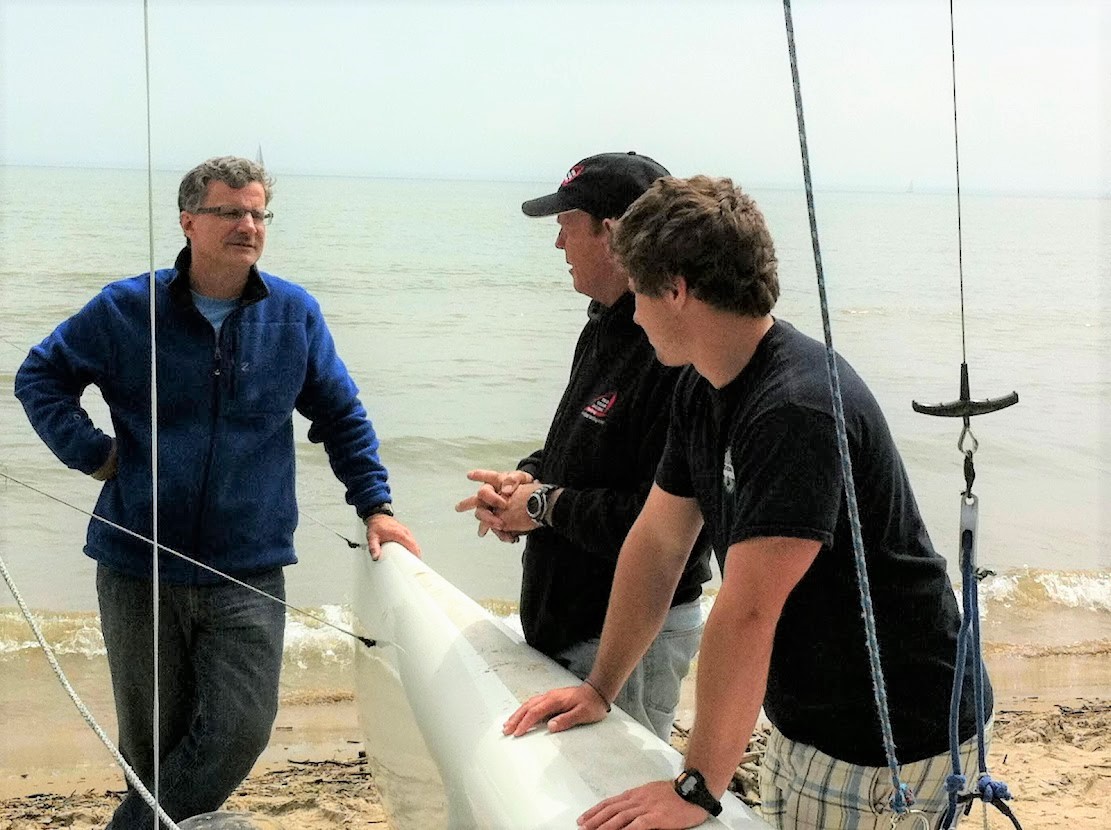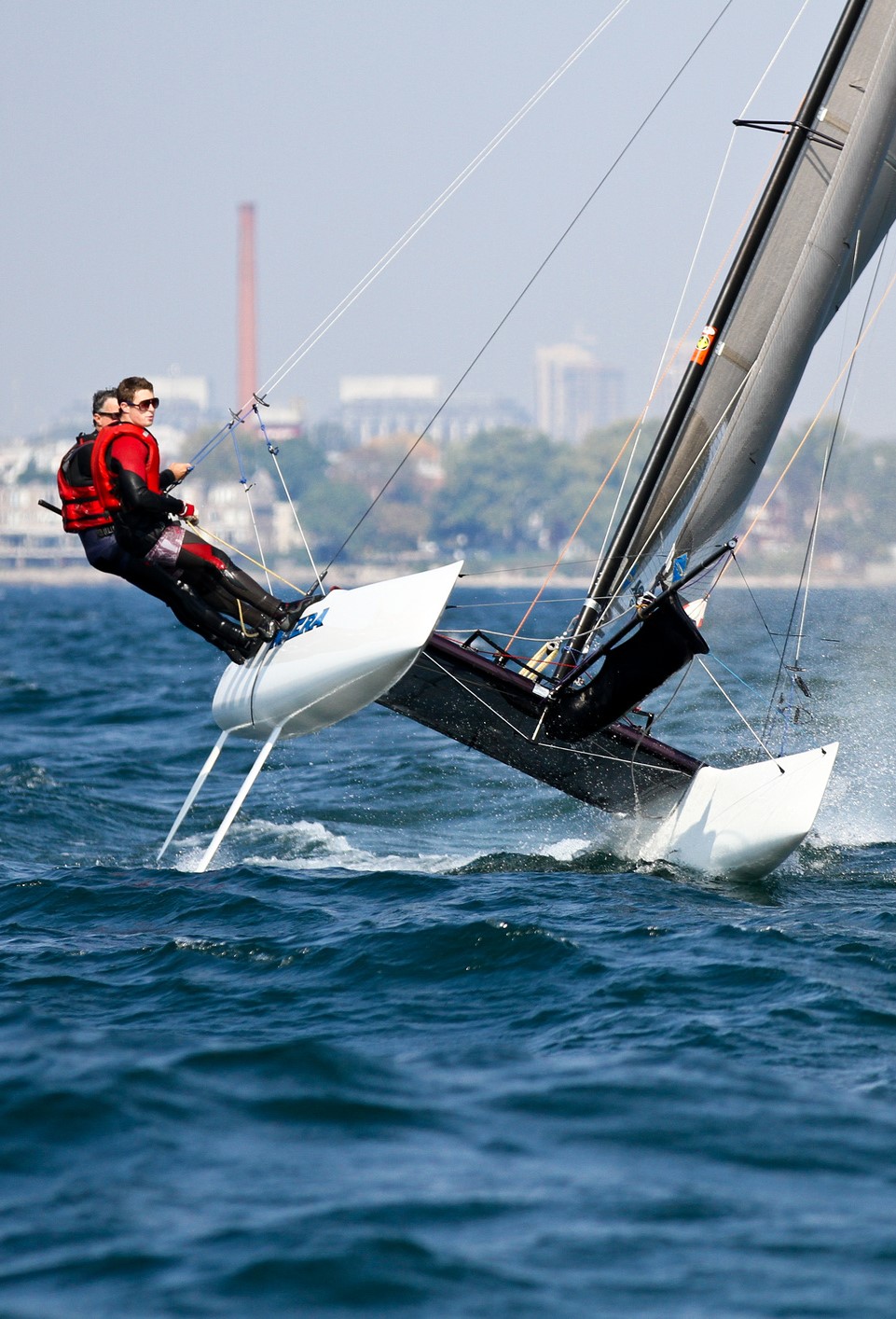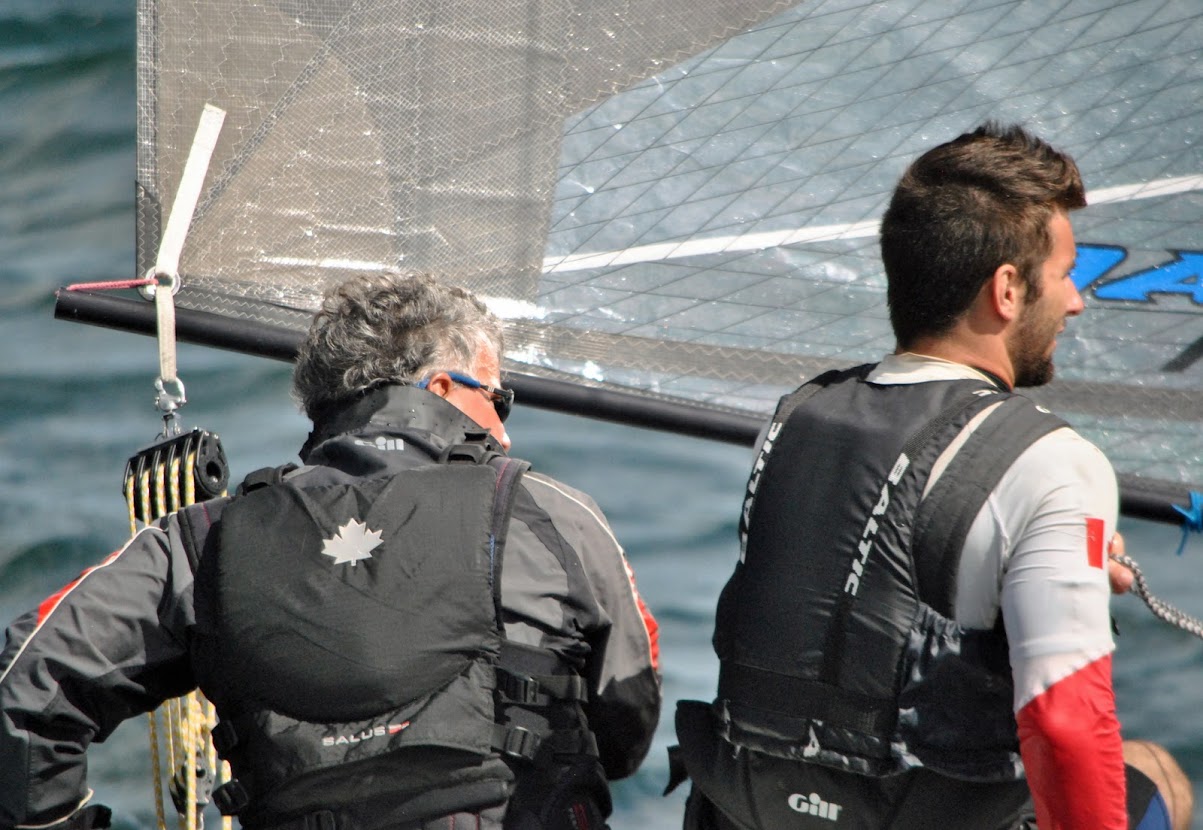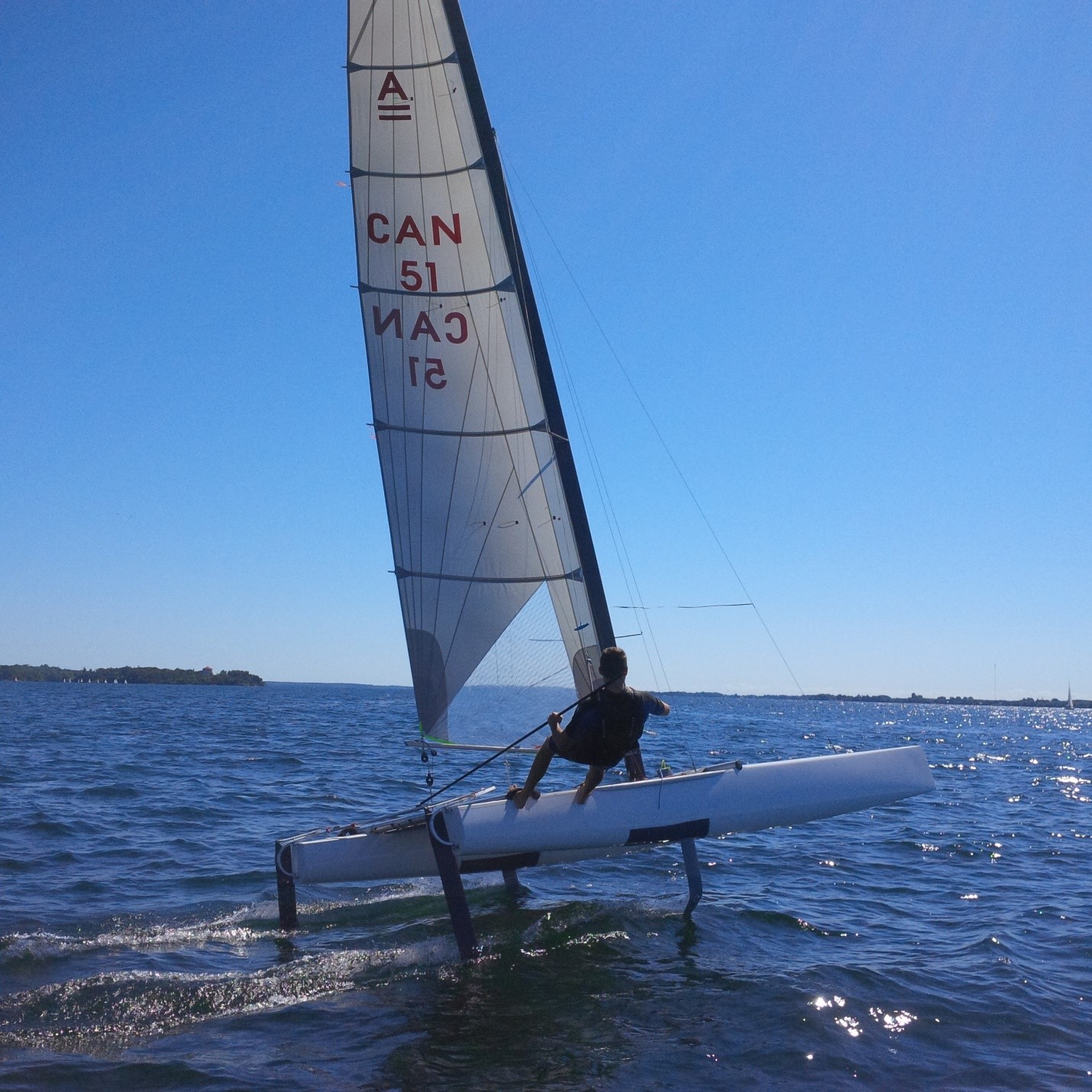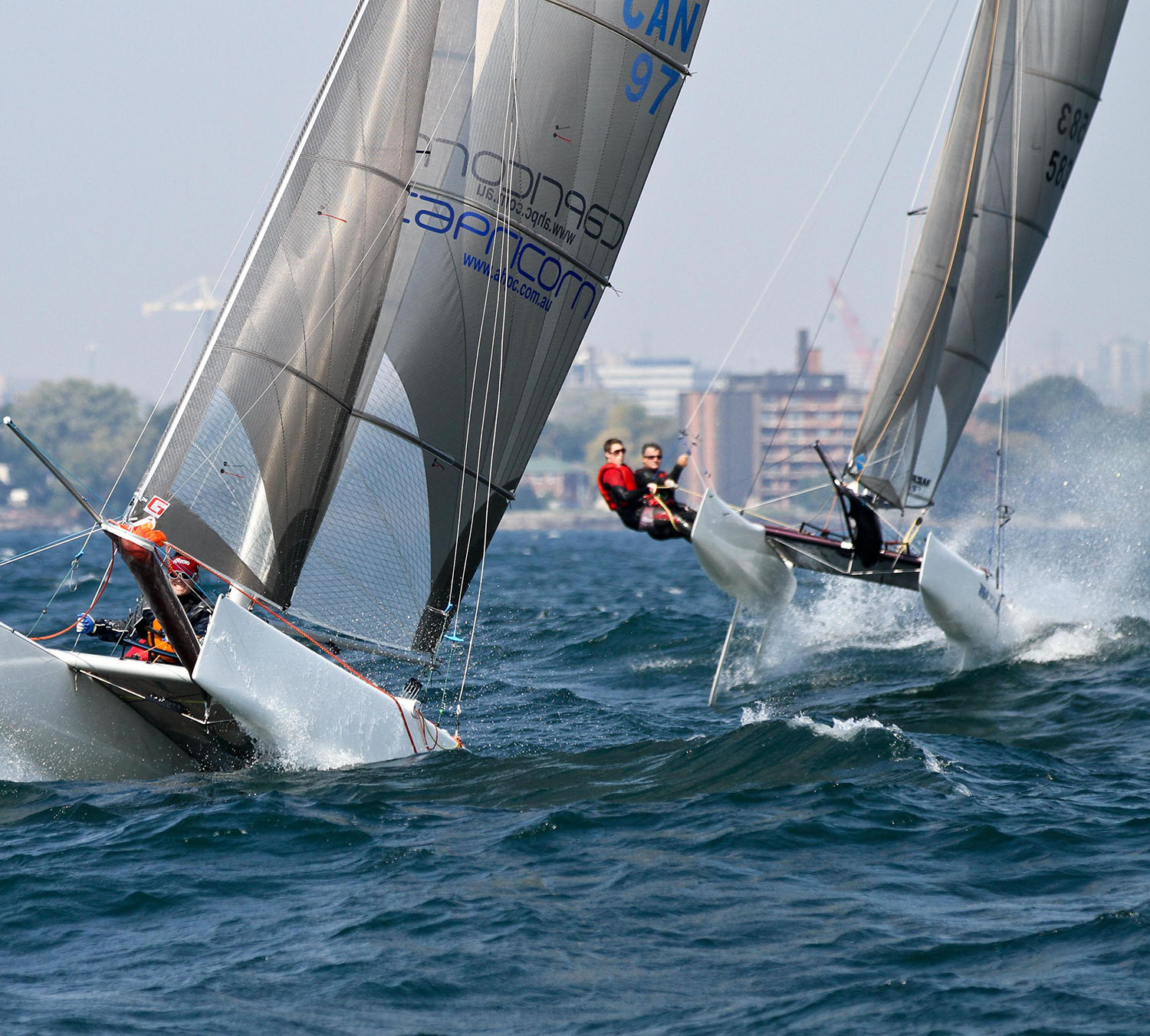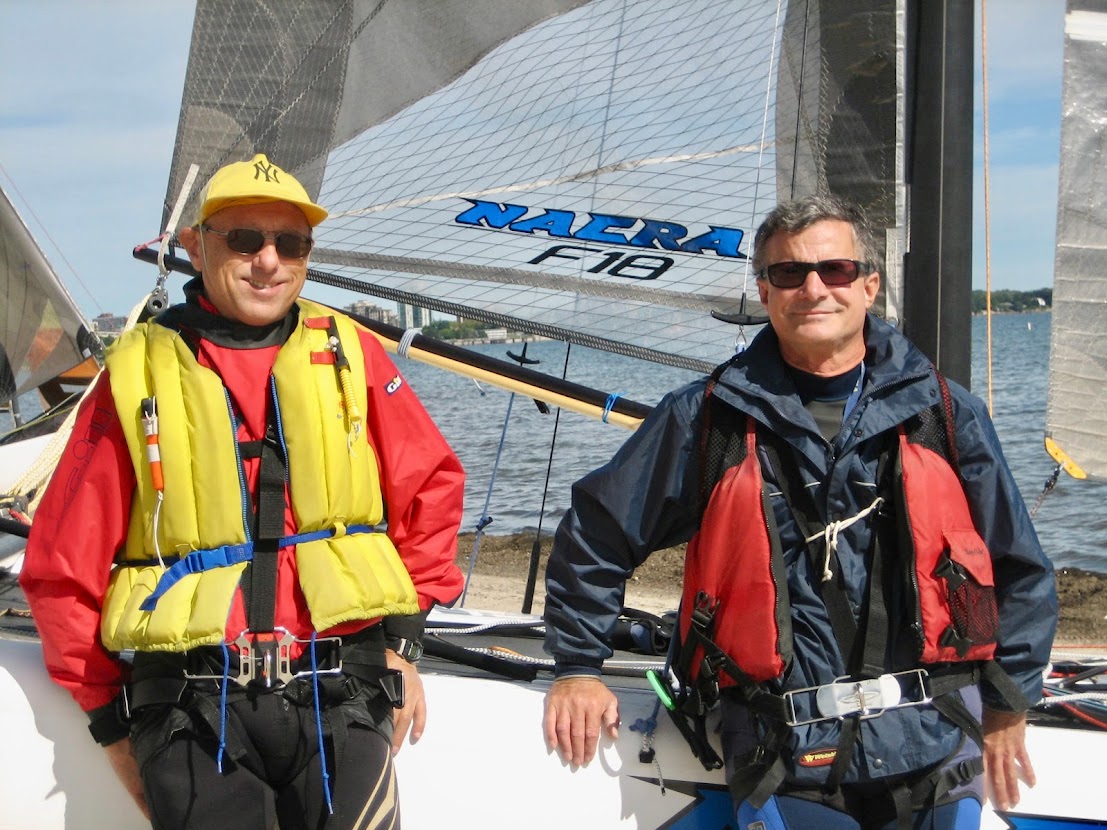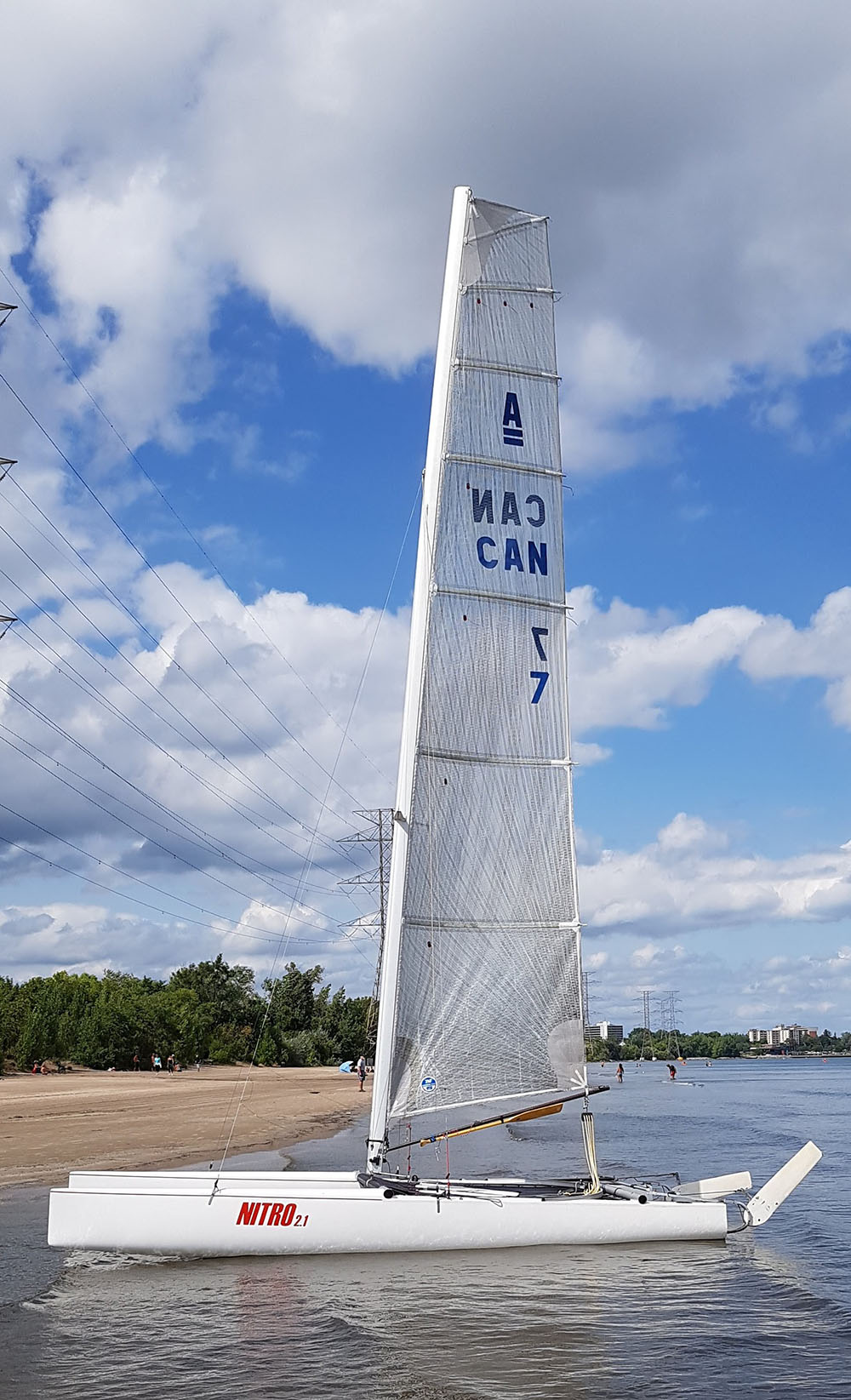 During the 2009 BBCC Regatta the Schwenger's finished on top, with Will and Michele (Mom) winning High Portsmouth on ZIP and Bill and Nick winning Low Portsmouth on the Nacra F18. Nick won ORCA Youth sailor of the year in 2008. In 2010, Bill sold ZIP and moved the F18 to the beach. During that year Will and Bill were ORCA F18 Ontario Champions. In 2012 Nick won ORCA youth Sailor of the year for a second time. Both Will and Nick attended Queens University were they were active members of the Queens sailing team competing in Canada and the USA. In 2016 Will and Nick and two friends formed Team Hot Mess and competed in the Race to Alaska (R2AK) on a 1979 Olson 30 called "DoubleD". The race to Alaska is a 750 nautical mile (nm) race from Port Townsend, Washington to Ketchikan, Alaska. Race Links: Highlights and Will's YouTube Video. Hot Mess finished 12th overall and were the first of the boats worth less than $10,000 to finish the race. It was first time any of the four teammates had ever done any long-distance racing. Since the R2AK, Will has competed in a number of offshore events including racing twice in the Vanisle 360 which is a race around Vancouver Island. He did this once with Bill joining him for the Pacific Ocean part of the race. Will is a member of the Jericho Sailing Center where he sails a Hobie 18. Nick joined the Kingston Yacht Club where he originally sailed an A-Cat but found there was no one to race against so now sails a Shark. Bill sold his F-18 and continues to sail his A-Cat. He remains a strong competitor and is an active member of the Club. He has competed in every BBCC Bums Regatta since 1999 and is planning to continue this streak into future.