About Burlington, Ontario

Local Activities
Regatta participants and guests will enjoy the many activities available in the area. Burlington is home to the Royal Botanical Gardens, which has the world's largest lilac collection. The Burlington Art Centre (walking distance from Club) holds the world's largest collection of Contemporary Canadian Ceramics, many pieces of which are on permanent display. The Centre's exhibition spaces, which feature new exhibitions every eight to ten weeks, are fully accessible and are free of charge to visitors. The museums of Burlington are also popular attractions and include Joseph Brant Museum (Walking Distance from Club) and Ireland House at Oakridge Farm, a history museum depicting family life from the 1850s to the 1920s. Burlington also has the distinction of having one of the only two naturally occurring magnetic hills in Canada. The magnetic hill is located on King Road, north of Bayview Park.
Burlington maintains some of the best hiking in Ontario in the local sections of the Bruce Trail and the Niagara Escarpment, which is a UNESCO designated World Biosphere Reserve. Kelso, Rattlesnake Point, and Mount Nemo are all must see destinations for hikers. The city received a Silver ranking for its Bicycle-Friendly Community due to its numerous cycling trails. The Waterfront Trail that runs along the northern shore of Lake Ontario and is adjacent to the Club is a key favorite for cyclists.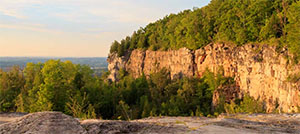 Downtown Burlington is a short walk from the Club, offering a variety of restaurants, shops, and accommodations.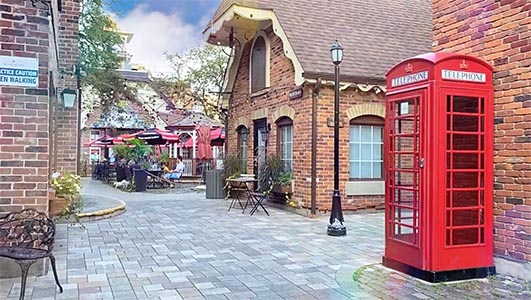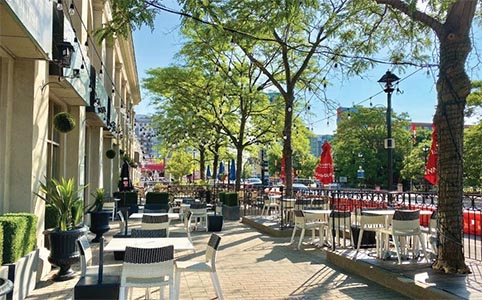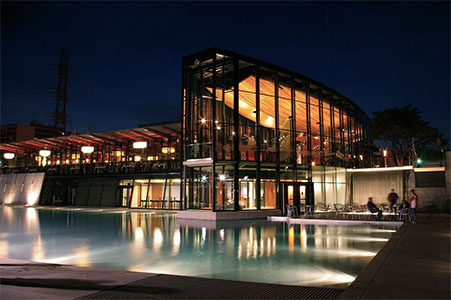 Burlington is also centrally located to an abundance of attractions within an hour's drive from the city. These include
Niagara Falls, Niagara Wineries, City of Toronto, Numerous Museums and Art Galleries, Theatre, Sports Venues and Horse Racing & Casinos to name a few.